The Kentucky Derby is not just about horse racing but also celebrates fashion, Spring and Southern tradition. Here are some ideas to incorporate the Kentucky Derby into a Spring bridal shower theme to honor your special bride-to-be.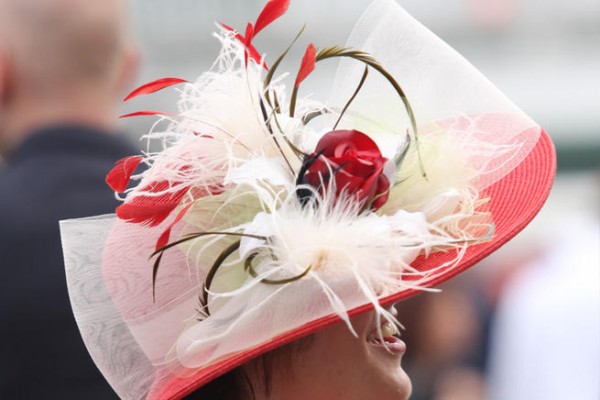 A Kentucky Derby bridal shower theme allows you to dress up any venue but if you have a veranda or wrap around porch, even better! For décor, use fashion to further the atmosphere. Hats, feathers, flowers, ribbon, silk and horses can be used as elements for your centerpieces.
Dress in your Southern finest and put your best wide-brimmed Southern Belle hat forward! Side pony-tails are especially stylish. Pinstripes and a 1920s men's fashion such as suspenders and Derby hats also create that unique Kentucky Derby look especially if the groom-to-be and father-of-the-bride will be attending. Present a prize to the best dressed or biggest hat (you may need a tape measurer)!
Create a Southern menu. Indulge in some Mint Juleps, Sweet Tea and Southern inspired snacks such as a round of brie covered in slivered almonds, Louisiana crawfish, Andouille sausage, bourbon glazed short ribs, and crabcakes with a side of remoulade sauce.
And of course, sticky toffee pudding!