One of the cornerstones of a bridal shower is the lavish array of treats--some shaped in wedding gowns, hearts and rings or centered around the wedding couple's theme.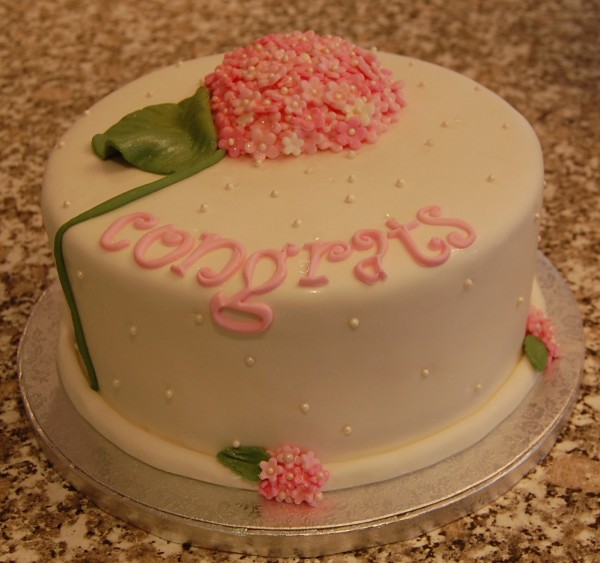 When designing a bridal shower cake at The Cake Boutique, often we draw inspiration from invitations, party supplies, wedding colors or themes, or the bride's dress or favorite things. We have done everything from a 3-tier topsy-turvy Alice In Wonderland cake for a tea party themed wedding shower to a cake with cooking utensils for the domestic goddess bride.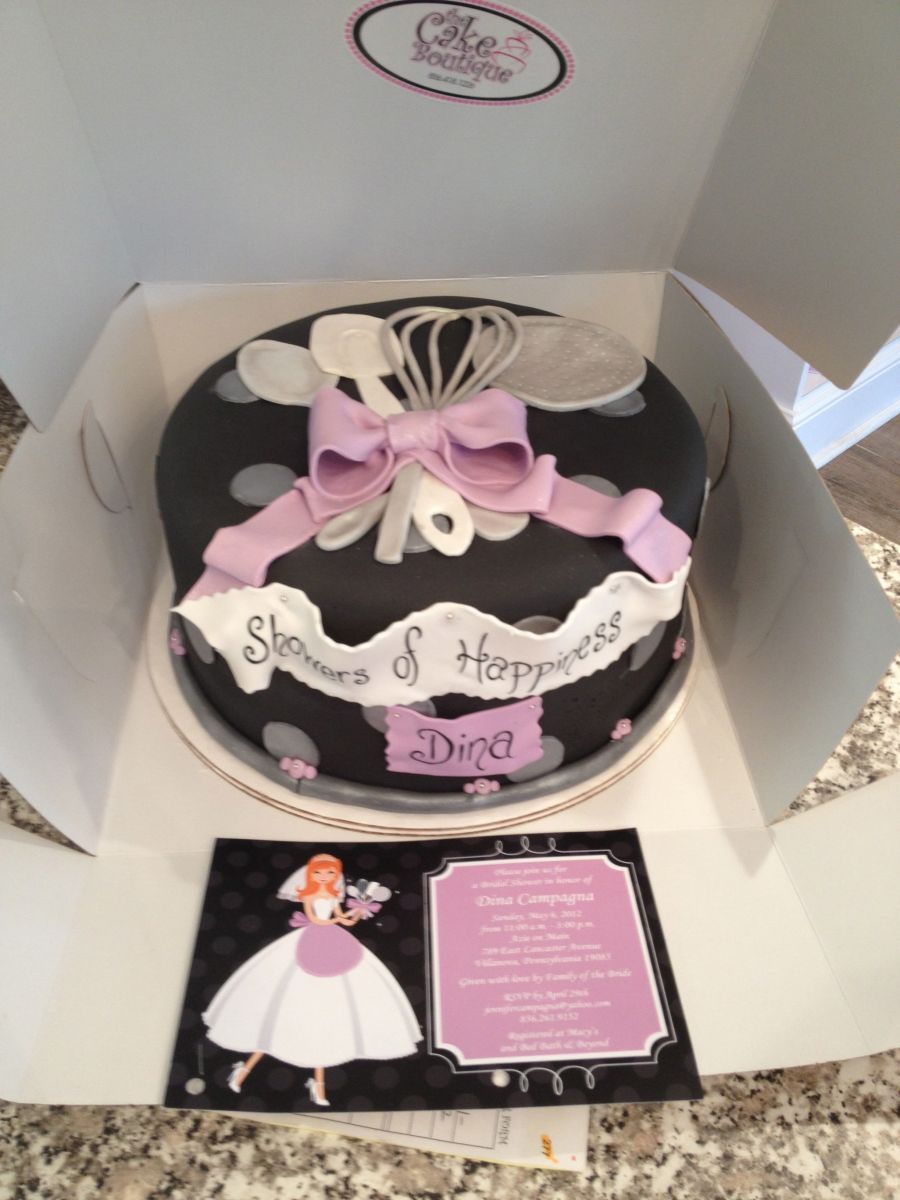 Photo credit: The Cake Boutique
We can make almost anything out of fondant to match bridal shower themes. We especially love swirls, flowers, dragees and sparkles! They add that little touch that make our cakes and cupcakes special for your Philadelphia area bridal shower.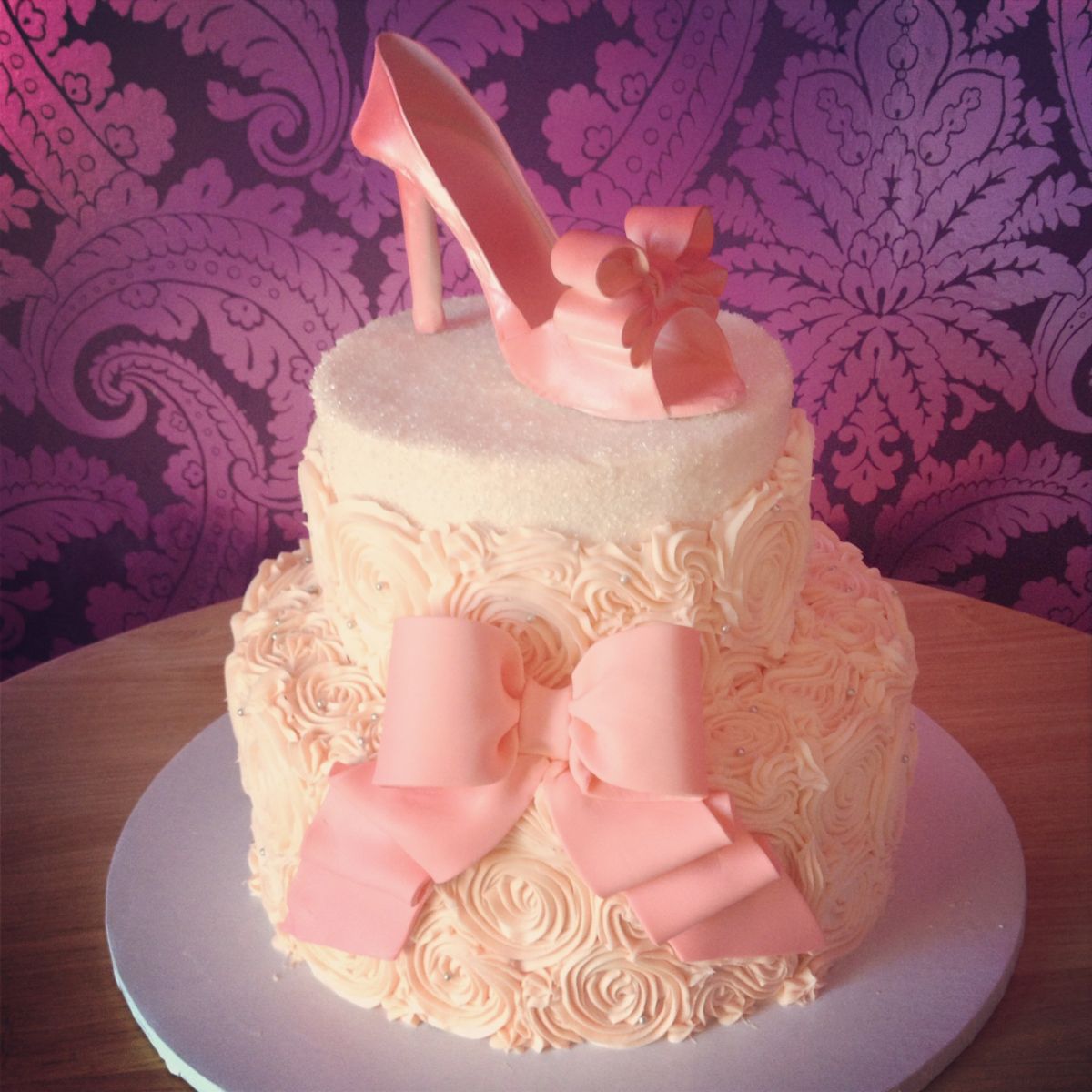 Photo credit: The Cake Boutique
Of course, cake is always a popular treat for bridal showers, however, we have been noticing a trend toward cupcakes and other mini desserts. This way, you can provide a variety of options and there is no cutting involved. Everything from macarons, to cupcakes, cookies, brownies, petite fours, cake pops and much more. Macarons especially are super cute and come in a variety of delicious flavors and colors. Also, many of these little desserts can be individually wrapped and make great favors!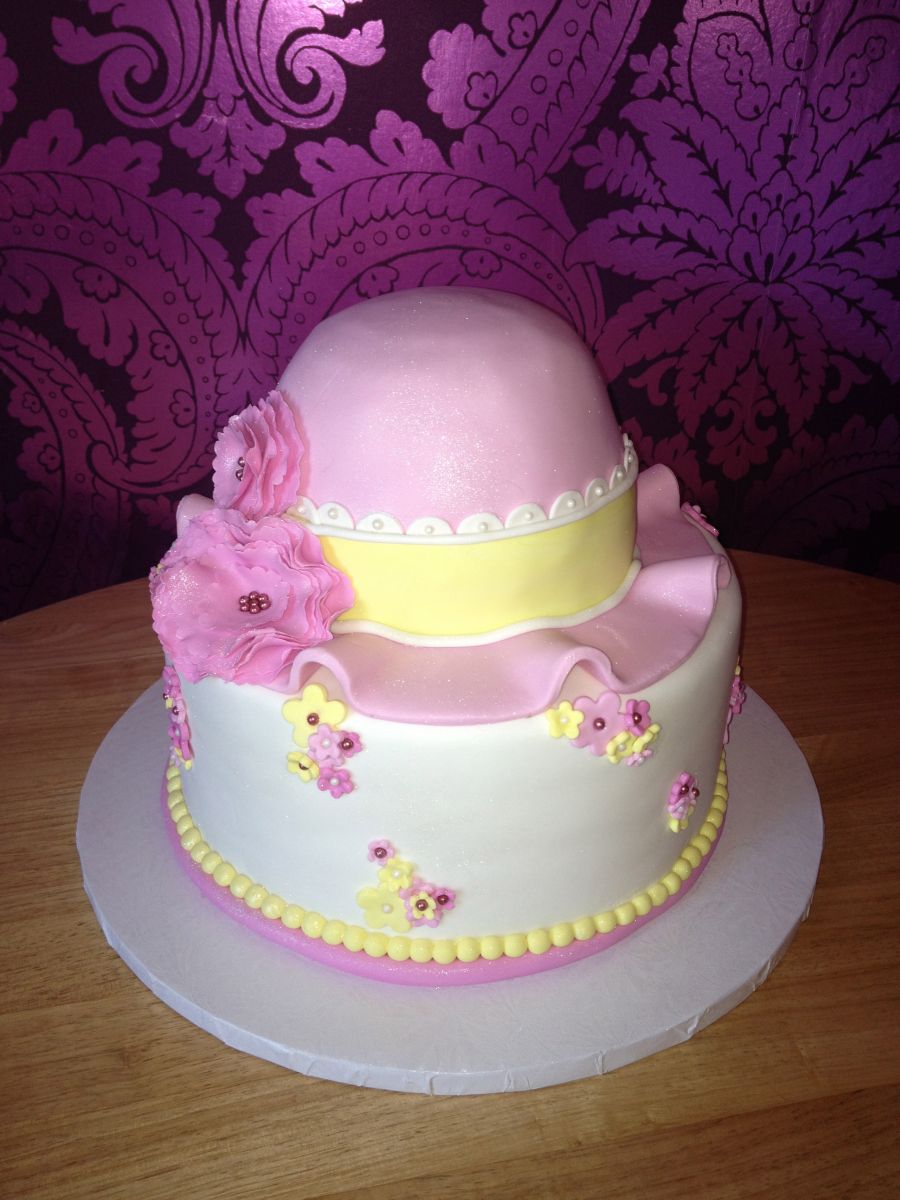 Photo credit: The Cake Boutique
Here at The Cake Boutique in South Jersey, we incorporate the finest and freshest ingredients in our confections. We find that high quality fresh ingredients make all the difference in creating a tasty dessert.