Aldie Mansion is the perfect Bucks County wedding venue for classic themed weddings and events.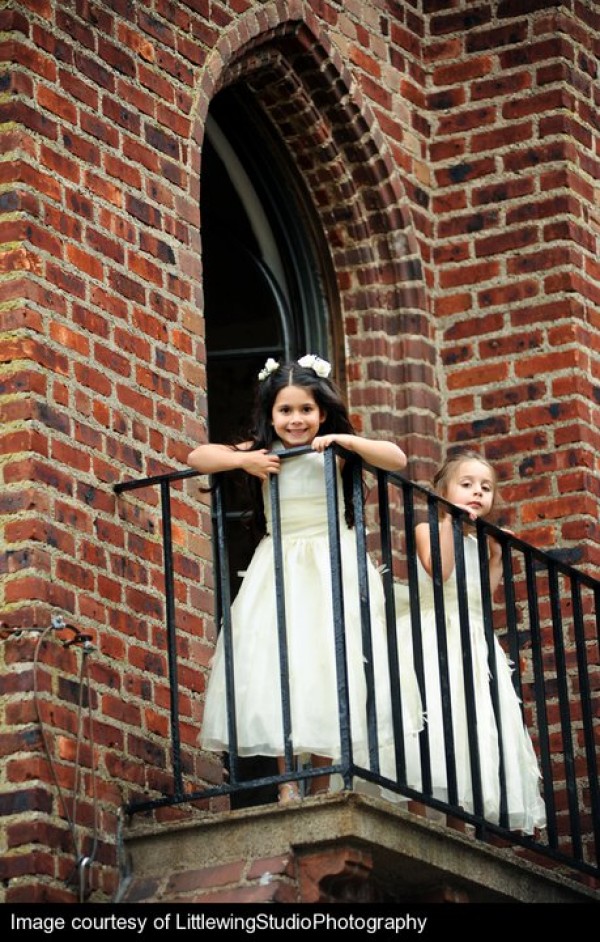 There are a lot of popular wedding themes that work well at the Tudor-style Aldie Mansion in Doylestown. We've had a number of weddings hosted by bibliophiles (brides and grooms who love books). Aldie, as you may know, is filled with books, many of them valuable first editions.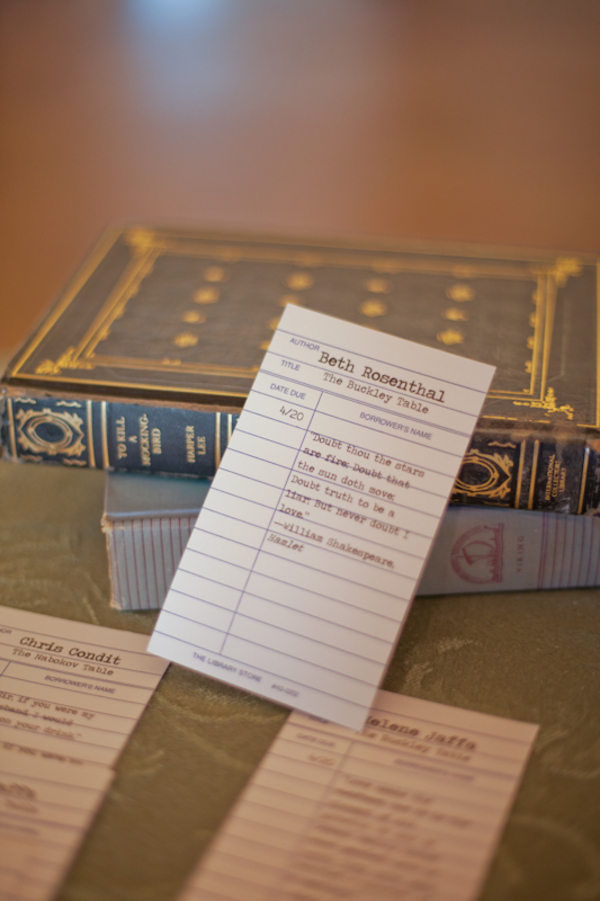 Photo credit:United With Love
Some of the ways they've carried out the theme is using old-fashioned library cards as placecards, creating a gift box that resembles a stack of vintage books, and dining table overlays that were assembled like a collage with pages from classic novels.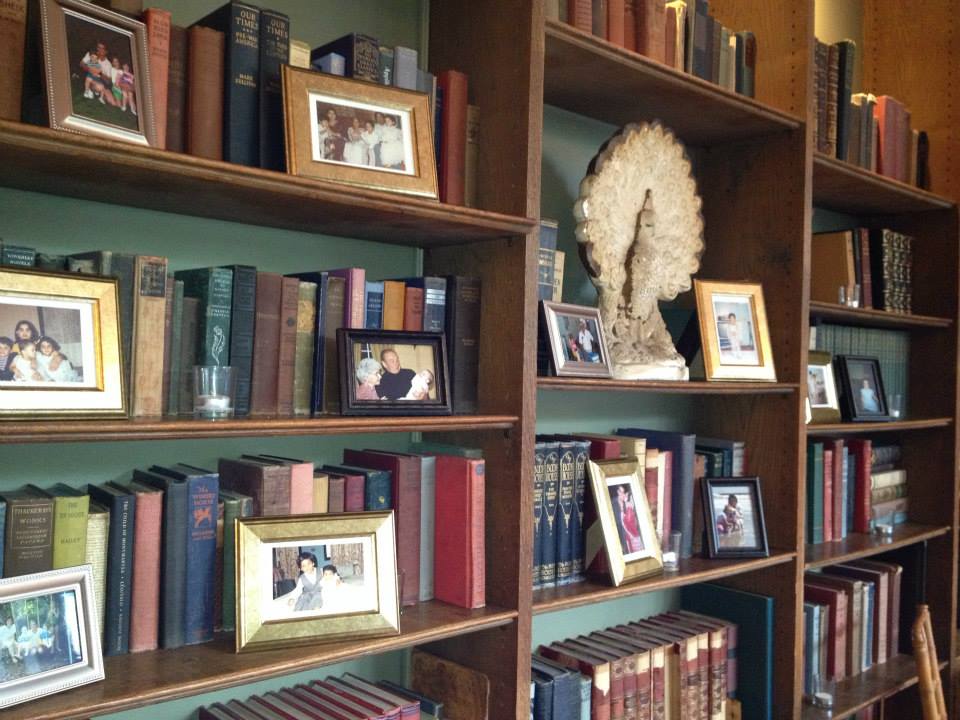 Photo credit: Aldie Mansion
The wrought iron and brick mansion is also perfect for a Gatsby style wedding. Imagine flapper dresses and yards and yards of pearls worn by the bridesmaids, white suits with ascots on the gentlemen, games during the cocktail hour (croquet, chess and dominos) on its 10 acre grounds, garlands of white lights after dusk, mint juleps and champagne on the back terrace, and old-time jazz music played from a gramophone (actually an iPod dock!).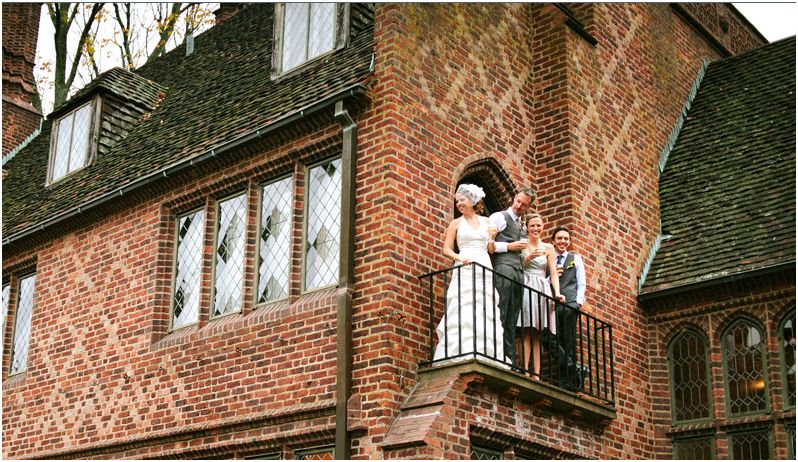 Photo credit: Aldie Mansion
In addition, there are two balconies at Adie. One is indoors, where the Von Trapp family (from The Sound of Music) made their U.S. debut in 1941. The other is immediately off the second-floor Bride's Room and overlooks the rear fountain, terrace and gardens. Both are utilized for toasts, the throwing of bouquets, and great photo opps with the photographer shooting down to get a great picture of all the wedding guests.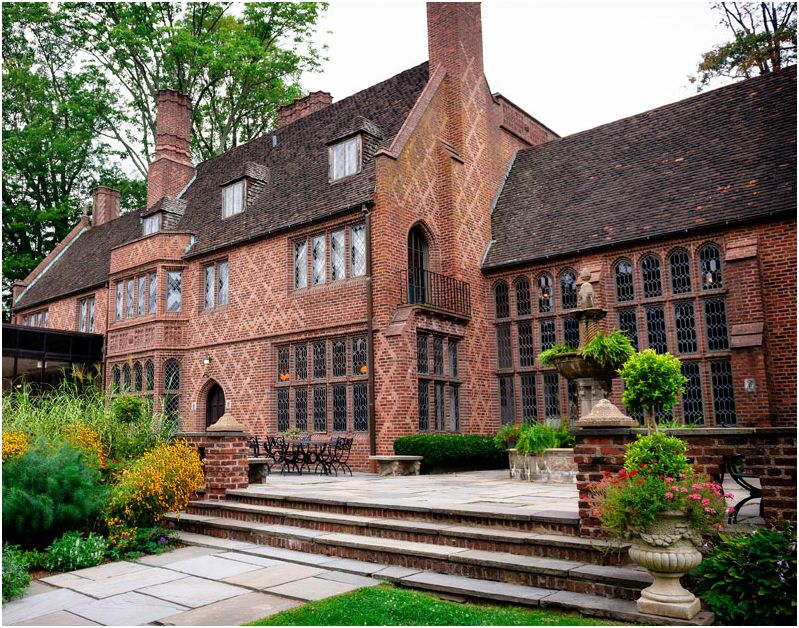 Photo credit: Aldie Mansion
There are also working fountains in the front and back at Aldie Mansion. Just last weekend, the bride frolicked in the fountain at the end of her reception! For ceremonies that take place in the front courtyard, the fountain serves as a beautiful centerpiece.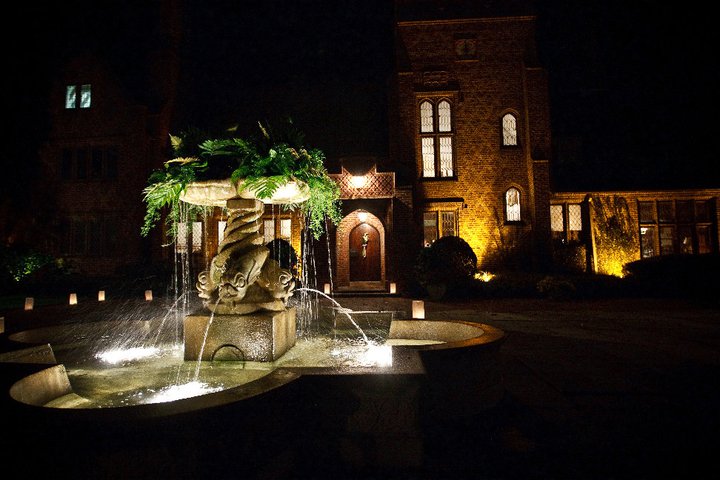 Photo credit: Aldie Mansion
Photography:
Ashley Bartoletti
Zlatko Batistich
Meg Brook
Littlewing Studios
Barton Paul
Perfect Pear
Sweetwater Portraits