On Tuesday, April 12, a local museum hosted a monthly meeting of caterers and event planners!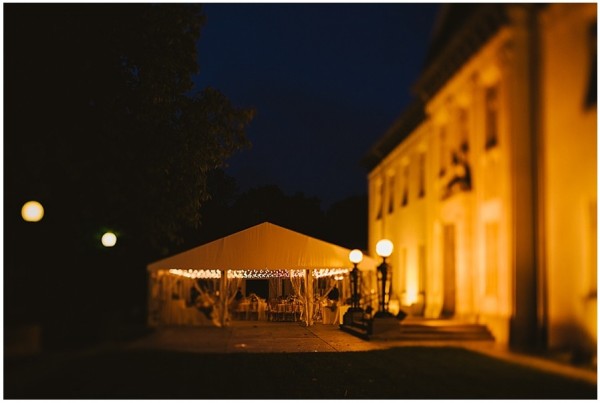 Photo Credit: American Swedish Historical Museum/Georgi Anastasov Photography
The American Swedish Historical Museum hosted the April meeting of the Greater Philadelphia, South Jersey, and Delaware Chapter of NACE, or the National Association for Catering and Events.
Guests at the event were treated to hors d'ouerves, paella, ceviche and other dishes from Jeffrey A. Miller Catering and freedom to wander the museum's exhibits. Later in the evening, there was a panel that included incredible insight from a nine-member Industry Legacy Panel: Jan DeMarzo, Brulee Catering; Tim Sudall, Allure Films; Lisa McGraw, Hyatt at The Bellevue; Kurt Titchenell, BVTLive; Hy Goldberg, Safian & Rudolph Jewelers; Irene Silver, Party Rental, Ltd.; Domenick Savino, CPCE, Drexelbrook; Tony Baiada, Baiada Photography; and moderator Phyllis Jablonowski of Eventricity. Despite their combined experience exceeding 200 years from different areas in the wedding and events field, there was a common theme: embracing the basic needs of people. They touched upon the importance of listening, problem-solving, thank you notes and the element of surprise in going above and beyond in meeting a client's expectations.
Entertainment was provided by Mole Street while all of the fun was captured by Baiada Photography.