Enjoy a special Valentine's Open House from 12-2 p.m. Feb. 15 at Anthony Wayne House! This special open house features a tour of the historic Main Line wedding and event venue that is surrounded by rolling landscape and lush foliage.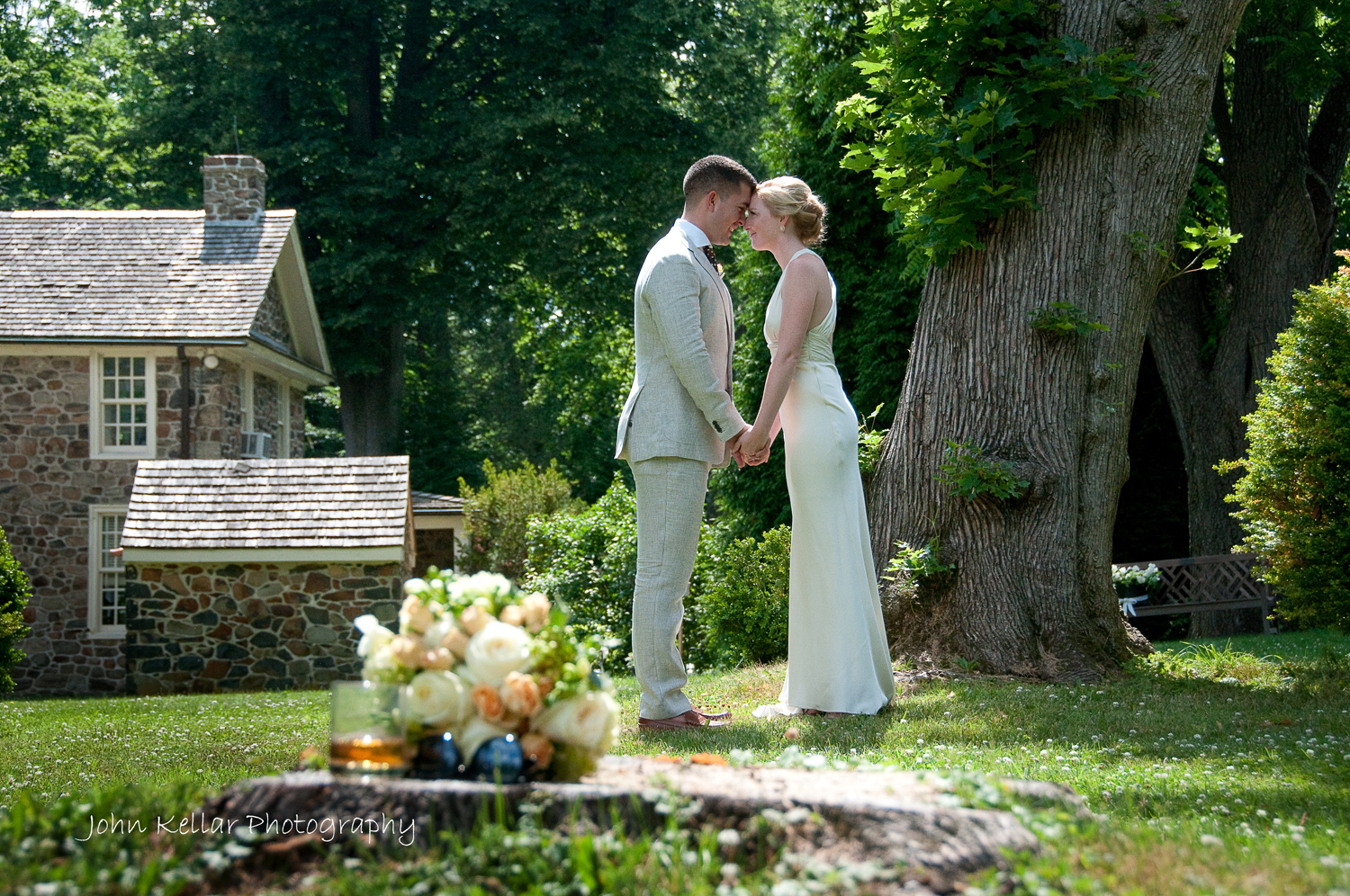 Explore the rustic yet elegant Anthony Wayne Historic Home. Enjoy a delicious display of desserts and champagne while meeting with local wedding vendors. Come see the clear wedding and event tent that allows you to dance under the stars. Experience impeccable service and exquisite cuisine prepared by Jeffrey Miller Catering. This is a great opportunity for engaged couples in the Philadelphia area to see what the Anthony Wayne House has to offer!
Kindly send reservations by Feb. 9. Contact Angela at adilella@jamcater.com to R.S.V.P. or call 610.213.3097 for more information. Anthony Wayne House is located at 2049 Waynesborough Road, Paoli, PA.