Did you know that when you book a Friday wedding at the The Lake House Inn in Perkasie, you receive Thursday as a bonus?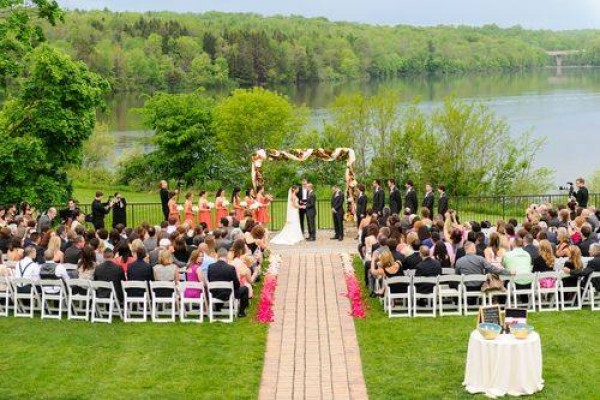 Plan a two-day getaway with us and enjoy Lake Nockamixon, our billiard lounge, cozy firepit, and your rehearsal dinner with us for a truly memorable event. At The Lake House Inn, it's not just a wedding in Upper Bucks County, it's an experience!
Here is an overview of what to expect when you book your Friday wedding at The Lake House Inn.
Check in on Thursday. Plan something local such as horseback riding, boating, golfing, live theater, or take in a hot air balloon ride. Let us help you plan your rehearsal dinner in the inn.
Photo credit: Christopher Alexandra Photography
Afterward, play pool in our billiard lounge or sit back and relax by the warmth of our firepit. Wake up to breakfast then have the entire day to get ready for your wedding
Following your reception, enjoy the after party at our firepit with your overnight guests or plan a larger party in our "Speakeasy!"
Make sure to indulge in our breakfast Saturday morning before your departure as newlyweds.