Brandywine Manor House is now offering an exciting new way to make your Chester County wedding even more special and convenient.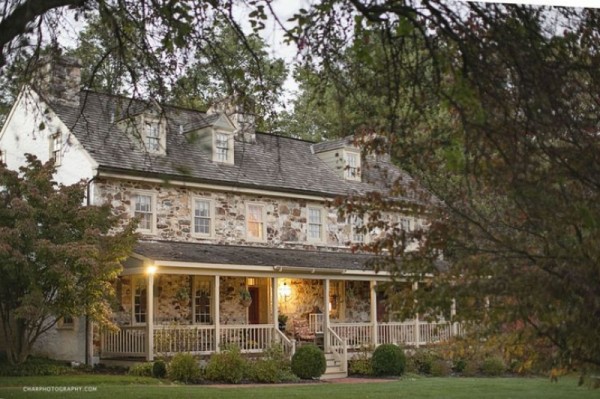 In addition to its picturesque wedding and event venue, Brandywine Manor House now offers overnight accommodations! Exclusively for wedding couples, bridal parties, and their families, its onsite overnight rooms provide a convenient option without the hassle of traveling to a hotel after the reception. Rooms can accommodate up to 8 guests in its original 1740 Manor House.
Brandywine Manor House has four rooms; three are suites. The suites have a sitting room and each room has its own bath shower. The Aberdeen has a queen-sized bed, and the remaining three rooms are complete with king beds. The Williamsburg is a popular choice for brides and grooms featuring a canopy bed, jacuzzi in the bathroom, and sitting room that connects by a winding staircase.
The rooms are rented out in blocks of four and include a continental breakfast in the dining room the next morning. For more detailed information, visit the Accomodations page on the website, or please click here.
Email info@brandywinemanorhouse.com or call 610.942.2200.