Use the natural beauty of your local vineyard as an opportunity to set your bridal shower apart from the rest.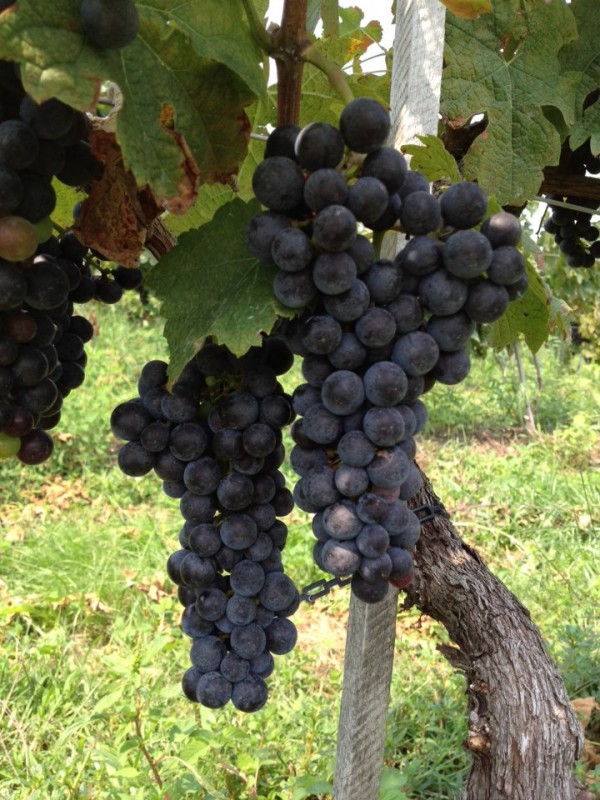 Here at Blue Mountain Vineyards, bridal showers are held in our glass-enclosed deck. Three sides of the room are all windows. You have panoramic views of the terraced vineyards, our manmade ponds, and the Blue Mountain Range. The ambience is the perfect setting for a bridal shower, regardless of what the theme is.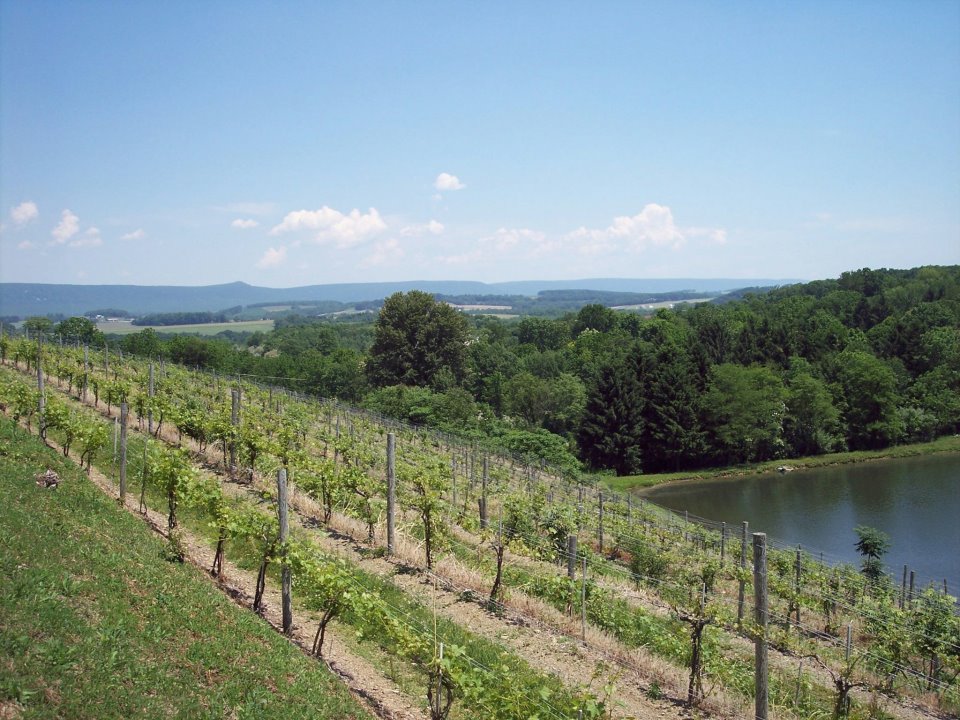 Photo credit: Blue Mountain Vineyards
In the past, some groups have chosen to use wine bottles as centerpieces with fresh flowers inside of them. Groups have also planned their menu according to what would pair well with our wines.
As part of hosting a bridal shower here, the purchase of two or three cases of wine (depending on how many guests you have) is required. You choose which wines you would like to have your guests drink during the shower. However, our staff doesn't go through the tasting with you, but we can provide cards that have a description of the wine to set on the table next to the bottles of wine.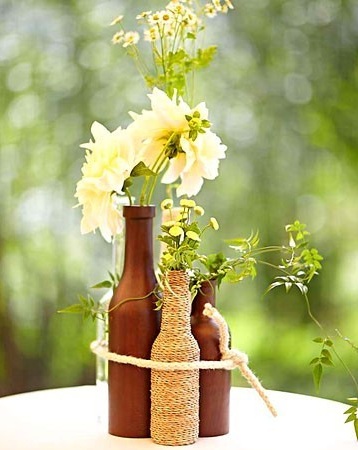 Photo credit: Simply Glamorous Wedding Planning
Any of our wines are available for a bridal shower. We have dry wine, sweet wine and everything in between. Our wine is estate grown and bottled.
We see guests have a lot of Italian-style dishes to pair with our dry reds. Chicken goes great with any of our whites. A chocolate dessert pairs well with Blue Mountain Vineyard's Victoria's Passion.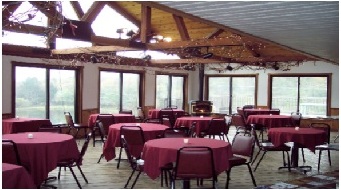 Photo credit: Blue Mountain Vineyard
Check out Custom Wine Favors Add Flair to Your Philadelphia Wedding!
Searching for the perfect Philadelphia wedding or event venue? Click here! Searching for vendors? Click here!