Have you ever wondered what a groom's cake is, its place at your wedding reception or what they are for? We have the answers you need.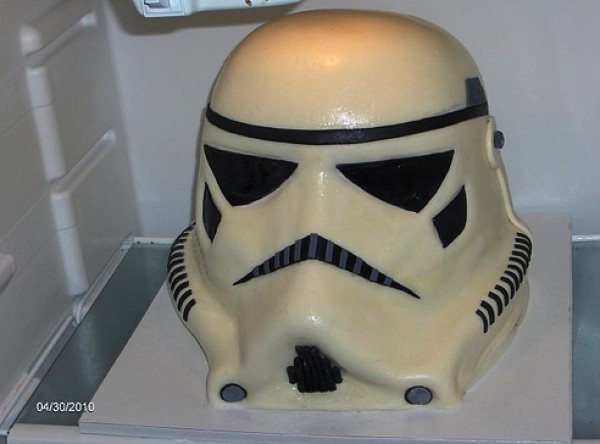 Groom's cakes are a way to get a different kind of cake into the wedding, aside from the traditional white/vanilla bridal cake. Now that dessert bars and multi-flavored cakes have become popular, groom's cakes seem to be more of a way for the groom to have a little special part.
Traditionally, groom's cakes were chocolate, to offset the traditional white/vanilla wedding cake. Most requests for groom's cakes are still chocolate, but flavors such as peanut butter and bacon are starting to sneak in there! Groom's cakes were also traditionally less decorated and smaller than the wedding cake. As grooms have taken on more of a planning role in the wedding, the cakes have become more elaborate, a way for the groom to express his tastes and personality in a fun way.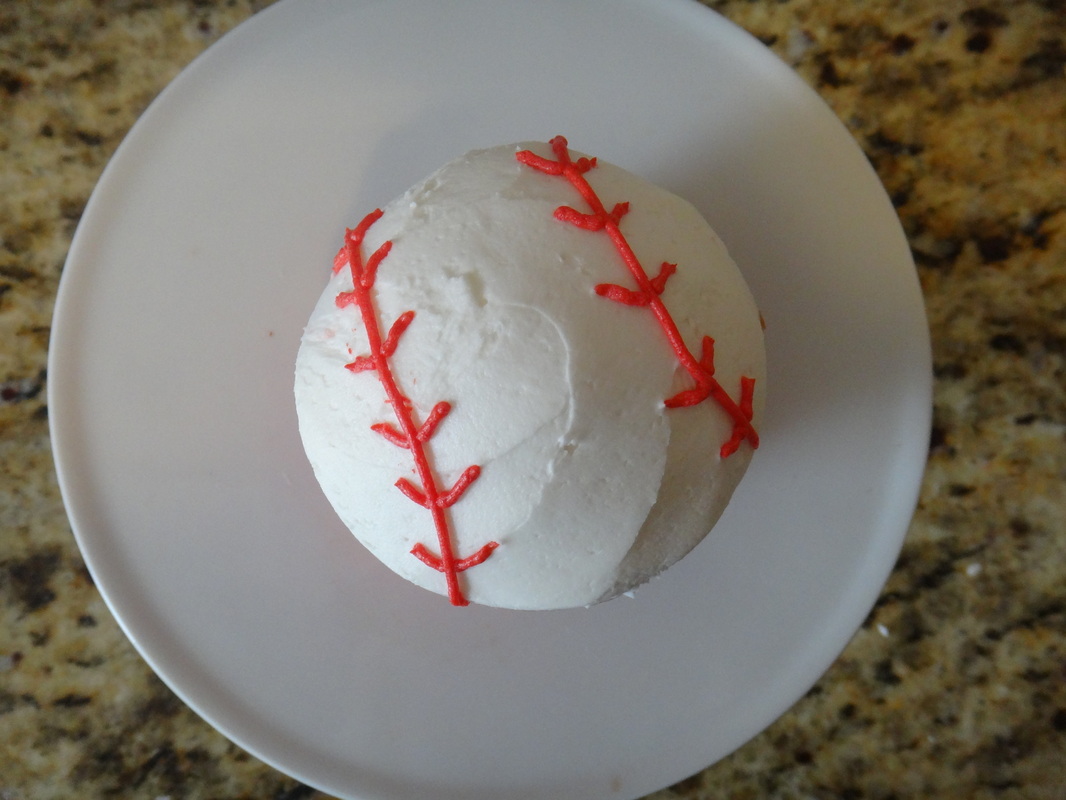 Photo credit: Susie's Sweets Bakery
Many brides wonder if groom's cakes are supposed to be a surprise to the groom. I find that choosing food and cake tends to be the one thing that grooms get really excited for, so I think for the most part, the groom's cake is not a surprise. However, every so often, a bride will ask for a special design or memento to be incorporated into the groom's cake as a surprise.
Groom's cakes appear very different from wedding cake. Usually, in our experience at Susie's Sweet's Bakery, themes for groom's cakes are "manly" and reflect the hobbies and interests of the groom. Sports and sports teams, alma maters or military service, even hobbies like fishing, hunting or game playing all pop up on groom's cakes. Where couples still feel the need to be fairly "traditional" about the wedding cake, going for the "wow" factor, the groom's cake is where the couple can give a more relaxed version of themselves.