Having a ShutterBooth at your next event will provide a new and exciting level of entertainment for your guests.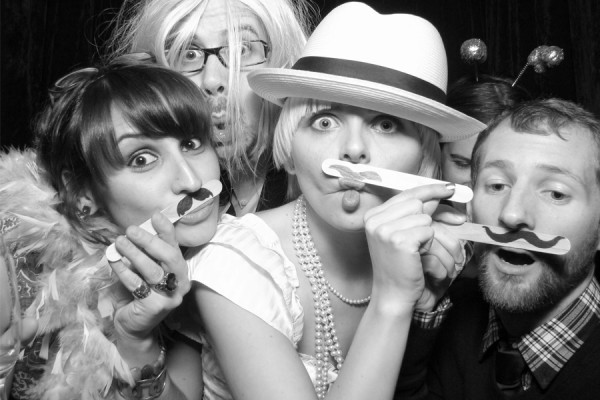 Our booths were designed to fit up to 10 guests at one time, so grab your friends and jump in! Capture the fun and great memories with ShutterBooth at your next event.
"ShutterBooth was the Life of the Party!" said Renee, a recent bride from Philadelphia. "My family and friends are still talking about how much fun they had with the booth. What great memories ShutterBooth has captured for my husband and I to look back on!"
We use only high quality equipment. From the high pixel camera to the acid-free paper, our pictures were made to last for a hundred years.