The right wedding photographer is key to bringing emotions to life, capturing a fleeting moment of love and expression in print to be a cherished heirloom for generations. So, how do you make sure to select a photographer that's ideal for the Philadelphia wedding you have imagined?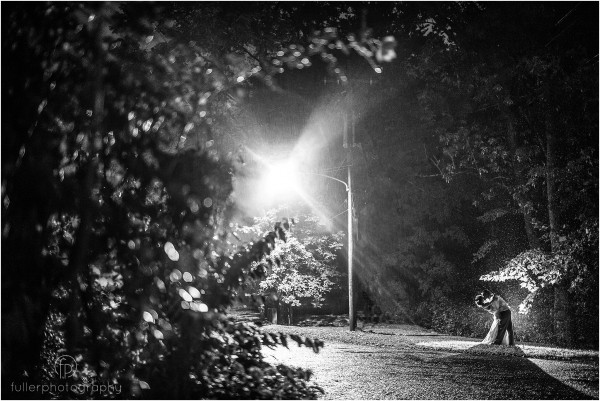 We reached out to Fuller Photography to see how they capture this special magic between couples on their wedding day.
Q: How do you create magical wedding photos?
A: We get to know our couples and get an idea of what they're looking for in their photos and just go from there. We approach shy people and crazy outgoing people differently, so there's no one rule for all couples. Our portrait sessions are very laid back. We joke about how our sessions are more like a few people hanging out and we just so happened to make some great art in the process.
We work off the couple and build a story around them and their personalities. For the editing, we try to do most of the leg work in camera, if possible.