Planning a corporate event away from the office is a wonderful way to celebrate an industry milestone, business award ceremony or company anniversary. Whether you are considering a conference for strategic planning or a corporate party, we found a multitude of Philadelphia corporate event venues accommodating large groups that cater to your every business need.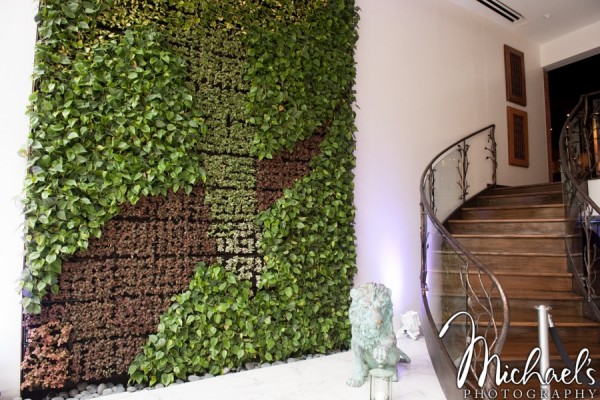 Photo credit: Artesano Gallery/Michael's Photography
These Philadelphia corporate event venues provide the perfect space for catered business events yet in a special, unique and tranquil atmosphere. Take a look at three great venues to plan your corporate event in the Philadelphia area:
Artesano Gallery: Recently renovated, Artesano Gallery in the Manayunk section of Philadelphia, is spacious enough for large corporate gatherings up to 250 guests. The large venue space allows for movement seamlessly from cocktail hour to a meeting announcement room and on to the reception area. Unique elements throughout the historic venue such as hand-forged iron work, a live green wall of patterned plants in various emerald shades, and a stately rustic yet regal door will keep the conversation going among guests and make for a truly memorable corporate gathering!
Custom menus are designed in-house with thoughtful preparation by internationally-trained Executive Chef Kelly Cook.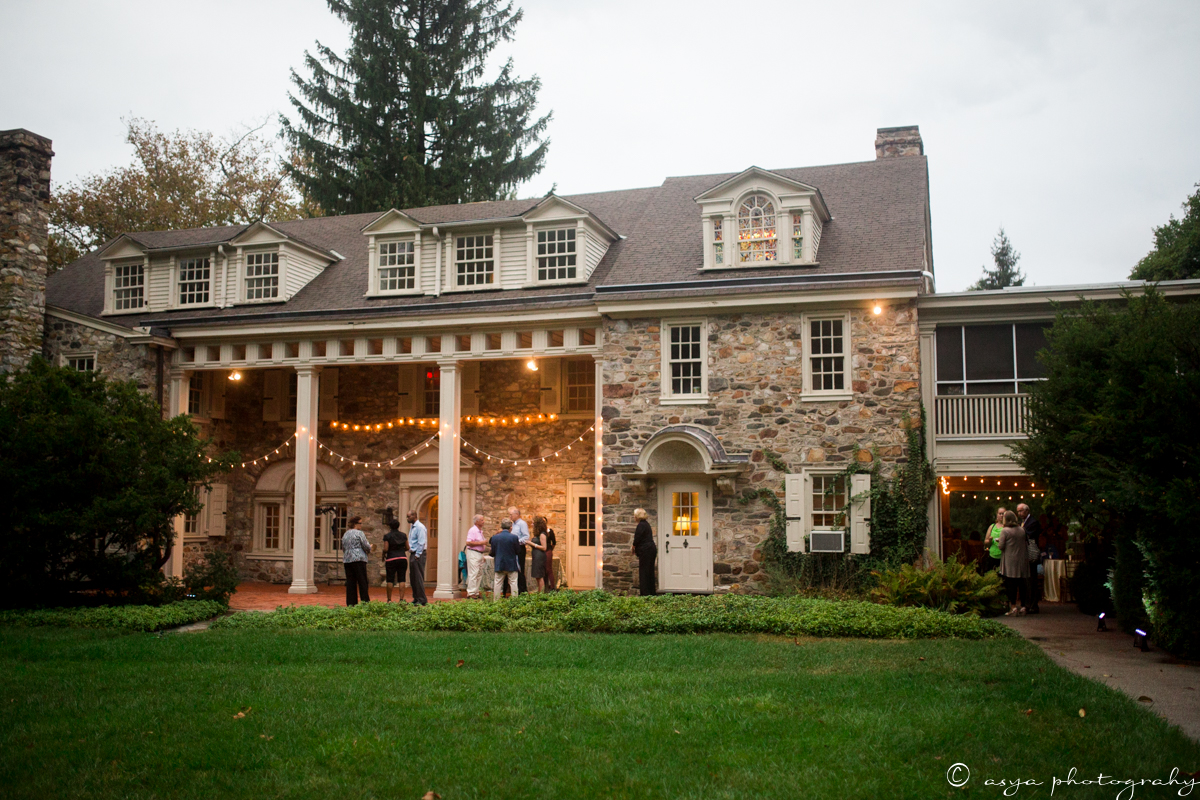 Photo credit: Bolingbroke Mansion/Asya Photography
Bolingbroke Mansion: Tucked away in Radnor in Delaware County, yet close enough to various highways, Bolingbroke is an 18th century Colonial mansion with many rooms and terraces to keep your corporate event exciting. It features large secluded gardens in its spacious backyard that accommodates 200 guests. Inside allows for 150 people.
The venue is exclusive to Catering by Design, specializing in fresh innovative culinary ideas tailored to your menu needs, and intriguing displays to enhance and dazzle while dining.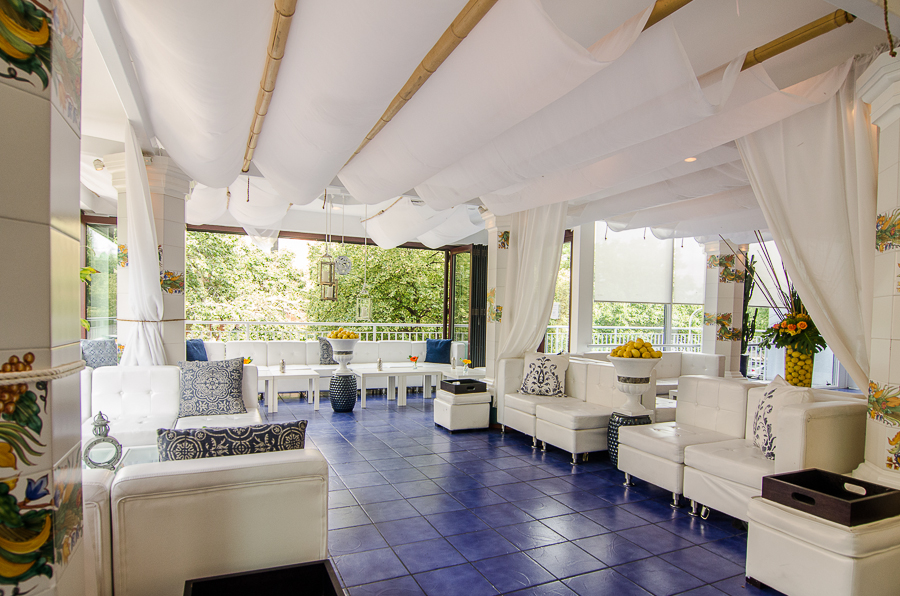 Photo credit: Positano Coast/Tito Perez Photography
Positano Coast: Imagine a corporate getaway with an Amalfi Coast ambience. That's Positano Coast in Old City, close to the office yet miles away in atmosphere with its wispy white lines, cobalt blue tile and lounge seating. However, private rooms are available as well in addition to an open floor plan outside. Positano Coast accommodates up to 150 guests.
Now about the culinary choices at this Philadelphia restaurant venue. There is a catering menu in addition to its restaurant lunch and dinner choices. Honestly, you can throw a dart at the menu and no matter what selection it lands on, it will thrill your taste buds. The service is also top notch with knowledgeable and attentive staff! In fact, there is valet service at the entrance to start your corporate event off right!