Stop by for Community Arts Center's Open House Thursday nights this fall from 6-8pm.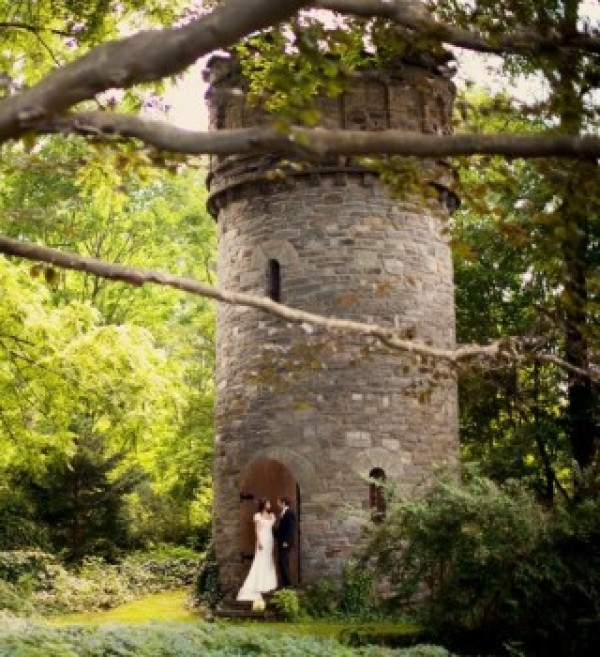 Tour the grounds and galleries of this 100 year-old estate with its four-acres of landscaped grounds, ideal for a fairytale wedding in the Philadelphia area.

The Main Building, built in 1889 has a new 3,100 square-foot art gallery with oak floors, exposed beams and beautiful lighting.

Reserve your spot. Contact Craig at 610.316.2046 or via email at craigz@jamcater.com. Community Art Center is located at 414 Plush Mill Road, Wallingford, PA.