Take advantage of this exciting wedding offer at The Racquet Club of Philadelphia for a limited time only.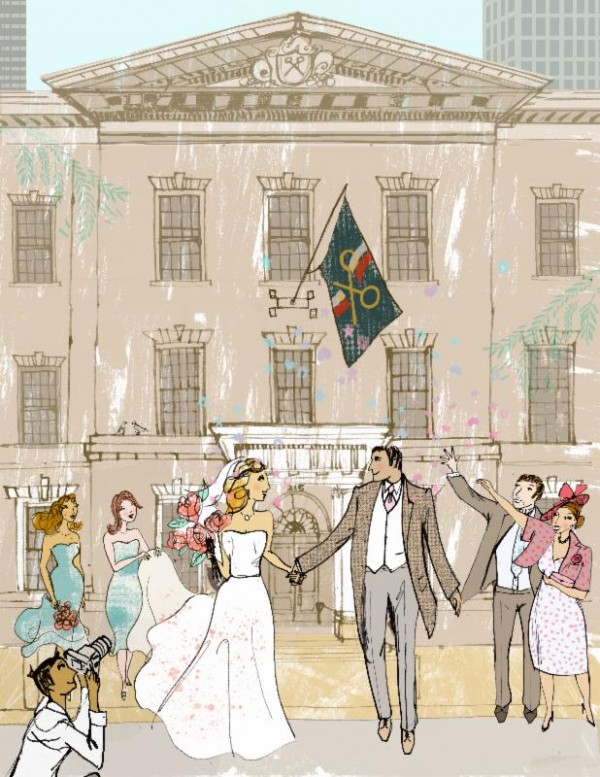 Complimentary Hot Buttered Rum Signature Drink Station

&

Choice of Gold or Silver Charger Plates
when booking your wedding
at Racquet Club of Philadelphia
by June 1, 2014
One century ago, Philadelphia high society was impressed by
The Racquet Club
, instantly adding it as a must-join enclave, a posh country club in the heart of Center City. Today, the historic building continues to impress Philadelphia wedding guests with its stately grand staircase, soaring ceilings, marble floors, ornate millwork, original artwork, and vintage appointments. It retains a timeless quiet majesty, serving as a jewel-like reminder of Philadelphia's rich heritage and sophistication. The Racquet Club's facilities are considered to be among the finest in the city.
Indulge in a candle lit Philadelphia wedding ceremony in the grand rotunda followed by cocktails by the fireplace in the Reading Room during cooler months. Relax in classic leather couches and chairs while jazz notes linger from The Club's piano. You will feel like a member of its elite period English-style club.
Click below to receive this deal and find out if your Philadelphia wedding date is available: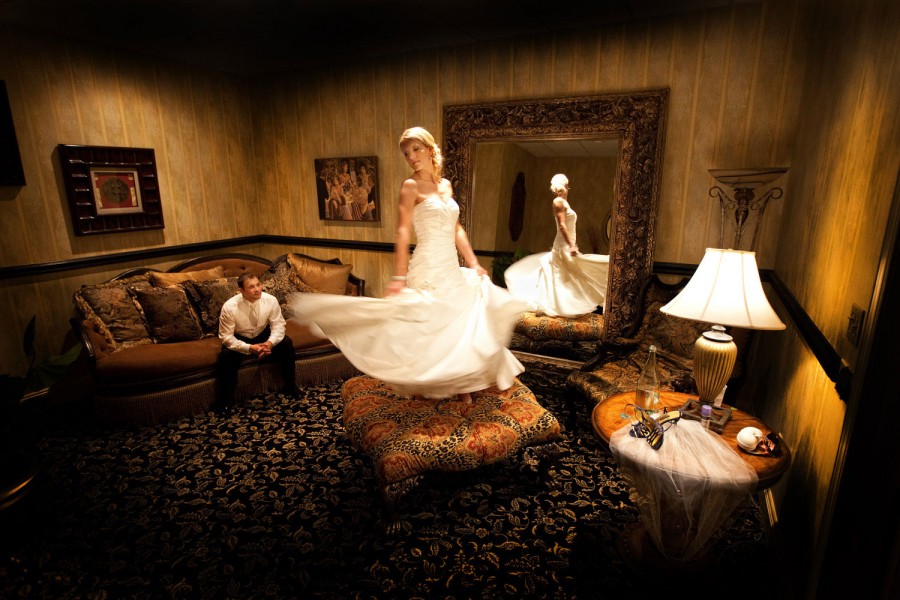 Photo credit: Shea Roggio Photography