Recently, we were asked how we help wedding couples who are undecided about the types of flowers, colors and design for their floral arrangements narrow their choices down.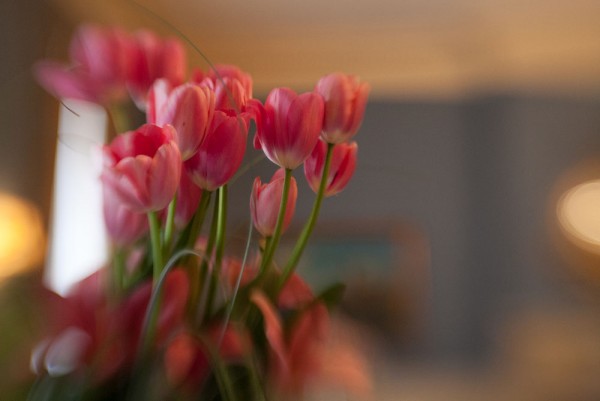 Our creative interaction at Buttercup is based on the color of the bridesmaids' gowns which sets the tone for the wedding palette. Next, I assist in exploring favorite colors or flowers in conjunction with seasonal availability; making recommendations based on my knowledge of the flower industry. I enjoy the diversity of the change of seasons so I can't pick a favorite flower in particular to work with.
For centerpieces, there are two distinct styles in trends -- one being very organic, natural and uncontrived such as loose stems of flowers in antique bottles or mason jars fused with moss balls, succulents, dried pods, tree slabs and heirloom antique treasures.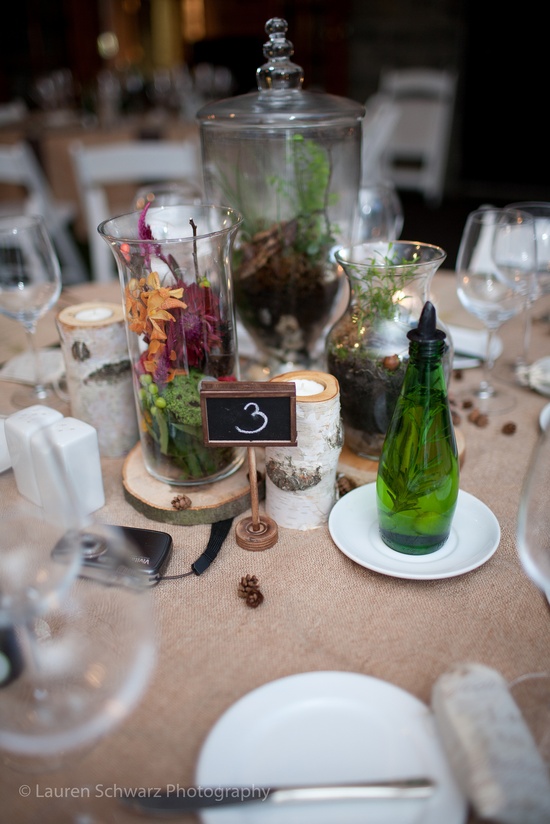 Photo credit: Lauren Schwarz Photography/Buttercup
The alternate being excessive bling with lots of sparkle in a formal presentation. We own candelabras in silver, crystal or gold. We have hanging crystal pendants which we apply to a glass vase in conjunction with a rhinestone wrap with an arrangement of tight, compact symmetrical flowers. The popularity of silver mercury glass is a perfect finish to either style.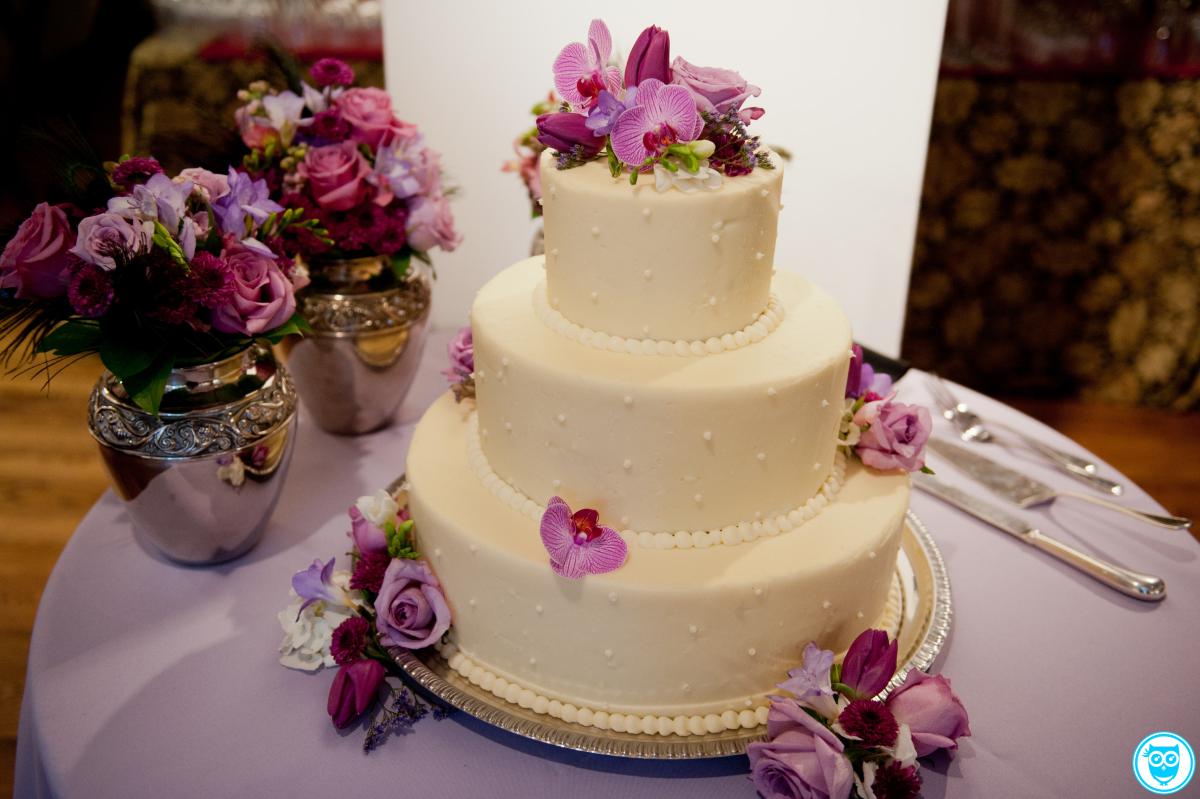 Photo credit: Mama Owl Photography/Buttercup
Check out Staying on Trend for Your Philadelphia Wedding!
Searching for the perfect Philadelphia wedding and event venue? Click here! Searching for event professionals? Click here!