There's something special about jewelry that carries through and brings the whole look together.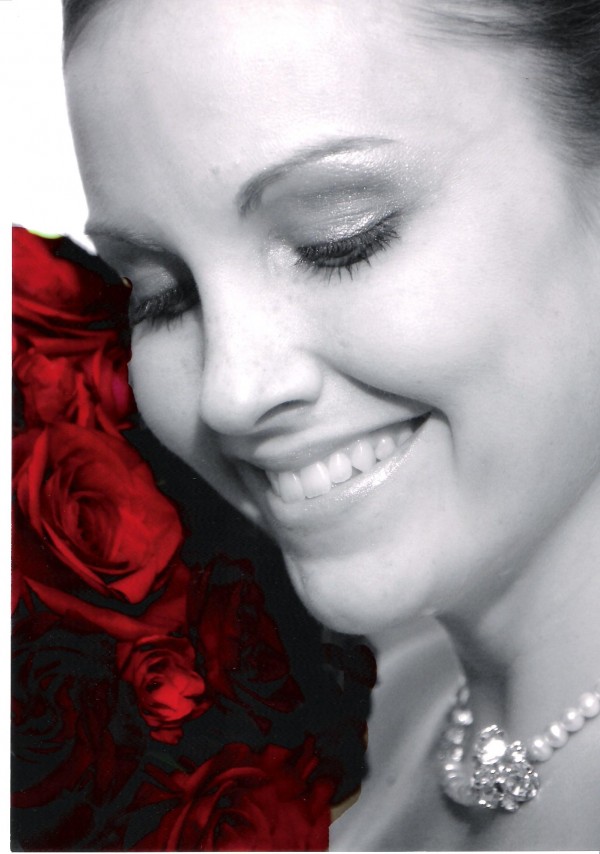 Coordinating jewelry with the bride is essential as well as with her bridesmaids. Recently, I was asked how I match my custom jewelry pieces to each bride and her party. I ask many questions to get a feel for the brides 'theme' of her wedding as well as the brides personality. I like to get to know my bride; yes, I call them 'my bride(s)' because I work on making a connection with them.
It is essential that I see a picture of her gown as well. Bridal jewelry needs to be what the icing on a cake is, the accessory that enhances the brides look and feel of her wedding day. I also impress upon my brides that their jewelry be a piece they will wear again and again as a memory of their most special day, not a piece they tuck away and maybe wear again.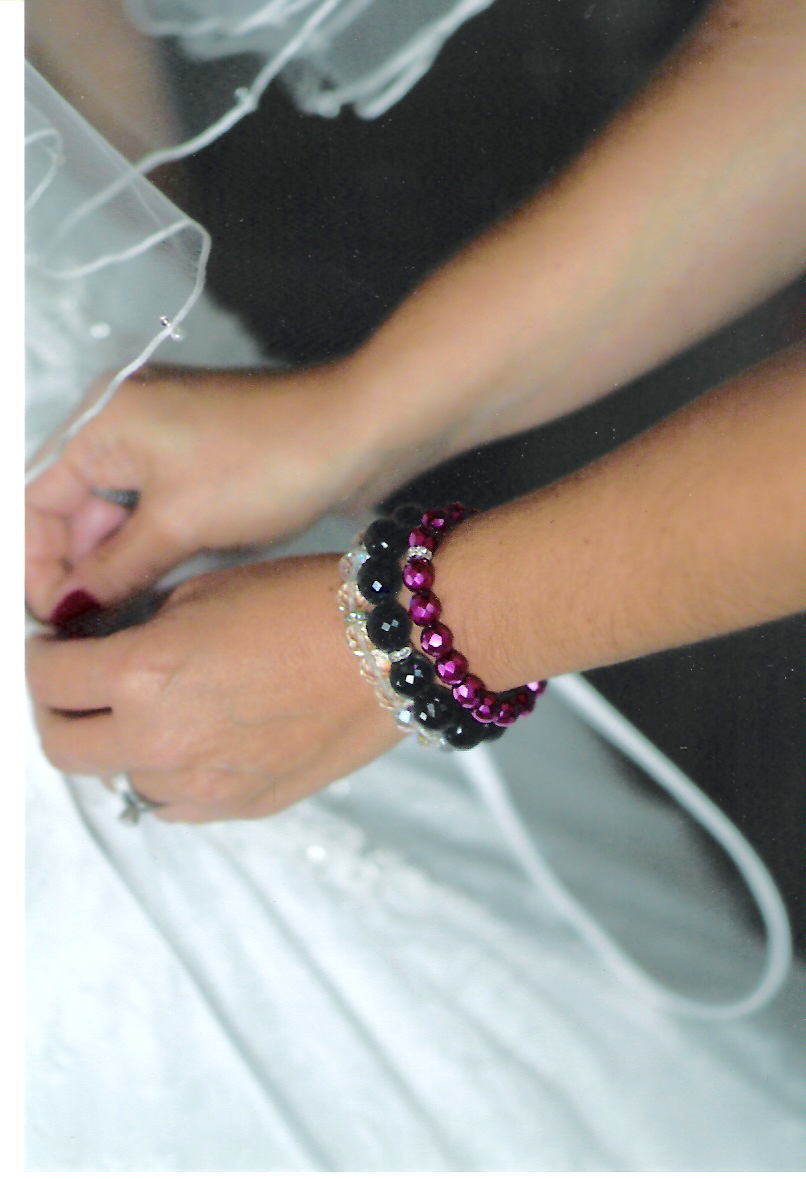 Photo credit: Marinella Jewelry
Bridesmaids are such a significant part of the bride's wedding entourage from the moment they are asked to be a bridesmaid. Besides seeing a picture of their bridesmaids dress, I ask the bride to give me a brief description of each bridesmaid's personality, i.e.: conservative, funky, modern, etc... So, I can design a piece of jewelry from Marinella Jewelry that they, too, will wear again. Keeping within the brides 'theme' and color scheme, each bridesmaids' piece is individually designed while maintaining continuity among the bridal party.
The cut and design of the bridesmaid's dresses also determine what piece of jewelry is best. Some may do necklaces and bracelets or bracelets and earrings; it depends on dress design and the bride's preference. I always have options for the bride to view and choose from. Options are the best way to find the perfect jewelry piece!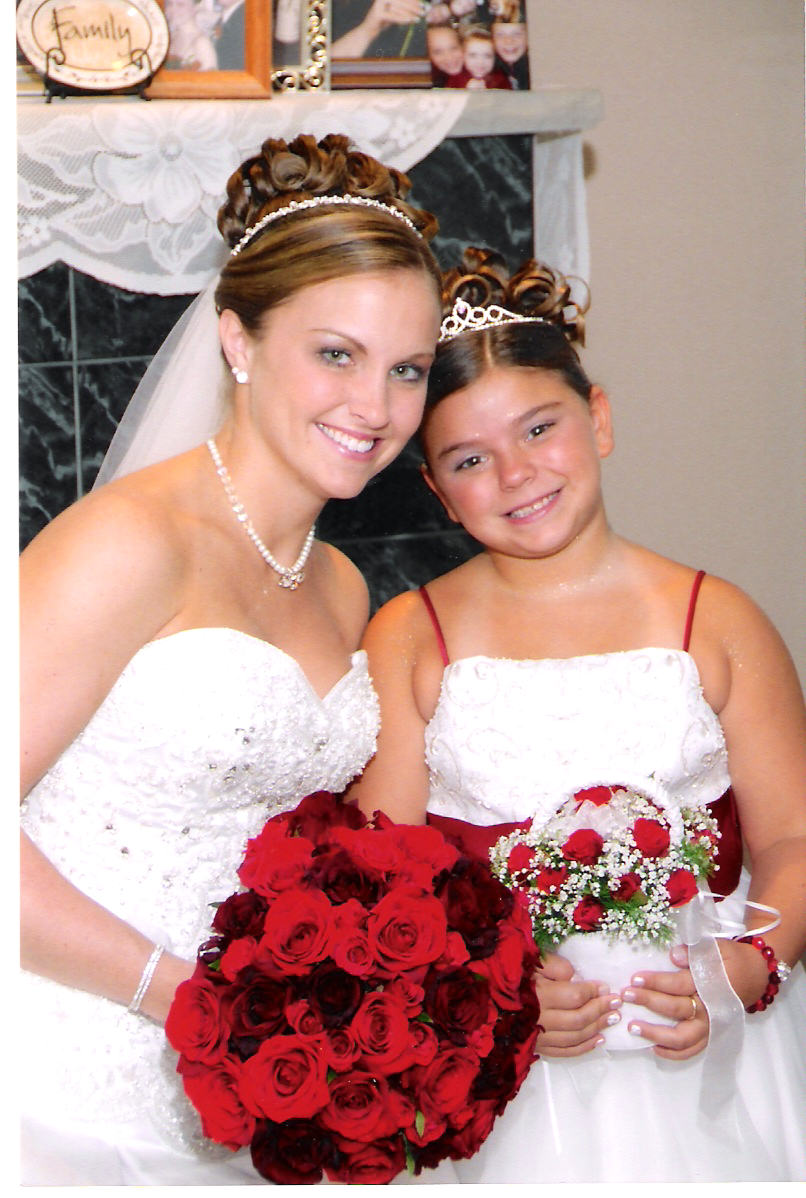 Photo credit: Marinella Jewelry
I do inquire if the bridal party includes a flower girl or junior bridesmaid. No one should be left out! We have jewelry options to adorn each girl in the wedding party no matter what their role! One of my brides chose a special Swarovski crystal embellishment to be part of her necklace design and we carried thru from the flower girl to the Mothers of the bride and groom!
Check out Understated Elegance!
Searching for the perfect Philadelphia wedding or event venue? Click here! Searching for event professionals? Click here!