As a wedding officiant, it is important for me to meet with the couple and get some background on their wishes, tastes and preferences in order to customize their wedding ceremony.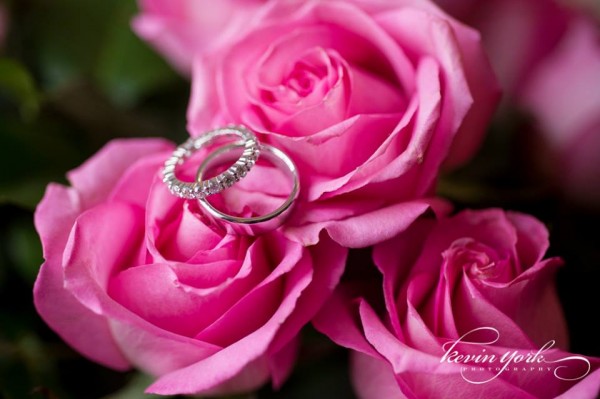 Photo credit: Kevin York Photography
I am very flexible and believe that it is their wedding and their wedding ceremony should be what they want.
In terms of representing unity, as part of the ceremony, I offer the idea that the bride and groom present their mothers, if appropriate, with a flower to thank them for helping them come to this point in their lives.
One aspect that makes my ceremonies special is that my service comes from the heart. I usually do the entire ceremony without any paperwork or a book in front of me. I also suggest that the couple engage friends or family members to do any readings from scripture or poets.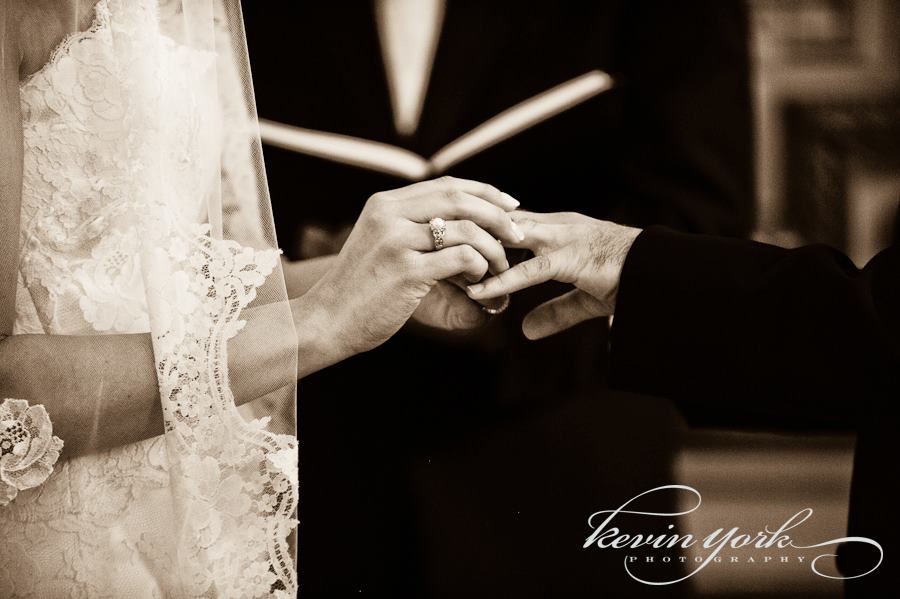 Photo credit: Kevin York Photography