Put A Little 'Pop' In Your Wedding With $50 Off Customized Popsicles.*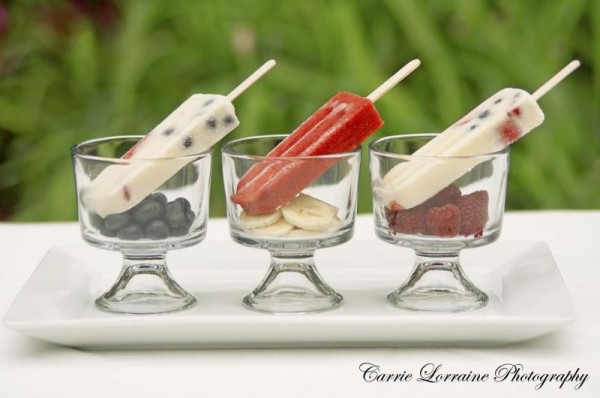 Popsicles are the new cupcake! Make your wedding the talk of the town with this exclusive offer: $50 off either the mini pop package or the adult size pop package. We are offering our cart service FREE for the FIRST 5 BRIDES/GROOMS. Customizing a pop to fit your wedding day is what we take pride in.

Mompops provide you with an All Natural Gourmet Popsicle, handmade and using fresh ingredients from local farms in Chester county! Flavors include Chocolate Sea Salt, Strawberry Lemonade, Raspberry and many many more on our flavor list! Contact Issa to book your next event at:
484.678.3734 or email Mompops!
*Offer is subject to availability and cannot be combined with any other offer.