When considering a destination wedding, there are many directions a couple can go: destination-specific, cost-conscious, general feel (Caribbean beach vs European villa) and more.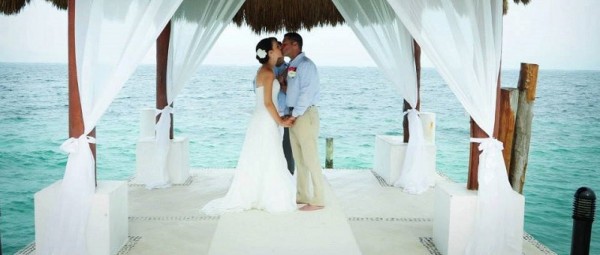 What will ultimately help you decide where and when to get married is usually a combination of all of the above. Make sure to consult a professional to help you make your destination wedding perfect.
To even get started, a couple must choose where they would want the wedding. You have multiple considerations here including beauty, cost and ease. Let's address destinations that lend themselves to each of these:
Beauty: what makes a place beautiful is different for each couple. Whether it's the white sands of a Caribbean Island or a view of the Aegean from the top of the caldera in Santorini, there are many options around the world that can answer your wants or needs. Breaking it down further, the amazing beaches of Turks and Caicos may trump those of Montego Bay, but other factors will always come into play with your decisions such as the following.
Ease & Cost: not surprisingly, these two usually come together. Those destinations that are easiest to get to are usually the least expensive. Similar to honeymoons, your best bet for most bang for your buck are destinations such as Jamaica, the Dominican Republic and Riviera Maya. These are home to the very cost-effective all-inclusive resorts and have many choices competing for your business. Meanwhile, islands such as Turks, St. John and Antigua are more expensive and harder to get to, but may provide you with the "away from it all" feel you need in your wedding.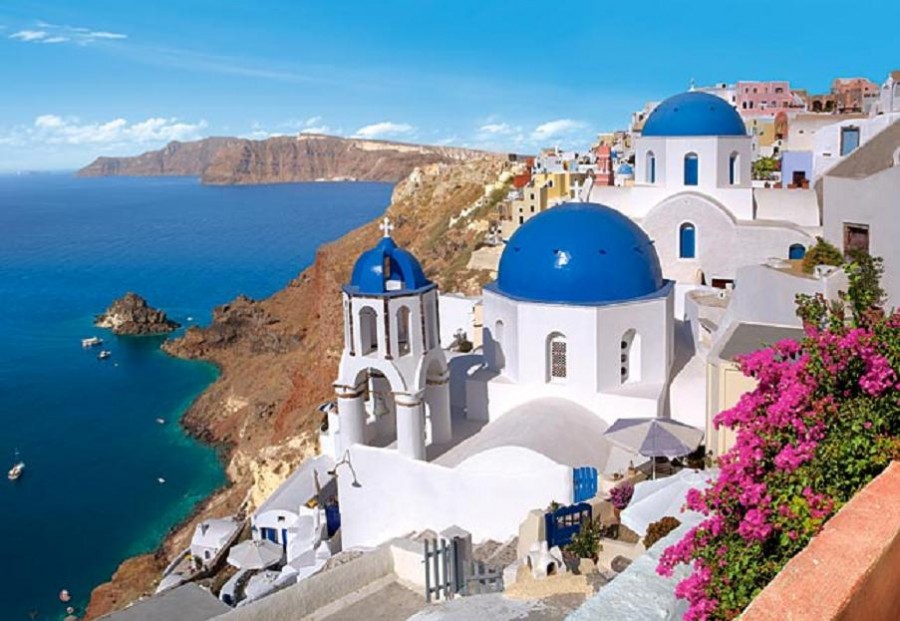 In reference to hot spots around the world such as Italy, Greece, Bali and more, these obviously are tremendously more expensive for you and your guests and the logistics are much more difficult. You must be wholly committed from day one to make your dream wedding come true in places such as these.
Your Ceremony & Reception: An interesting thing happens when planning for these destination weddings. Many times, the actual ceremony and reception take a back seat to everything above. The important thing to remember is being able to trust your wedding coordinator, both in the U.S. and at the destination. They are important resources that will be able to manage your wedding before you've even seen the venue, while you are traveling and while you are getting ready for your own big day. They are someone a professional should recommend to you, having worked with these planners previously and understanding how they work, when they need to be nudged and much more.
There are many other considerations when planning a destination wedding: what to do as a group while at your destination wedding, how to get legally married in another country and how to address any problems once you get there. These all should be part of the plan you and your destination wedding expert make up well before you leave. Professionals will present to you a game plan ahead of even quoting you numbers so you know how you will proceed.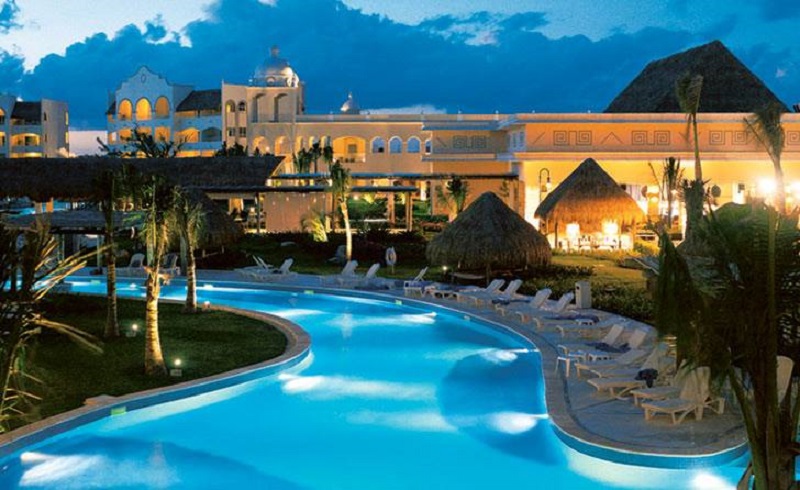 About the author: Brian is owner of JetSetPilot Travel in Conshohocken, PA. He owns a boutique travel business which caters to romantic travel including destination weddings & honeymoons. His business has successfully provided thousands of newlyweds and newlyweds-to-be weddings and honeymoons that are special and unique for the couple.