Crafting unique weddings starts with a unique menu for Diverse Catering, an established Philadelphia wedding and event caterer based in Bensalem. Offering a full scope of flavors, Diverse Catering is sure to thrill your taste buds and make your Philadelphia wedding a success.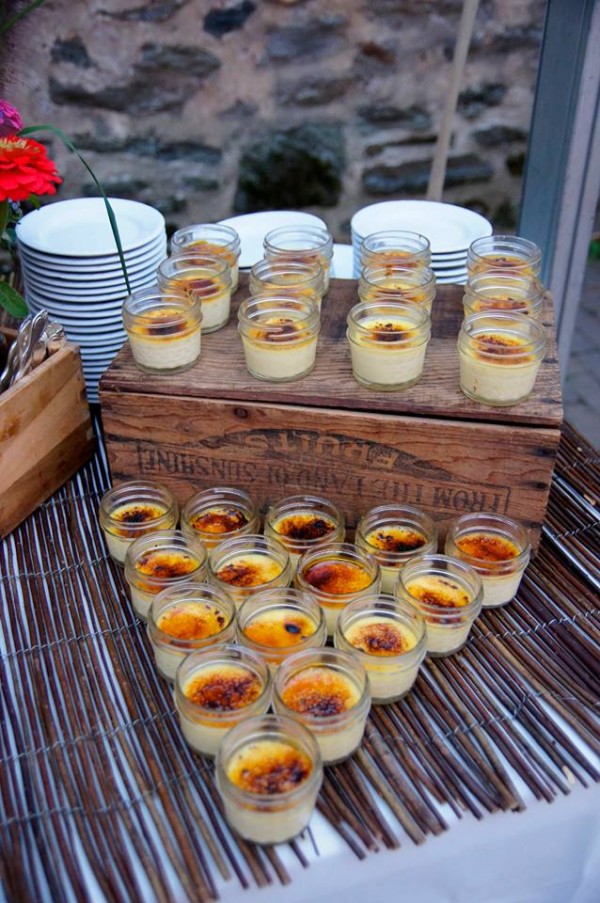 Photo credit: Diverse Catering
Whether you seek a vibrant custom menu stemming from diverse cultures because you're a foodie or simply rooted in your heritage, you will find it at Diverse Catering! Interested in assorted Dim Sum among many other Asian bites, then perhaps the Asian Flavors Tapas buffet is the right fit—or Night in Tunisia with hummus and falafel, Baba Ghanouj and more. Then again, there is a raw bar with oysters, Alaskan King Crab and shrimp among other fresh seafood options. The choice is yours with seven ethnic tapas offerings.
These worldwide selections are an extension of Co-Owner Ken Correll, who has travelled throughout the far reaches of the world, noting and mastering culinary favorites in food and drink. These experiences combined well with 20 years of fine dining and catering expertise to create Diverse Catering. Correll teamed up with Mike Schmidt, who brings more than a decade of culinary experience and great attention to detail, to provide exceptional food, distinguished service and a customer-focused culinary.
Reflecting international cuisine, Diverse Catering's food stations are not your typical wedding fare. They offer grilling stations as well as ethnic stations. The later extends to local PA Dutch Harvest cooking such as individual turkey pot pies, Spaetzle and scalloped apple sautee (the ultimate comfort food) to Cuban Ropa Vieja Pulled Pork complete with sauteed plaintains, rice and black beans. With Southwestern menu items to traditional Shepard's pie from the Emerald Isle to French countryside Provencal herb chicken and brie in puff pastry, you can see that Diverse Catering's menu offerings stretch the globe.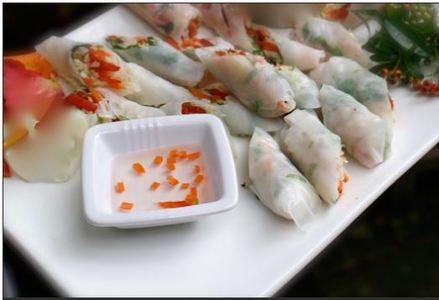 Photo credit: Diverse Catering
Enjoy the sear of the grill? Reminiscent of summer, Diverse Catering's grilling stations option is as flexible as your palate. No matter the cut, they have your event covered from fish or fowl tapenade chicken and swordfish steaks to rosemary and garlic leg of lamb to exotic pork like Blanc, Chorizo and Lugenaca. Of course, there is nothing like a grilled petite filet mignon to celebrate your Philadelphia wedding!