Reading Art Works (RAW) is a fusion of dynamic space, innovative food and unique art coming together to create the most unique wedding venue in Berks County.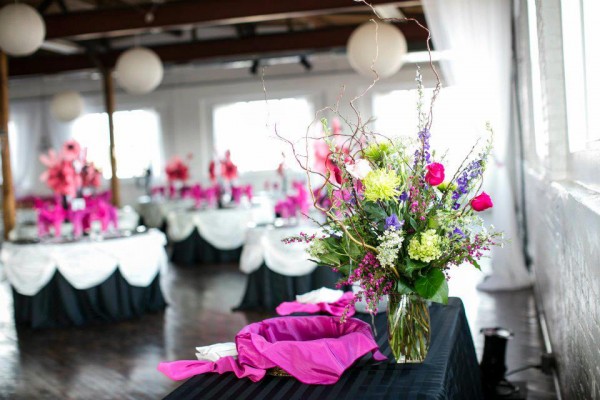 Imagine an old brick factory, coming back to life as a whimsical loft. Reading Art Works is unique because of the architectural details that have been repurposed and incorporated into the space but yet it is also a wonderful open palette for any theme or look, from casual to elegant.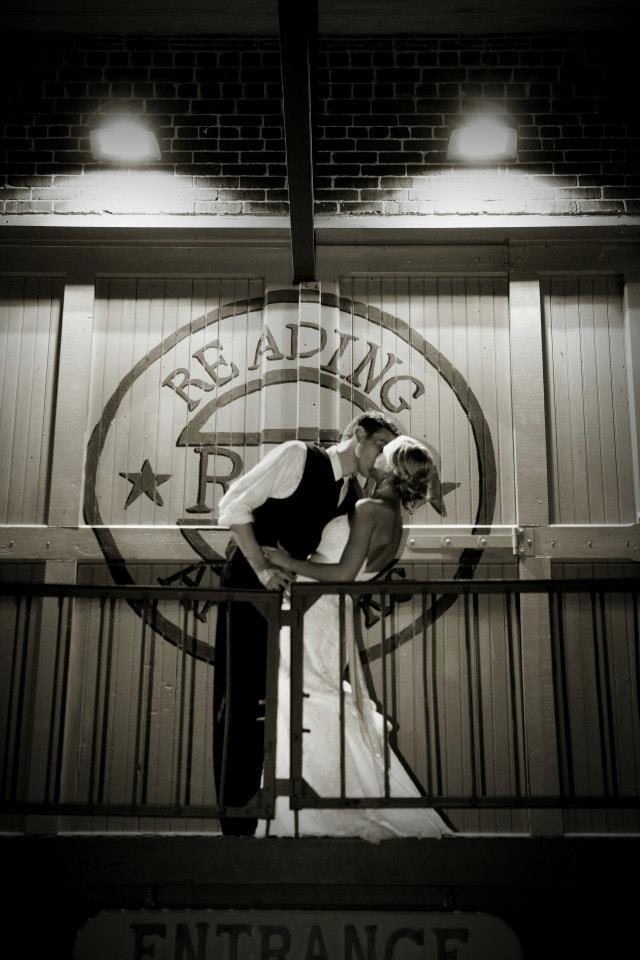 Photo credit: Sockel Photography
The vision was to create a place for artists, by artists. Recently, we were asked how we select our artists. We travel a lot and when we find local artists that inspire us, we invite them to show at RAW. We find the best artists at local art fairs, small galleries and art schools! For example, we have been to massive art fairs like the famous Art Basel in Miami and then local, more intimate ones like Gold Coast Art Fair in Chicago. We also travel internationally and are always on the lookout for unique artists.
Our unique rustic event space offers catering packages for weddings starting at $52 per person. It includes hors d'oeuvres, plated or buffet dinner, dessert, coffee/tea, all tables, chairs, and linens. Custom catering options are also available. And remember, you can purchase your own liquor — a big money saver.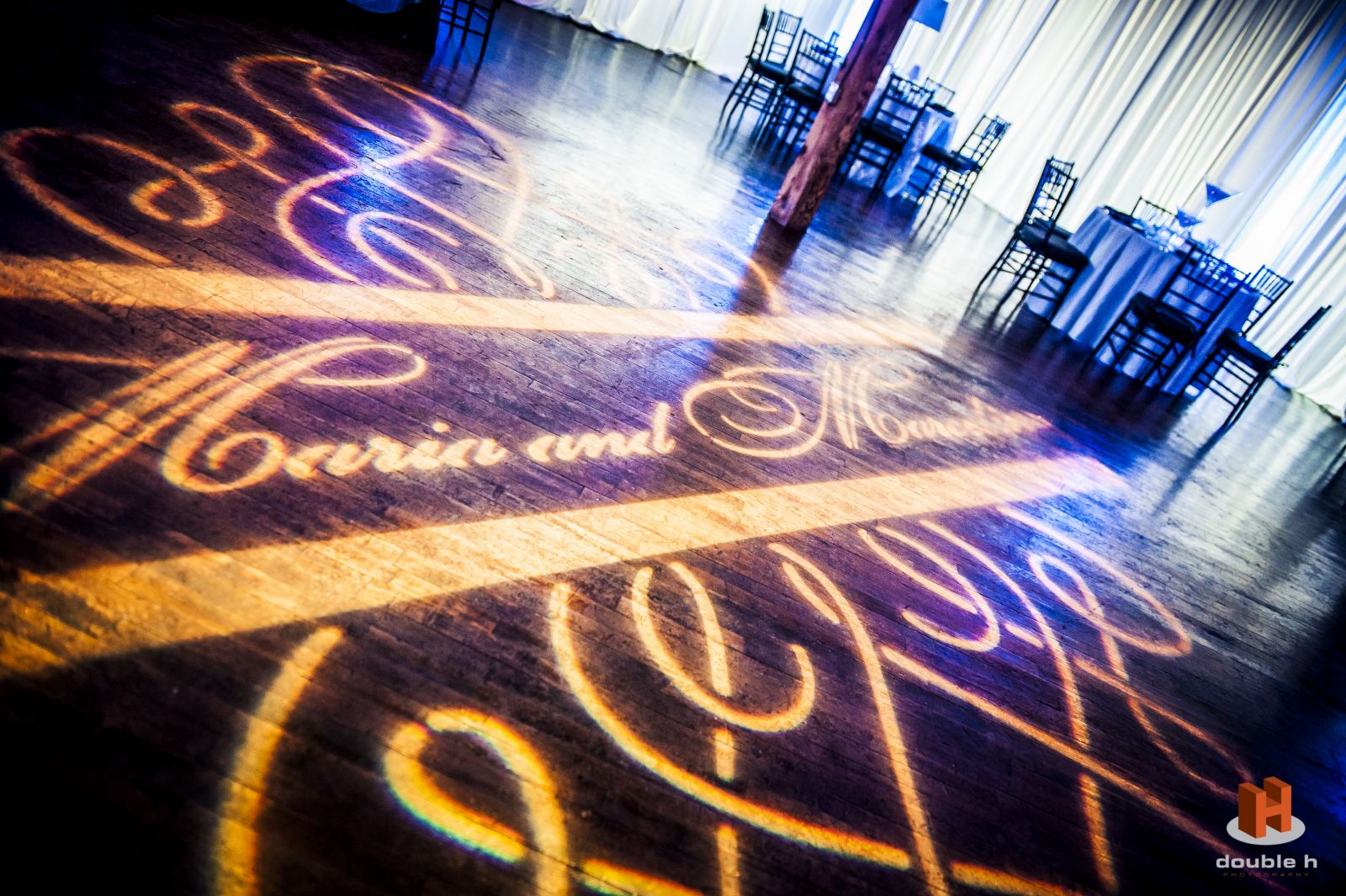 Photo credit: double h
Another draw is that guests who are interested in making a weekend wedding excursion will find plenty of attractions within the Reading/Berks County area. From spas, hiking, covered bridges, outlet malls as well as boutique shopping, music, wine tasting, Amish country – there is lots to do and the local convention and visitors bureau can help plan these and more activities.
Check out Spotlighting Berks and Lehigh Venues!
Still searching for the perfect Philadelphia wedding and event venue? Click here! Searching for event professionals? Click here!