Looking for an intimate wedding venue in Chester County? Faunbrook Bed & Breakfast specializes in weddings up to 100 people where you can stay at the inn with your family or bridal party for the whole weekend.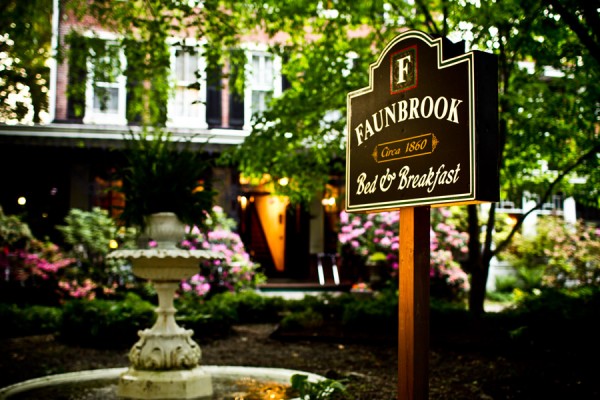 Photo credit: Photo: Faunbrook Bed & Breakfast/Shea Roggio Photography
Faunbrook will be opening its doors from 1-4 p.m. Sunday May 22, 2016 for couples, parents of the bride/groom, and those looking to host showers for our annual Bridal Open House. Tour the nineteenth century historic bed and breakfast and meet some of their favorite event professionals on their preferred vendor list!
Faunbrook is a Federal Italianate-style building set on two acres in beautiful Chester County. Its wedding and event space offers four large common rooms, a three-sided wraparound porch, outside brick patio, and grounds with gardens and fountains.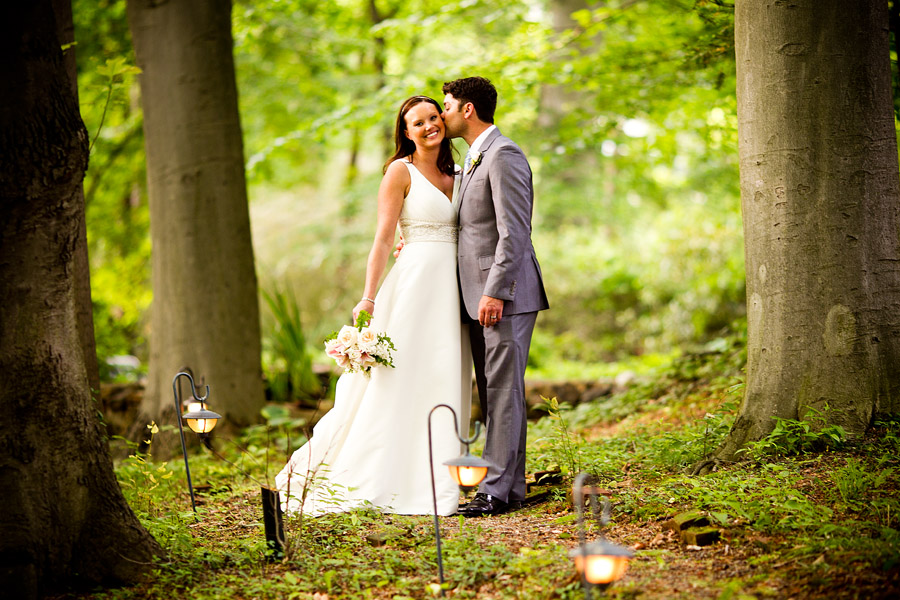 Photo: Faunbrook Bed & Breakfast/Shea Roggio Photography
Please R.S.V.P. to this event if you can make it so that Faunbrook can provide enough goodies for everyone who attends!
Faunbrook is located at 699 W. Rosedale Avenue, in West Chester, PA. To R.S.V.P. or for more information, call 610-436-5788
Searching for the perfect Philadelphia wedding and event venue? Click here! Searching for Philadelphia wedding or event venues? Click here!