Sip into savings with rustic signature drinks instead of an open bar. Not only is it fun to put your own style into the cocktails but it weighs less on your wedding budget.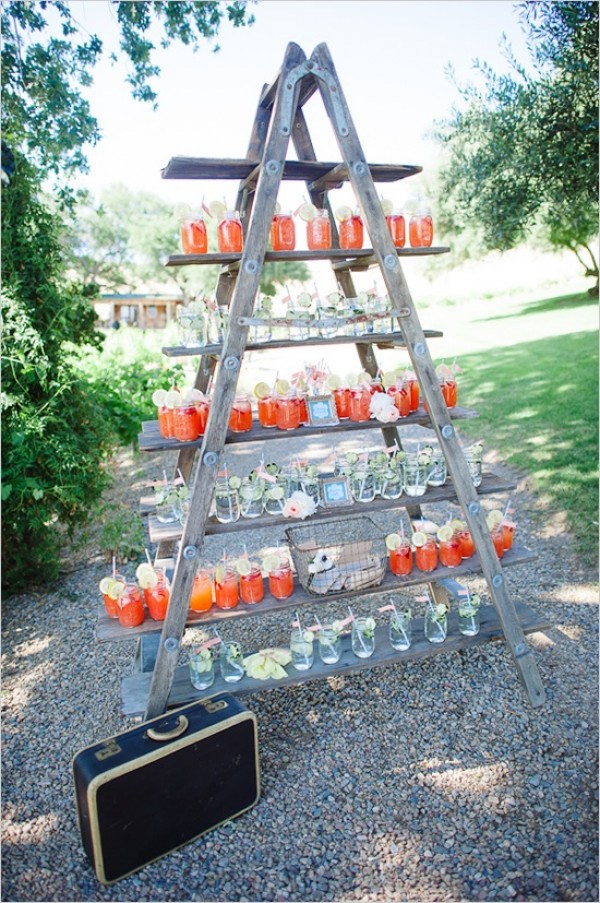 There are several ways to create your signature drink. Match your color scheme to the drink, choose your favorite beverage or go with seasonal flavors.
A quick and simple way to create a rustic look is serving your drinks in mason jars preferably the kind with a handle or old-fashioned glass milk containers. Customized tags secured with twine are another step toward rustic decor.
Names make the drink even more special. Here's how to find that creative name: write five random adjectives and select five nouns on a sheet of paper (the more obscure, the better). Cut them into squares and place the adjectives in one pile and the nouns in another. Choose one of each to design your specialty drink name. Another idea is to blend your two last names into one.
Here are five rustic signature drink ideas for inspiration:
1. Hard Strawberry Lemonade. Served in mason jars, hard lemonade with fresh muddled or sliced strawberries certainly is refreshing. The key is to garnish these drinks with a lemon slice and straw like those pictured above. Cut burlap to frame the bottom of the jar and secured with a country ribbon would also be a nice touch.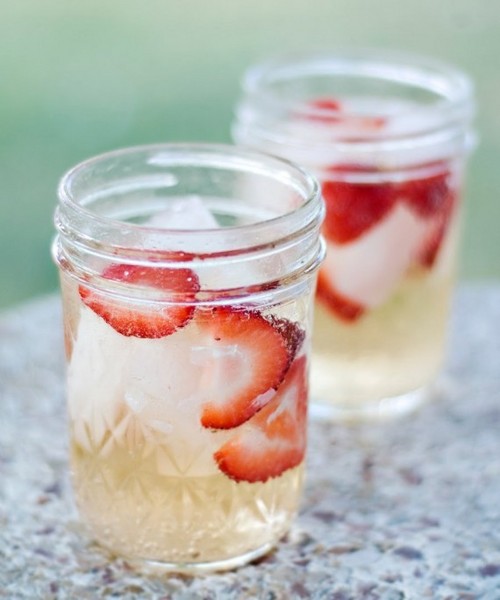 2. Mint Juleps. Served in silver plated cups and accented with a sprig of mint, this cocktail is perfect for a rustic kind of theme.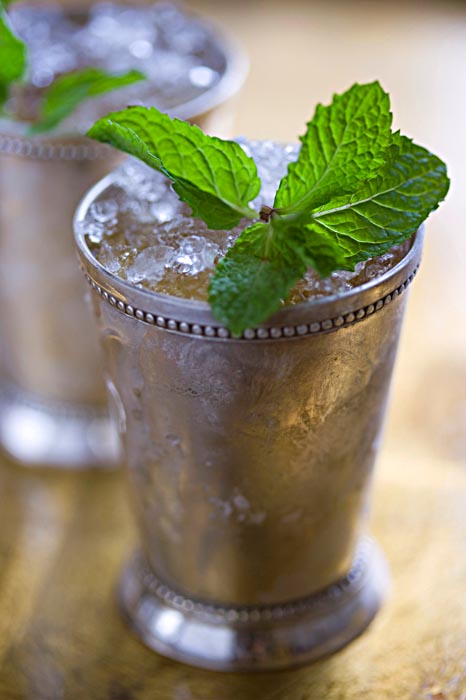 3. Raspberry Beer Cocktail. The flavors of beer, lemonade and fresh or frozen raspberries compliment each other nicely in this truly unique and tasty cocktail.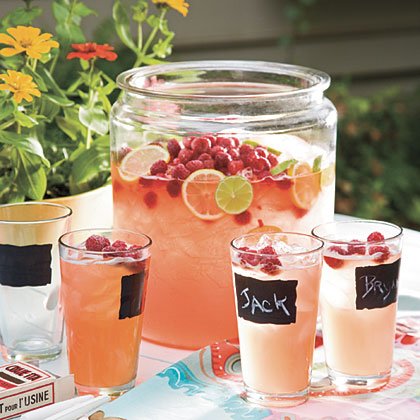 4. Apple Cider. This is not your typical "trip to the apple orchard" kind of cider. It certainly does celebrate the crisp flavor of the season but in full throttle. A fondant cutter can double as a way to cut out hearts or stars for a decorative apple slice garnish.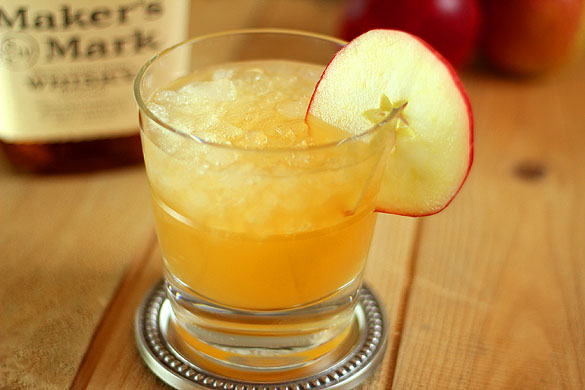 5. Blueberry Mojito. Antioxidants are good for you, right? Nothing says rustic quite like fresh farm-grown blueberries and mint leaves. These striped paper straws come in many different colors so it's easy to mix and match.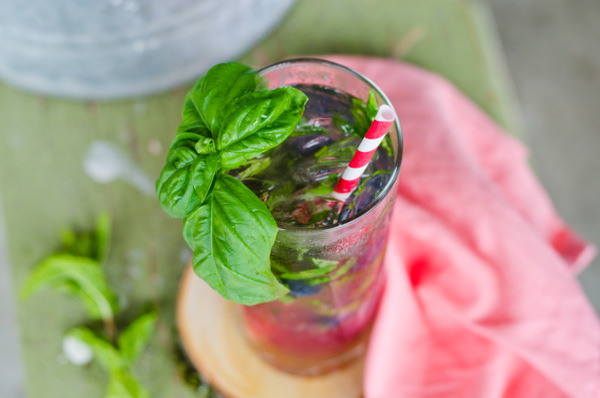 Consider a simple do-it-yourself project such as freezing flowers like pansies or herbs into a tray of ice cubes to make any drink a little more country.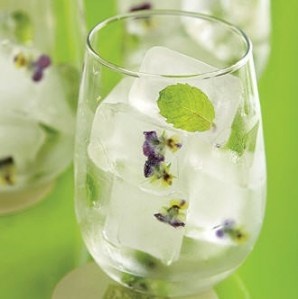 Another alternative is setting up a rustic drink station with large dispensers containing your cocktails. A table of customized mason jars with chalk board sign displays lets your guests help themselves.
Non-alcoholic drinks can look festive with striped paper straws. Serve them in empty chilled vintage coke bottles displayed in a wooden crate.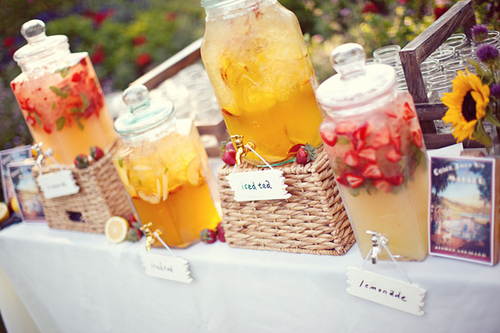 Check out Bridal Showers Held at a Vineyard Are Barrels of Fun!
Searching for the perfect Philadelphia wedding or event venue? Click here! Searching for event professionals? Click here!