Plan your Philadelphia area wedding ceremony in just one hour!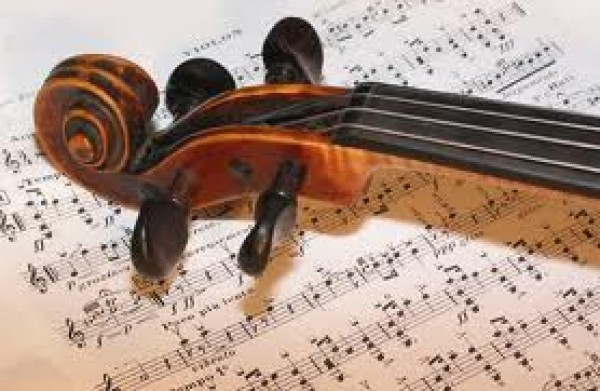 The Shaw Strings and Valley Forge Crowne Plaza Hotel in King of Prussia invite you to a free Wedding Music Workshop from 2-3 p.m. Sunday, April 13, at 260 Mall Boulevard, King of Prussia.
Shaw Strings will have a quartet, trumpet and harpist on hand at the event and play parts of the most frequently requested pieces for preludes, processionals and recessionals. We will provide ideas on themes including music that couples can use and other things that have been done that were inexpensive but very meaningful. For example, a couple had their family members come in to be seated in chronological order. The first 8 rows had been saved for them. The oldest ones came in first followed by the next youngest. Shaw Strings played Circle of Life from Lion King while then came in. It was so beautiful that when I hear this song played or when I saw the show at the Academy in Philadelphia, I was in tears as I remembered this significant event. It didn't cost a thing - we already had the music - but it was such a loving event!
This is just one idea Shaw Strings will pass on to couples. We will have a form ready to write down what songs brides and grooms want for their Philadelphia area wedding.
After we provide our suggestions, a representative from the hotel will suggest things that they can offer to the wedding party such as site, rehearsal dinner, and accommodations.