The latest Philadelphia heat wave prompted some questions about storing your wedding cake and how to avoid melting disasters during a sizzling summer.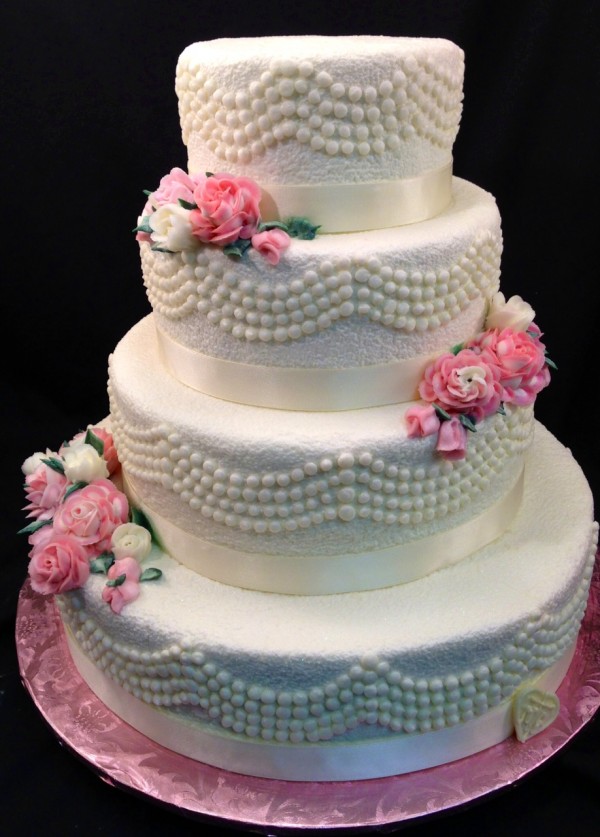 We get this question a lot which means that the wrong processes are still be used by many today. To answer this question, two things need to be mentioned. The first is a myth, that wedding cakes in Philadelphia should be put into the refrigerator once completed and stored overnight for best optimal taste the next day, this is just not true. Refrigerators tend to dry cakes out. The cake also acts as a sponge in the refrigerator and sucks in all the potent smells such as onions, garlic and whatever else might be sitting on those shelves. So, we, at The Master's Baker, tell all our customers do not refrigerate our cakes, put them in a cool room and out of the sun and they will store perfectly fine for you.
The other thing that happens to cakes that go from room temperature into a refrigerator and then back into room temperature, the icing will begin to "sweat" which will then make the colors run which then makes the cake look like it's melting.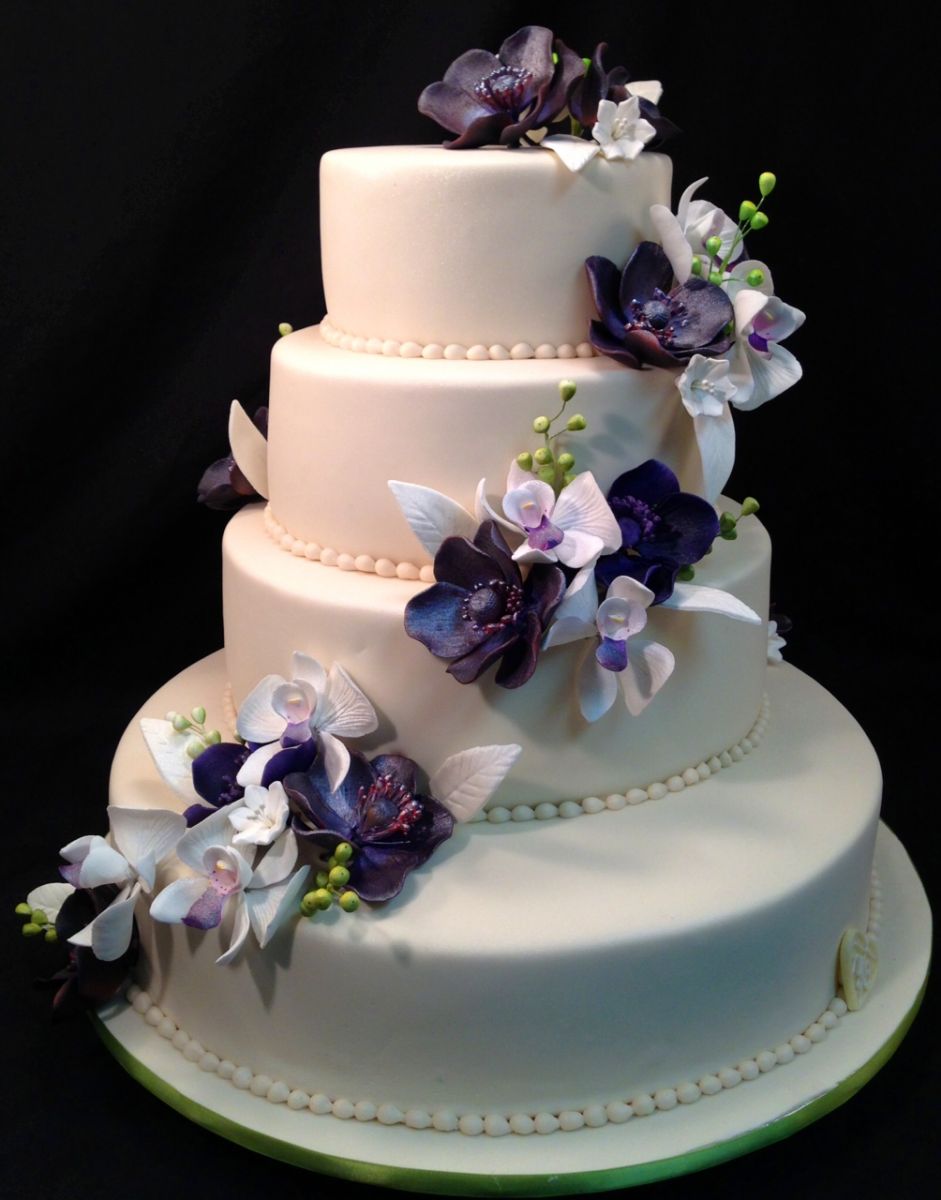 Photo credit: The Master's Baker

Another reason for melting....a true Butter Cream icing involves using a very small amount of shortening and more butter to make a creamy icing. A lot of melting happens when bakers use WAY too much shortening in their icing and use very little or sometimes no butter at all. They do this because it's cheaper. Somehow, they still get away with calling it Butter-Cream Icing. You can tell when the icing sticks the top of your mouth and creates a film, this should be a clear sign that too much shortening was used.
All of our cakes hold up very well during the heat. The icing is what tends to be the biggest problem. We keep everything cool from our bake shop to the delivery vehicle down to suggesting the room we are delivering too as well. Not too many cakes see the direct heat. We just suggest keeping all of our cakes out of the direct sun and in a cool room and you will have no problem!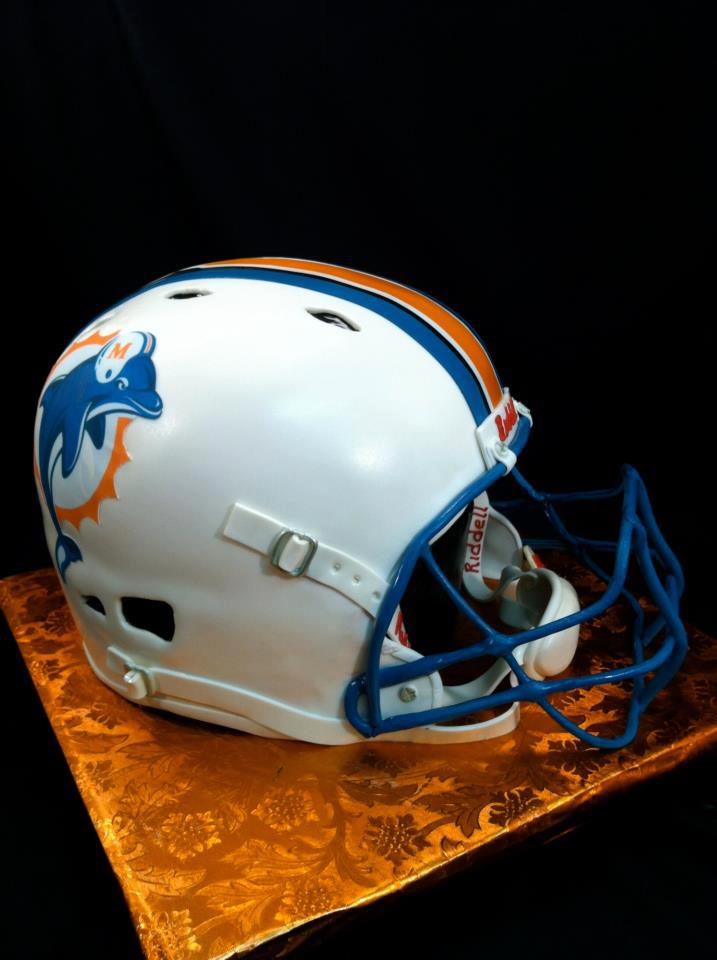 Photo credit: The Master's Baker
Some of our most popular Summer flavors have been our Lemon Raspberry Cake with a whipped Raspberry Cream filling or a Pina Colada Cake with a Shredded Coconut Cream filling. We also have some other cakes where we mix a little fruit within our Vanilla batter such as a strawberry called our Strawberry Parfait or raspberry called our Raspberry Parfait. These are just several of our more enticing flavors this summer!
My favorite is actually two...one is our Banana Cake with a Chocolate Ganache filling, this is pretty amazing or our Carrot Cake with a light Whipped Cream Cheese filling. People ask me, do I still eat cake...well, if you put either of those two cakes in front of me, you might just tempt me!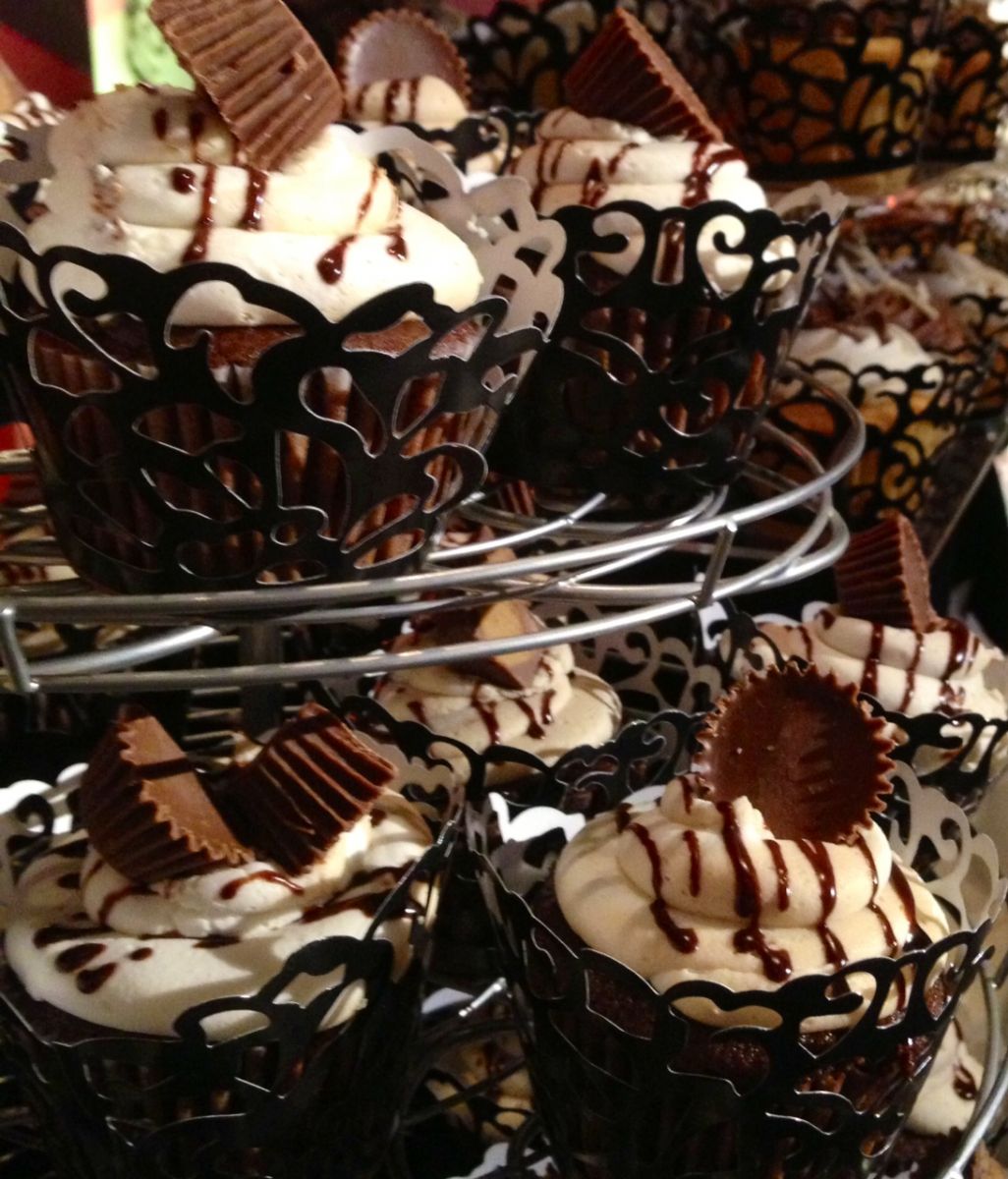 Photo credit: The Master's Baker