Hosting a fabulous bridal shower in the Philadelphia area does not have to cost you an arm, leg, and firstborn child.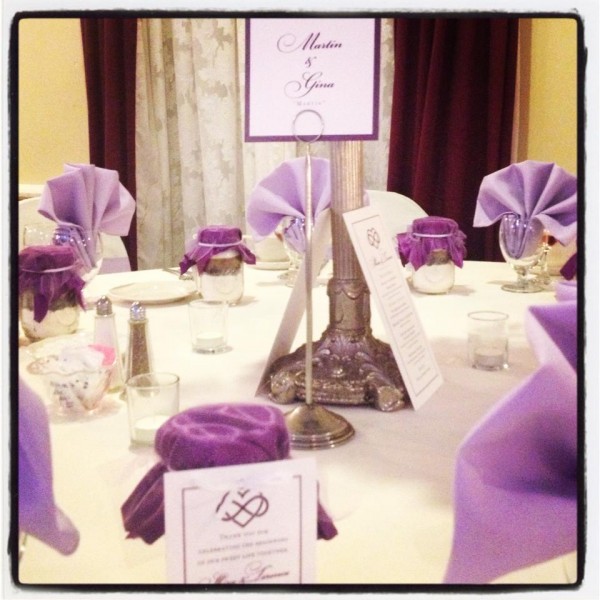 Photo credit: Trilogy Event Design
It's as simple as keeping it small with high end elements.
~ Before you do anything else… Decide how much you want to spend on the total event.
Your party budget is your road map to avoid overspending.
~ Give yourself at least 3 months to plan so you aren't rushed into impulse buys.
~ Keep the guest list small.
This will allow you to have enough spending money for finer food, invitations, decorations, and favors.
~ Choose a location that matches your budget, your style, and your estimated guest count.
You don't want a large venue to look empty with a small group… and you don't want to cram a lot of people into a tiny space either.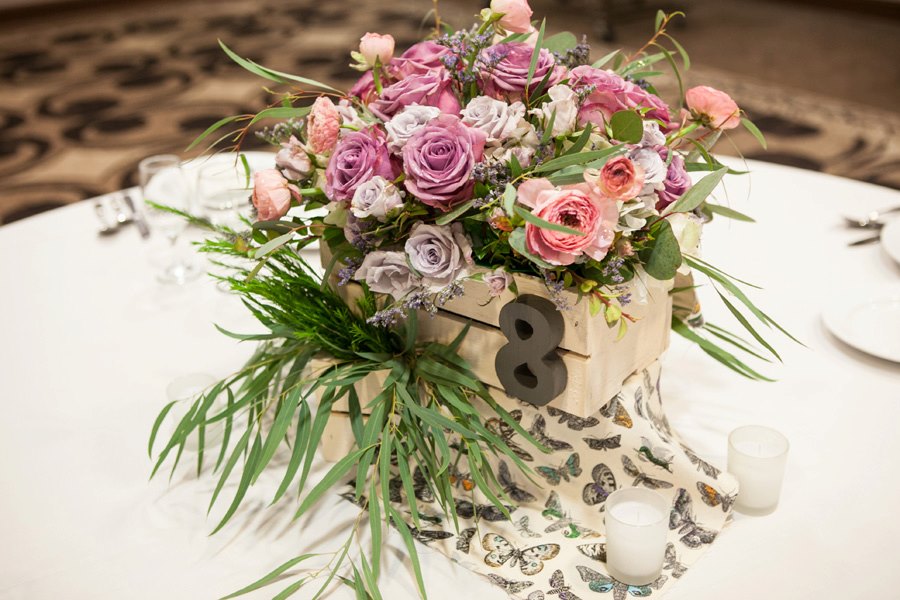 Photo credit: Trilogy Event Design
~ Don't serve a full meal.
You can serve hot and cold hors d'oeuvres, a signature drink with a cute name, and a beautiful cake (or cupcakes).
The high-end look comes from your display. Finger sandwiches on a tiered stand will look more upscale than serving them on a dinner plate.
(Another classic bridal shower option – Afternoon Tea)
~ Plastic table covers, paper plates, and paper cups are an absolute no no. They actually take away from the expensive look you are trying to create.
~ Send printed invitations – not handwritten.
~ Decorate with floral arrangements. A few arrangements throughout the party space will add a touch of elegance.
~ Hire a live musician. You can pay a college music major a small fee to play an instrument during your Philadelphia area bridal shower.
For more event planning tips, subscribe to our newsletter or schedule a free consultation at Trilogy Event Design!