The Philadelphia Society for Preservation of Landmarks invites you to this beautiful outdoor Philadelphia wedding and event venue for picnics and receptions. Grumblethorpe is an ideal location to celebrate with family and friends. Your guests will love exploring this space, full of unique history and the beauty of lush greens on this well-maintained property. You'll create memories in photographs with the perfect backdrop.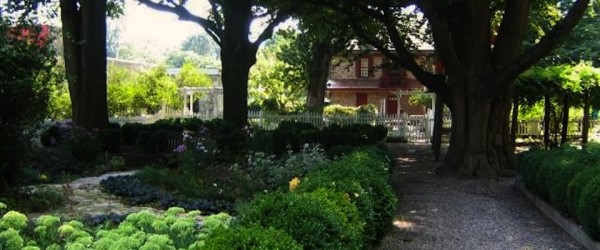 The stone exterior of the house gives a quaint, rustic and romantic touch to your special day. The vintage windows trimmed in a rich red will remind your guests of the history that this original retreat house features.
You will absolutely enjoy Grumblethorpe! Philadelphia Society for the Preservation of Landmarks, Herb Scott Catering and Lil & Roy's Barbecue Events/Picnics will host your reception as you relish in the love that surrounds you on your Philadelphia wedding day, the best day of your life and flawless time of perfection.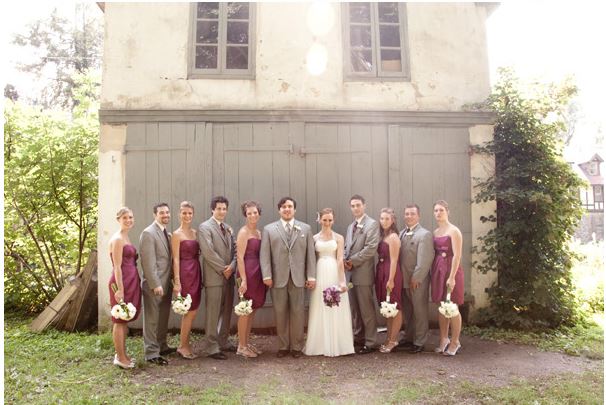 Photo credit: Brae Howard Photography
Herb Scott Catering, a gourmet wedding and event caterer in Philadelphia, Lil & Roy's Barbecue Events/Picnics, and Gourmet to Go, is pleased to introduce Grumblethorpe for your small indoor corporate meeting, bridal shower, mitzvah, private sit down dinner, outdoor wedding, family barbecue and/or reception.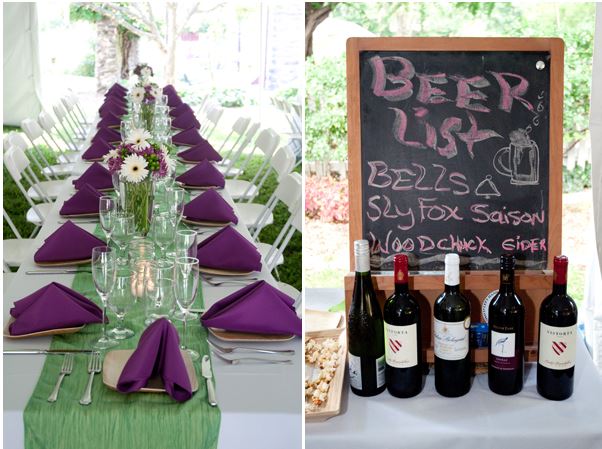 Photo credit: Grumblethorpe/Brae Howard Photography
Built in 1744 by wine importer John Wister, Grumblethorpe was intended as a summer retreat house. The house is a prime example of domestic Germantown architecture of the period, and the large gardens surrounding the building have been restored to resemble the gardens as they appeared in the 19th century.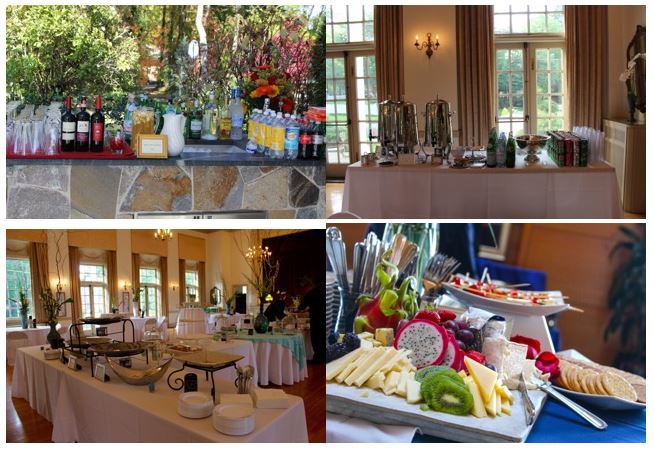 Photo credit: Grumblethorpe/Herb Scott Catering