Jellyroll, an award-winning Philadelphia wedding and event band, will return at 8:30 p.m. August 1, to Twenty9 Restaurant and Bar, located at 16 Great Valley Parkway in Malvern.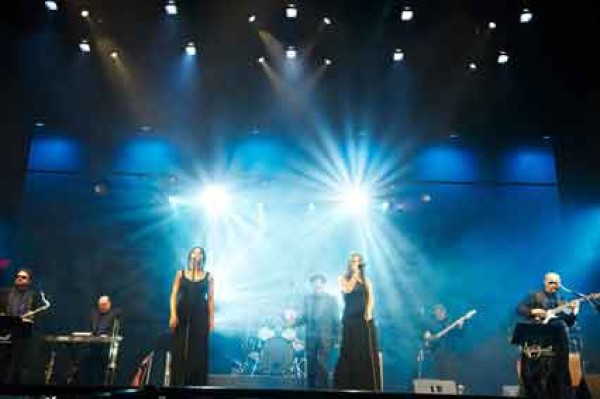 A live performance is an excellent opportunity for engaged couples planning their Philadelphia wedding to envision a band such as Jellyroll perform at their reception. It is a great chance to experience their talent, range and see if they are the right fit for your wedding reception in Philadelphia.
So put on your dancing shoes and get ready for a terrific night! For more information, visit BVTLive's website or call Twenty9 Restaurant and Bar at 610.251.9229.