Look no further for your Fall honeymoon.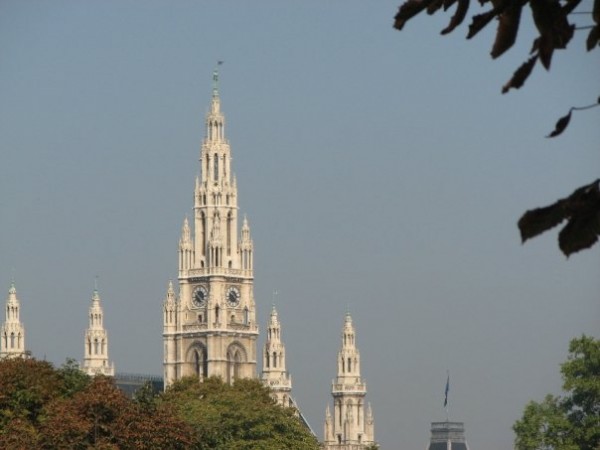 As we dig deeper into fall, many brides and grooms-to-be are beginning to plan their wedding for the fall of 2014. This can be a wonderful time to exchange vows and celebrate as the temperature is cooling and leaves are turning. It can also be an amazing time to enjoy your honeymoon. Many parts of the country and world are at their best in the fall for a multitude of reasons:
Destinations: Some of the best places to visit around the world in this time frame are in Europe. Because high season is mostly over, costs are down and tourists are less in number. Also, as is true in the northern US, Europe is very comfortable in terms of weather. Not all destinations are the same, however, such as Venice which experiences Acqua Alta or "High Water" when the entire city floods in the late fall.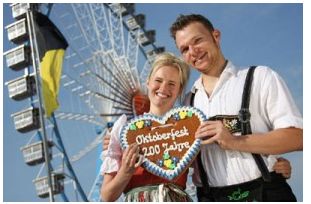 Munich Photo credit: JetSetPilot Travel
Another wonderful destination this time of year includes Hawaii during dry season which offers the same benefits in fall as Europe in terms of lower costs and less tourists. One destination we never tell clients to avoid is the Caribbean. While hurricane season might scare away many of those hoping to go during this time frame, we always recommend to go if that is your destination of choice, but purchase travel insurance in case of the worst. This will protect your investment in case of a hurricane and you can go at a later date!
Planning Your Fall Honeymoon: Your dates of travel can affect how and when you should plan your honeymoon. Many people do not realize that September is one of the busiest travel months of the year and waiting to plan can cost you money. Flights, in particular can go up as the date of travel gets closer for many destinations because the 3 flights that flew to your honeymoon location in the summer are reduced to one, making it much easier for airlines to fill those flights. The best hotels and resorts will also fill sooner than you might think.

Venice Photo credit: JetSetPilot Travel
October and November can be easier to navigate and give you lower prices across the board. The sacrifice is cooler temps in the northern hemisphere. Keep in mind that temperatures are warming up in the southern hemisphere and it's quickly becoming their high season in destinations such as Brazil and South Africa.
General Honeymoon Planning Suggestions: If your wedding is Saturday, wait until Monday to travel. This will give you time to recoup as many of the best flights to destinations leave early in the morning. Plan ahead, do not wait! Like previously mentioned, it's never too early to start planning. The best value and your sanity many times lie in packages purchased far ahead of time. Use a professional. Do not miss out on travel agents who focus on honeymoons. They know where value lies, the right people that will treat you better throughout your trip such as resort management and understand what is offered in terms of free honeymoon packages amongst many other things.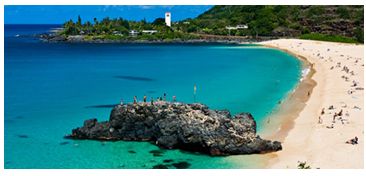 Hawaii Photo credit: JetSetPilot Travel
About the author: Brian Podvia is owner of JetSetPilot Travel in Conshohocken, PA. His company focuses on honeymoons, destinations weddings, anniversaries and other romantic travel. Brian's favorite destinations include Prague, Florence, Barcelona and Paris.