Bridal shows are a fun and informative way to meet with wedding professionals, gather ideas and inspiration for your Philadelphia area wedding and enjoy being engaged.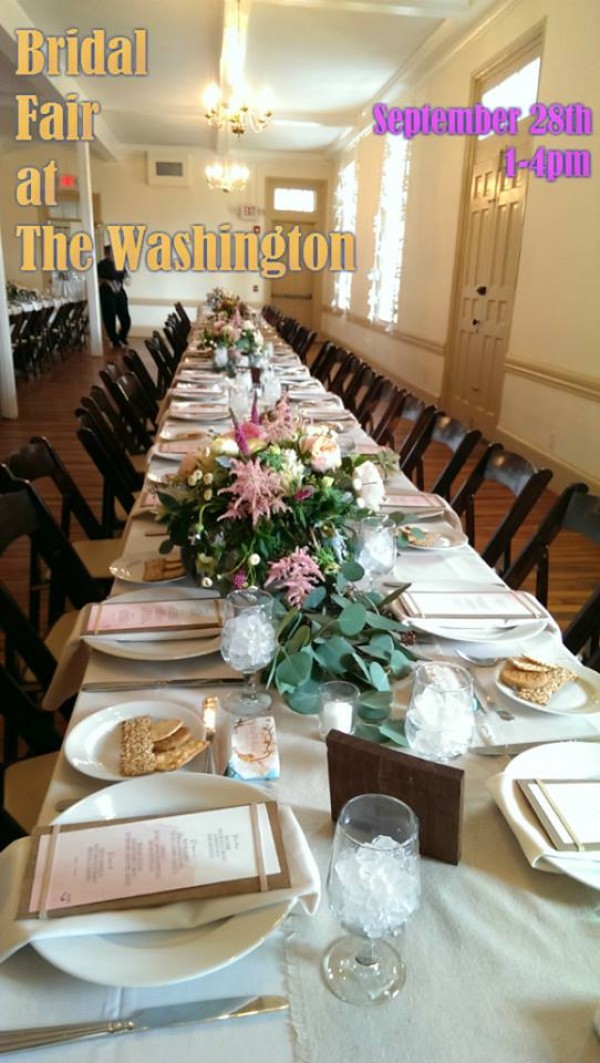 Fall is an excellent opportunity to do just that with numerous wedding shows in Greater Philadelphia.
Join Perfect Setting Catering from 1-4 p.m. Sunday, September 28 for Springs Bridal Fair at The Washington at Historic Yellow Springs in Chester Springs, PA. In addition, Perfect Setting will extend a promotional wedding discount for those attending.
For more information, contact Yellow Springs Events Manager Maeve Daly at 610.827.7414 ext 10 or via email at mdaly@yellowsprings.org