Join Sabrina Ann Once Worn & Never Worn Bridal in celebrating Ardmore Business Association's open house today, Sept. 20 from 11 a.m.-4 p.m. at the salon.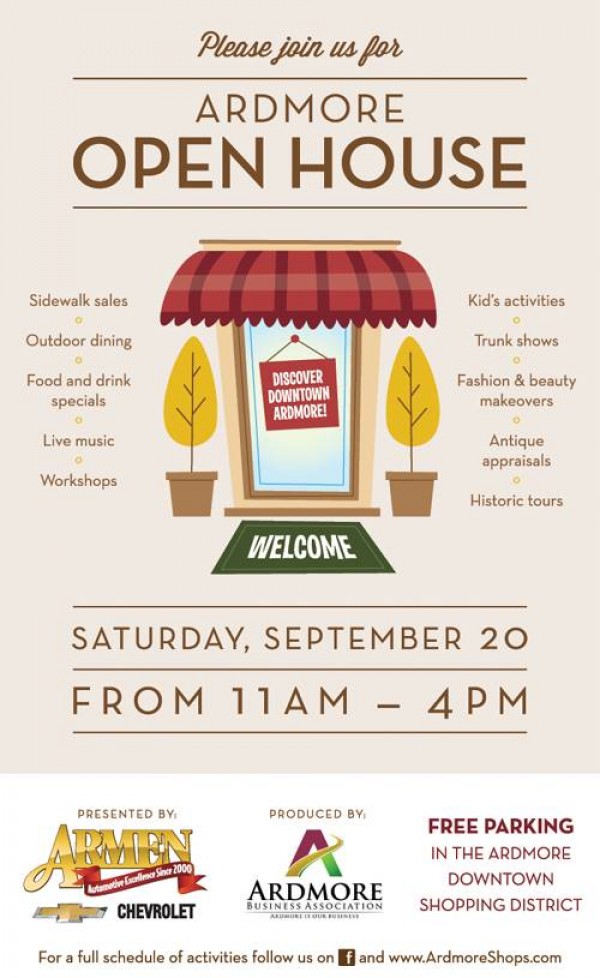 Area bride-to-be's are invited to try out their makeup service. Their makeup artist will be offering "eyes only" for just $15. Call Sabrina Ann's and book today, or stop by to check it out. Walk-ins are subject to availability.
Sabrina Ann's specializes in designer once worn, never worn and sample wedding gowns. There will be free parking in downtown Ardmore shopping district. Sabrina's is located at 24 Ardmore Avenue, Ardmore. For more information, call 610.642.6228.