Situated along the Delaware River, the Inn at Lambertville Station has quite a unique history.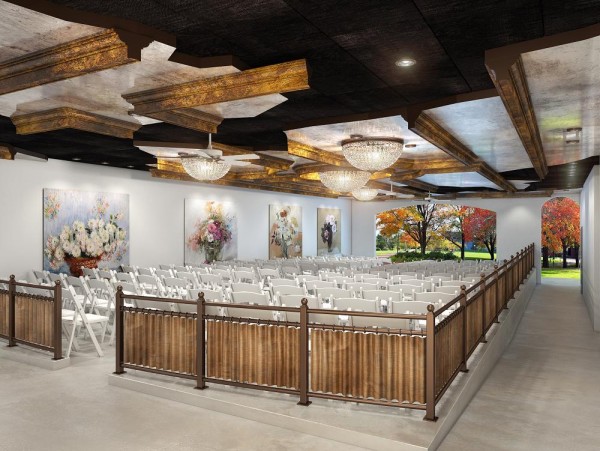 The restaurant, formerly a train station, was completed in 1867 as a two and a half story stone station by Thomas Ustick Walter, the architect of the Capital Building Dome in Washington D.C. The station was initially the headquarters of the Belvedere Delaware Railroad, which served passengers traveling on the local lines from Belvedere to Trenton.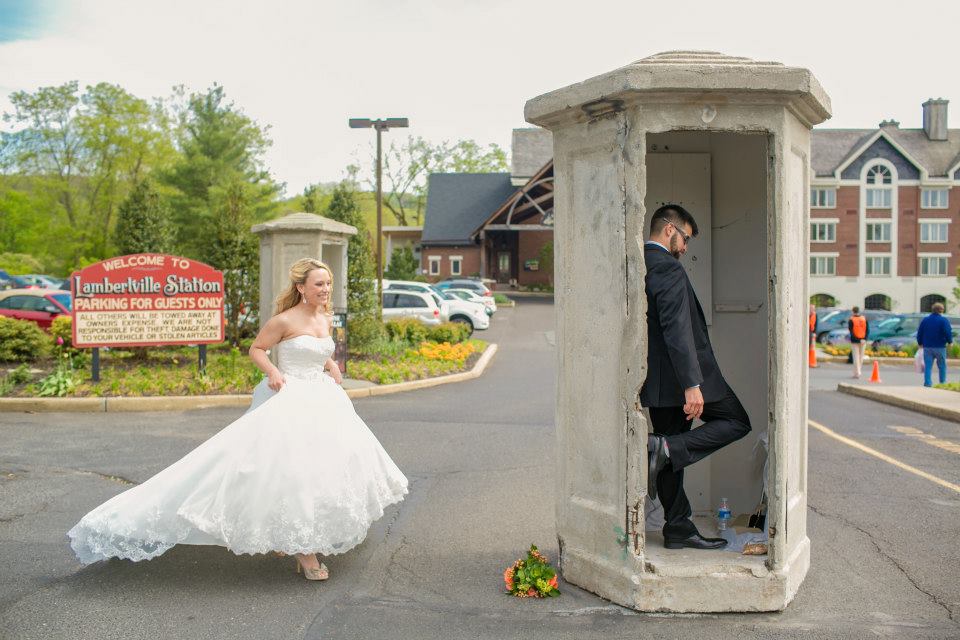 Photo credit: Isabel March Photography
In the late 1800s, the PA Railroad took over the line and instituted service to New England. Changing times and a shifting economy left its impact on the industrial factories and mills that lines the Delaware River. Inevitably, the Lambertville Station was equally affected, and by the 1960s the building stood vacant, with its windows boarded shut. In 1976, the rail line was purchased by the Black River and Western Railroad to provide truck and rail service to local quarries.
In 1981, the current owners, renovated and refurbished the building over the span of 14 months. In October 2012, the Lambertville Station celebrated its 30th year in business. The Inn itself was built from the ground up two years after the restaurant was completed, and has 45 newly restyled hotel rooms.
Recently, we were asked what makes Lambertville Station special. The entire staff at the restaurant and Inn make the Lambertville Station so special. Our attention to the needs of our guests and making sure they have the best experience when they are here is our specialty. We want to go that extra mile for the guests to make them happy and returning time after time.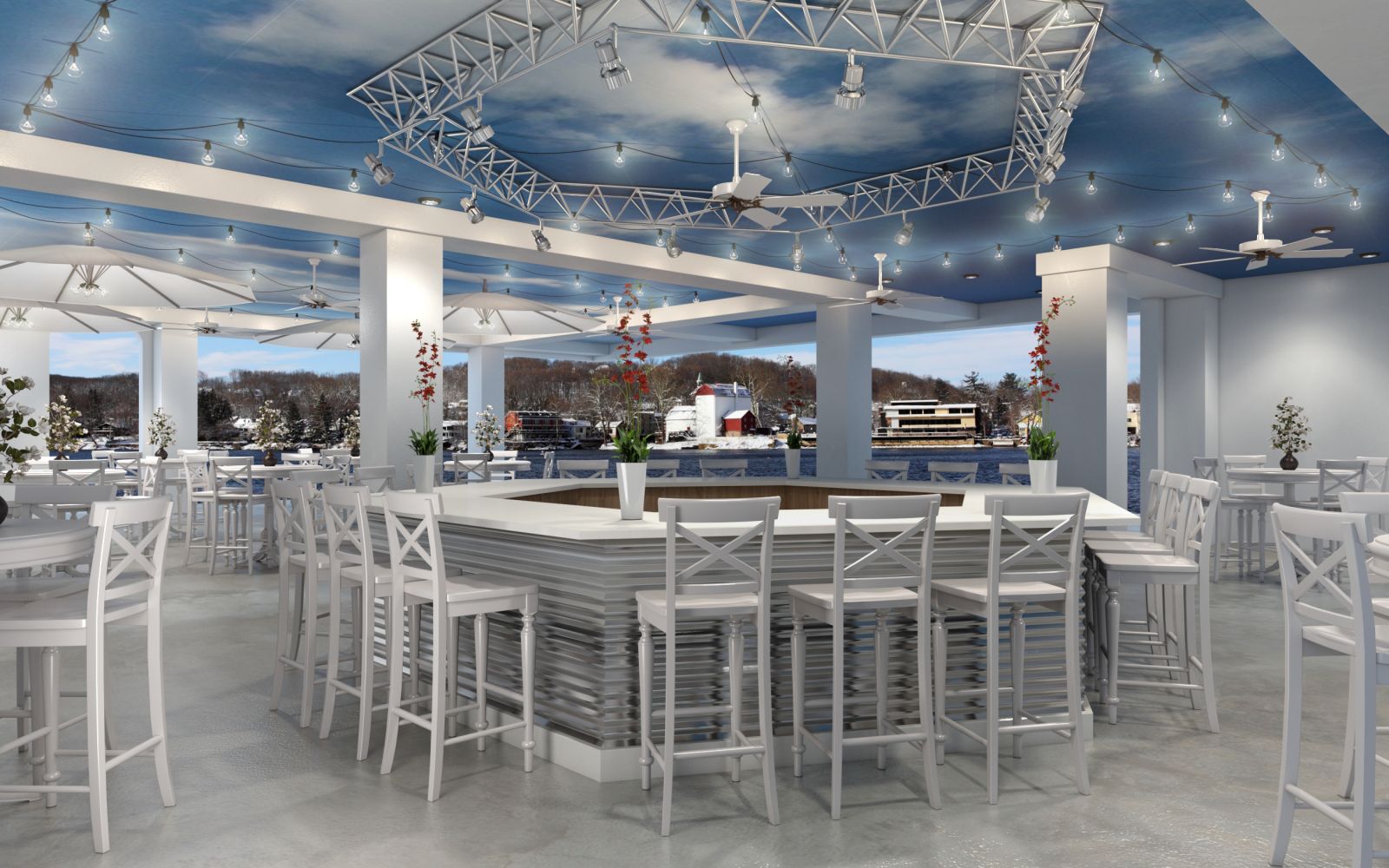 Photo credit: Inn at Lambertville Station
We have done many different theme weddings, but always come back to a travel theme since we are a train station. We have had a board game theme, Victorian theme, words of love theme, Italian vineyard, candy theme, cartoon characters, TV shows, sports and a bunch more, but these are the most notable.
We have even had wedding couples take their bridal party on a boat ride for the rehearsal dinner since the Inn at Lambertville Station is adjacent to the Delaware River.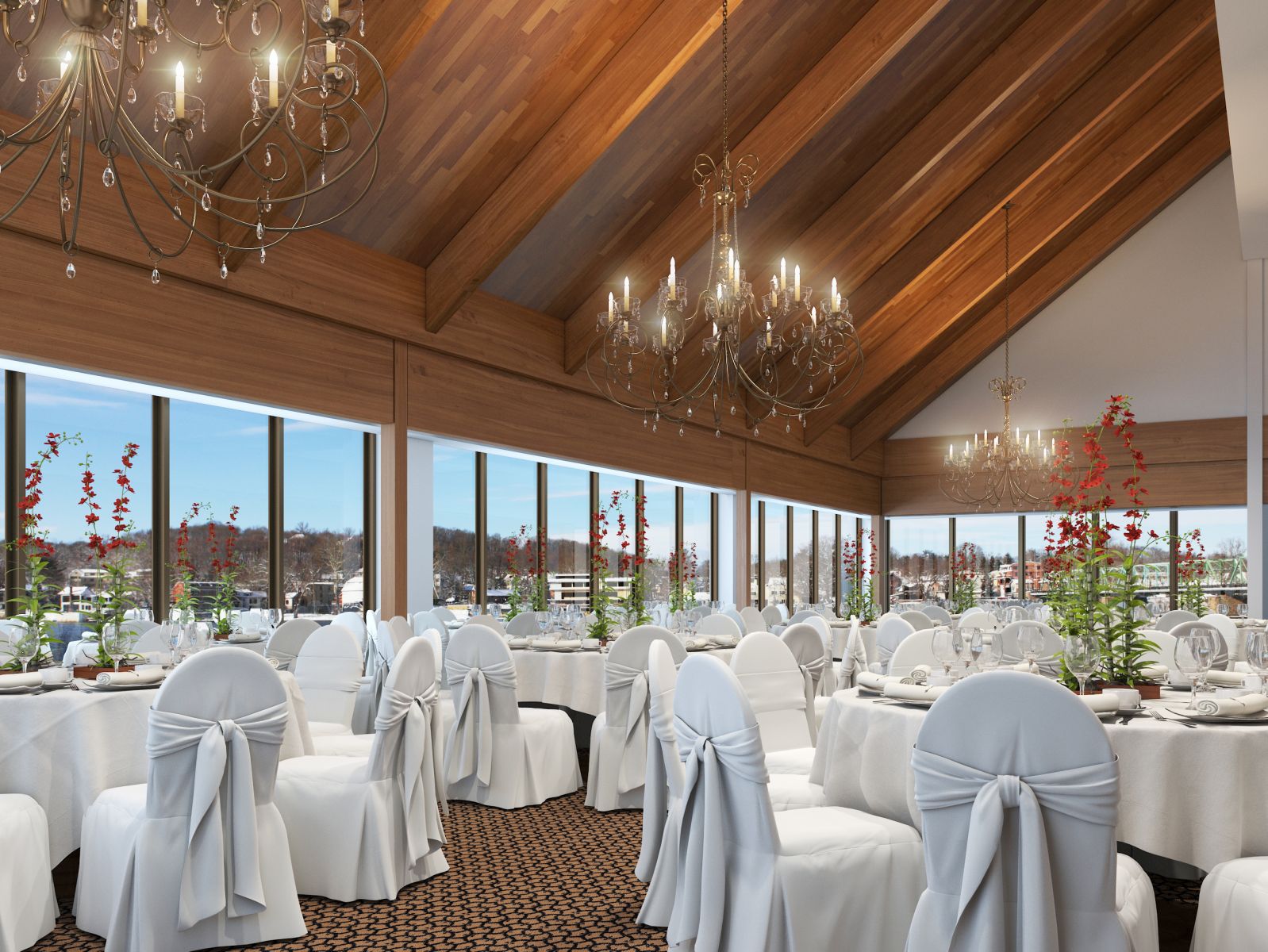 Photo credit: Inn at Lambertville Station
We are continuing to make history with a few upcoming developments. We are going to be renovating the property in November 2013 – March 2014. The Inn at Lambertville Station will soon have a 200 seat capacity ballroom with outdoor ceremony and pre-function space.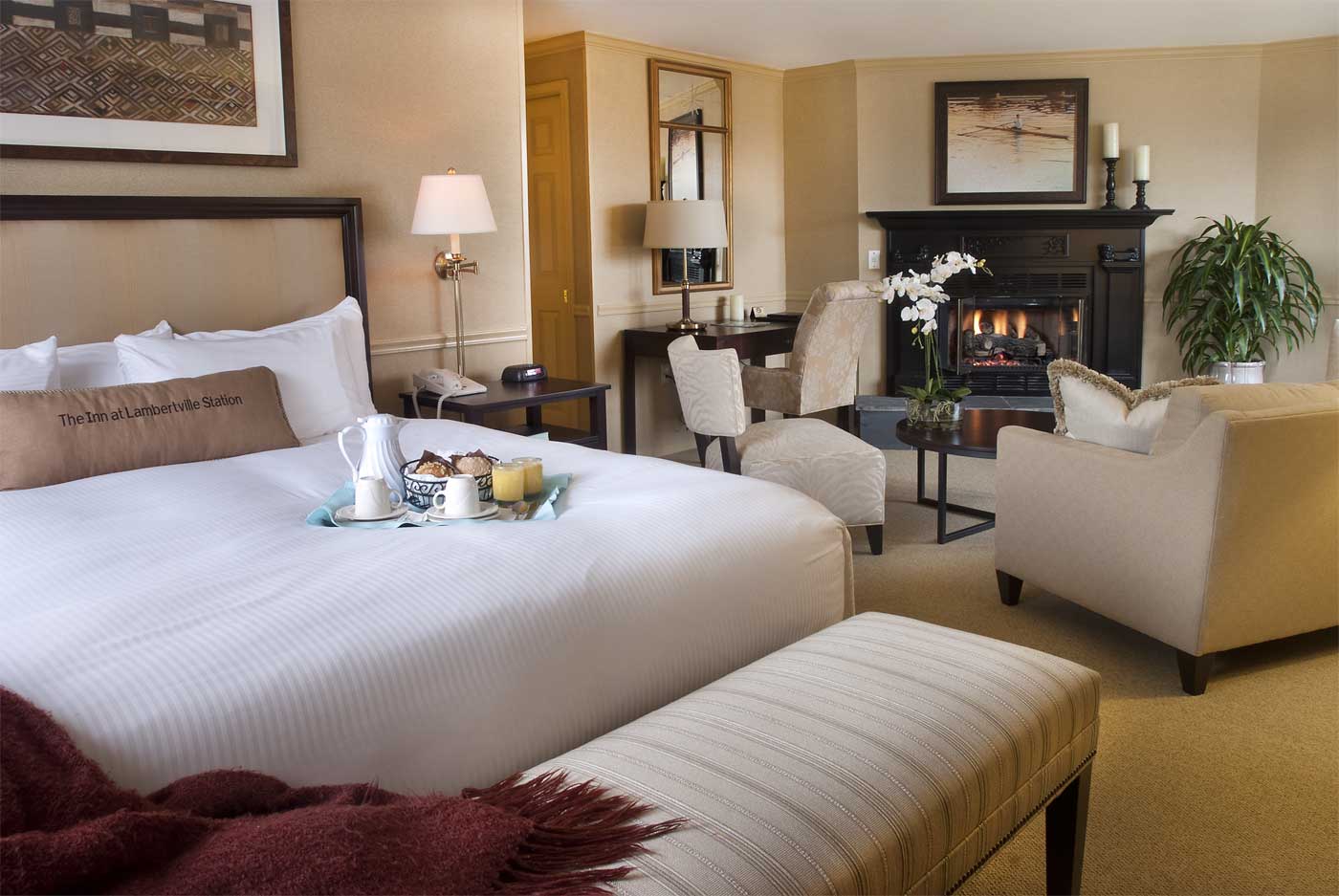 Photo credit: Inn at Lambertville Station