Bringing sweetness straight from the source from local farms is a natural choice at Sweet Elizabeth's Cakes in Manayunk.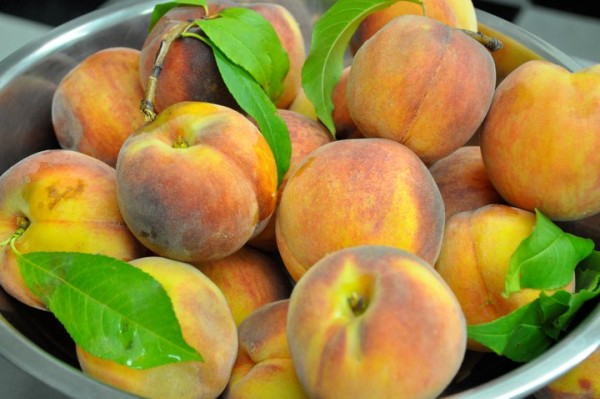 Our cake philosophy is simple at Sweet Elizabeth's Cakes. We don't believe in freezing cakes. We don't believe in using shortenings. We believe cakes should taste as good as they look.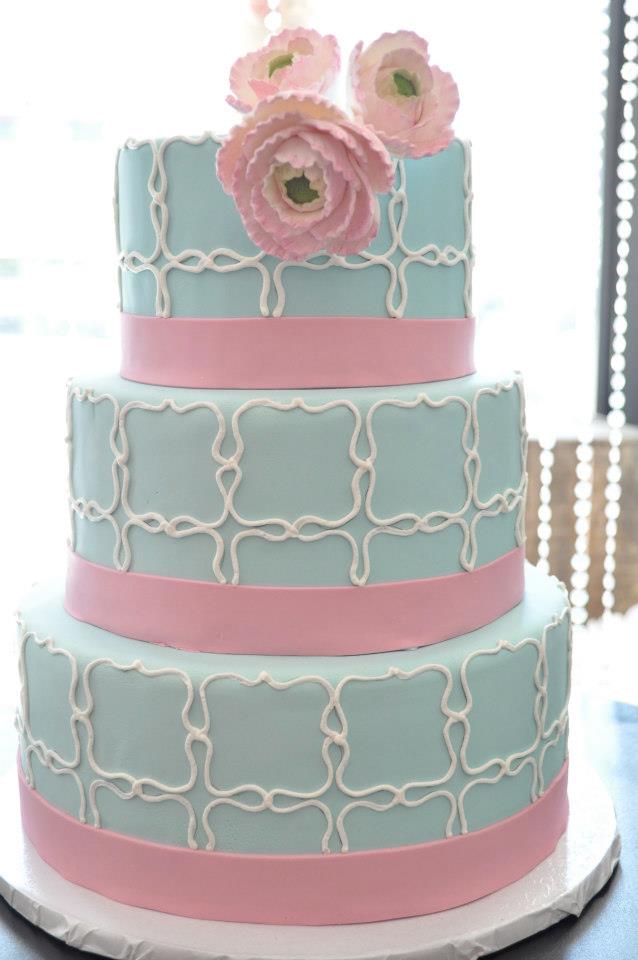 Photo credit: Sweet Elizabeth's Cakes
I really like to utilize the same baking practices my grandmother did. She was a straightforward baker...butter, sugar, flour, vanilla, eggs...There are so many fresh aromatics that we like to use so our cakes, cupcakes, cookies and other treats really have that home-baked comfort you desire. Fresh is always best.
I just prefer to not use artificial flavors or high fructose corn syrup. Of course, there are advantages in using natural and locally-sourced ingredients for our Philadelphia wedding cakes and frostings. Anytime you use something local, the fruits are allowed to ripen on the trees longer so they are sweeter or more flavorful than their counterparts that have had to travel long ways. You are also reducing your carbon footprint, putting money into the economy you live in and you're most likely supporting a small business!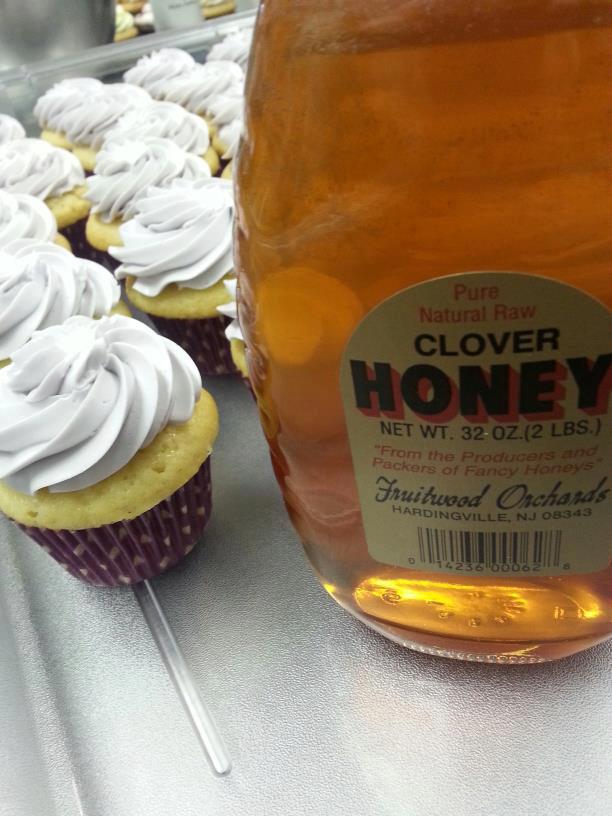 Photo credit: Sweet Elizabeth's Cakes
Well, just today, for example, we are using fresh cherries, peaches, blueberries, and apples from local farms. Anytime we use honey, it's local, and the herbs come straight from my garden (thyme, basil, rosemary, lavender...). We also are using local rhubarb and we always carry locally roasted coffee!
I definitely have noticed a movement toward natural and locally-sourced ingredients. I think that people in their personal lives have become more aware of their carbon footprints and the incredible accessibility the city gives us to local produce, that couples are keeping that mentality when planning their Philadelphia wedding.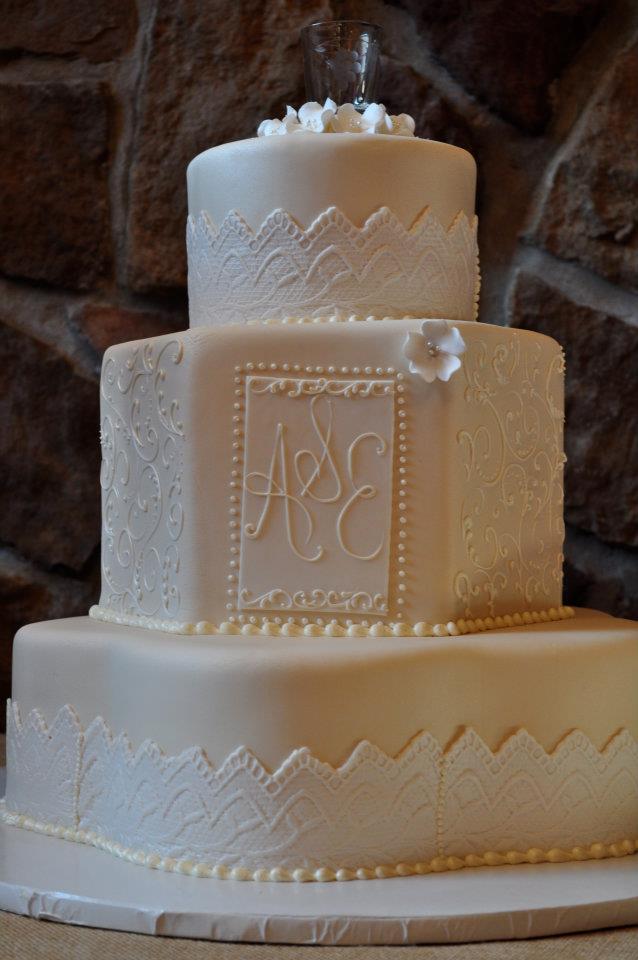 Photo credit: Sweet Elizabeth's Cakes
We promote reducing the carbon footprint in many different ways. Myself and our baker, Vanessa, live in the neighborhood and walk to work, we recycle every little thing we can and ask that our customers join us in that crusade. We also use many post-consumer products like our plasticware, plates, napkins, etc... We also compost what we can. We also use all high efficiency equipment.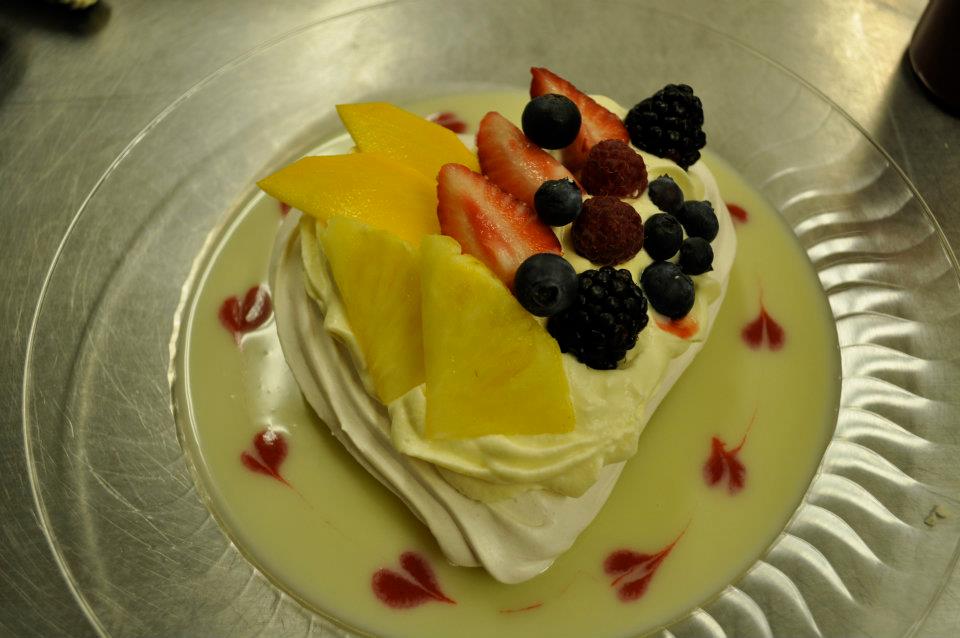 Photo credit: Sweet Elizabeth's Cakes