The early 20th century English country manor is a Main Line treasure.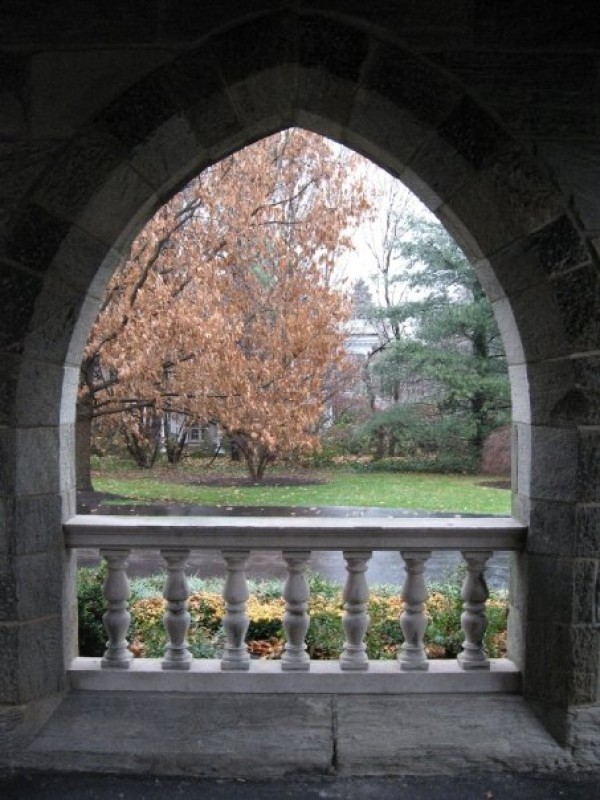 Recently, we were asked what features at Merion Tribute House provide the best photo opportunities for wedding couples. Brides like taking dramatic photos framed by the big Gothic front doors. Photographers like the outside gardens and trees as a backdrop. A wide angle shot of the couple in the balcony is always a little unique as well.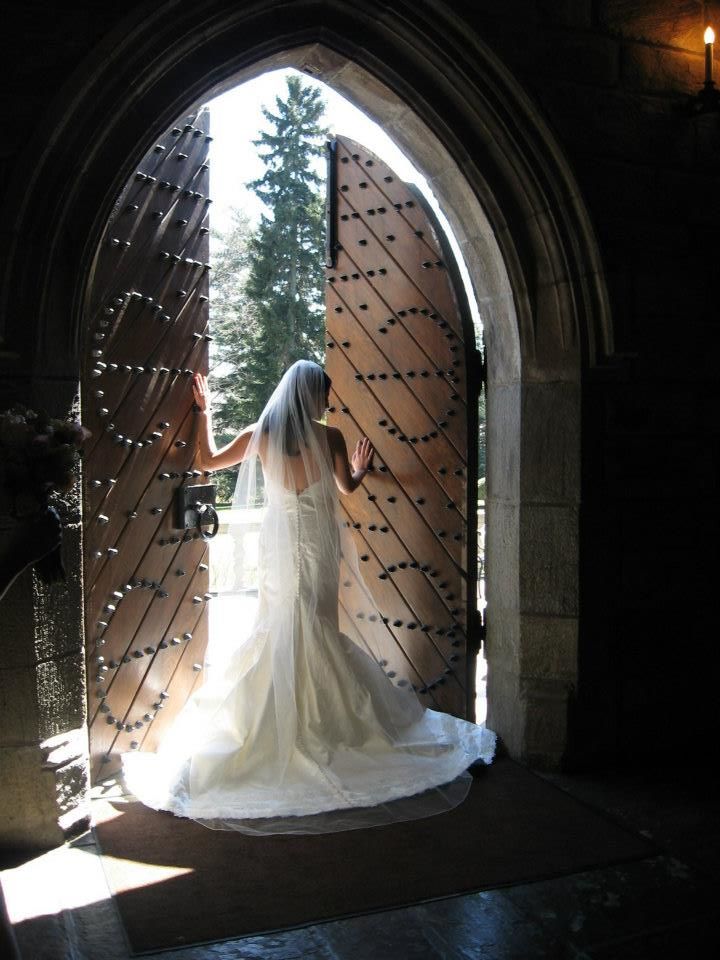 Photo credit: Merion Tribute House
What makes Merion Tribute House special? Since it was built as a community center, it has always been used for parties and events and never had to be "retro-fitted" for that purpose. It was built to last with old-style craftsmanship, but still provides modern conveniences and amenities for clients. We also pride ourselves on our excellent client service and wedding planning assistance. We have many repeat corporate clients, and it's always fun to help brides whose parents or grandparents were married here add their own style to their event.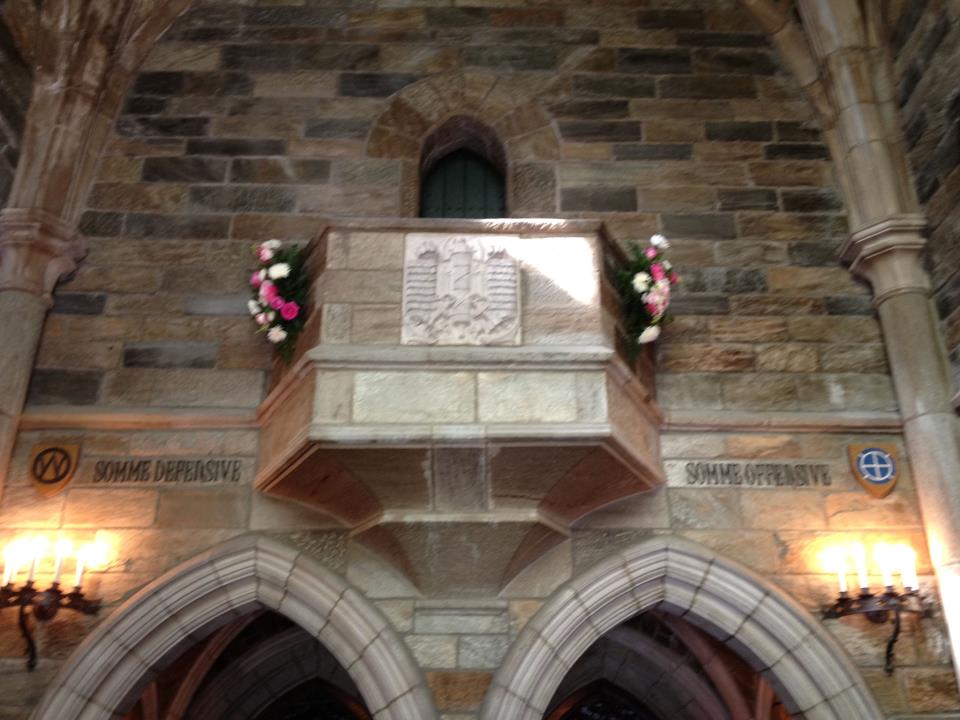 Photo credit: Merion Tribute House
The gardens, the shaded terrace and lawn in the evening make Merion Tribute House an ideal venue for a summer wedding. However, in late fall and winter, the two large fireplaces, candlelight, uplit trees, plantings and terrace outside make it special here. Personally, I like the tucked-away nooks and crannies of the place – the "tea alcove" in the lounge, the walk-in fireplace, the leaded glass and stained glass decorations, the remnants of the original garden walls, things not everyone sees at first glance.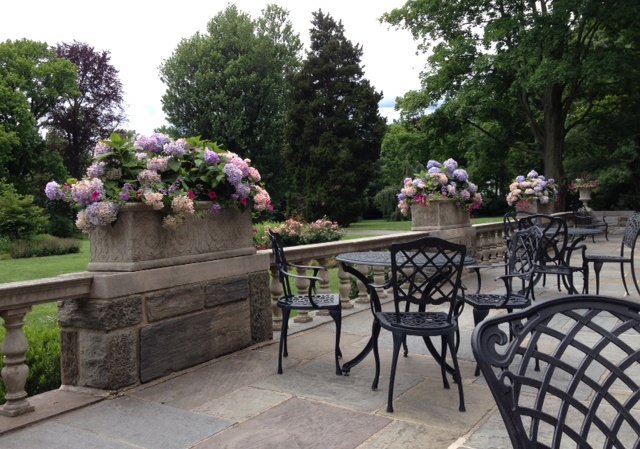 Photo credit: Merion Tribute House
Check out 10 Unique Venues in the Philadelphia Suburbs!
Searching for the perfect venue? Click here! Searching for incredible vendors to make your event special? Click here!