Whether your wedding is held in a synagogue, arboretum, mansion or hall, kosher food is often hard to find, especially Glatt Kosher.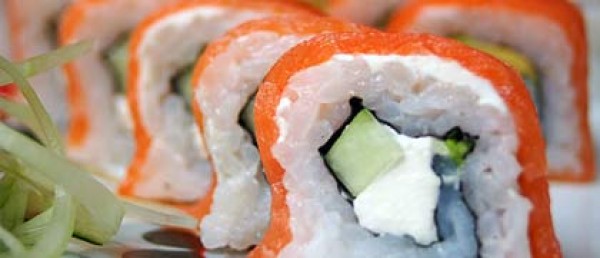 My Caterer has been creating Philadelphia area Glatt Kosher cuisine for 30 years – 30 years with style, innovation, and fresh local Kosher ingredients.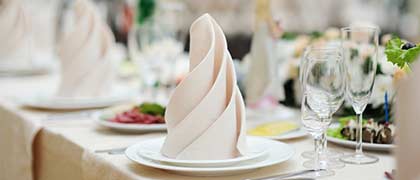 Photo credit: My Caterer
Glatt Kosher refers to a higher level of certification regarding meat; however, it has become a term used to describe being generally a stricter standard. Glatt is the correct terminology used in the Kosher world whereas Kosher style is a term used by non-kosher to describe not mixing meat with dairy and not using shell fish.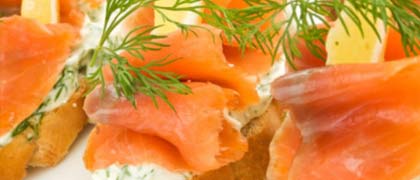 In order to Kosher a kitchen in a nutshell: All non-kosher items need to be removed or locked away, ovens need to be cleaned, burned out and inspected. Counters need to be cleaned and covered, worktop surfaces need to be cleaned, boiling water overtop then covered. It is a process handled by a meshgiach, a learned overseer, and depending on the kitchen, can take hours or longer.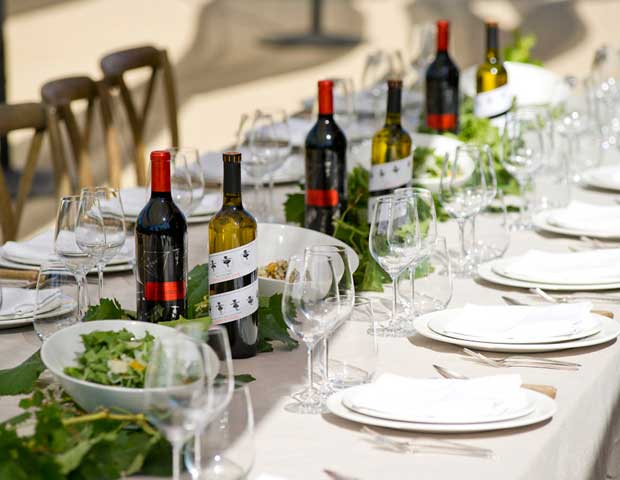 Photo credit: My Caterer
My Caterer is a completely full service caterer and can accommodate all of the traditions. We offer bar/bat mitzvah as well as wedding packages that generally start at $70 per person. Although we generally don't supply alcohol, we will provide a buying guideline.
Check out 8 Things Every Philadelphia Bride Should Know When Shopping for a Dress!
Still searching for the perfect Philadelphia wedding or event venue? Click here! Searching for vendors? Click here!