Fantasy New Hope Wedding at Ash Mill Farm by Bee Dee Blue Photography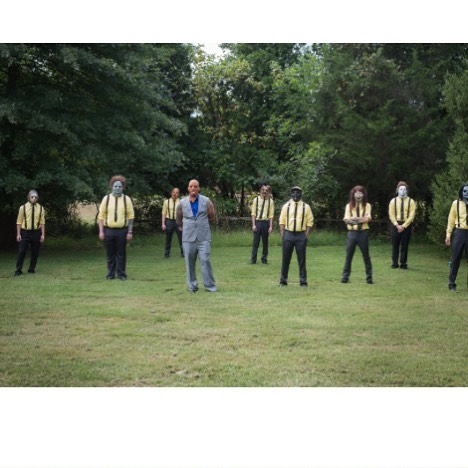 Sara and Jason personalized their love with a very unique engagement session, and their Disney + Horror themed wedding is a true semblance of their charming connection.  This phenomenal day at Ash Mill Farm, a wedding venue in New Hope, included perfect elements of scary movies and storybook loveliness all into one stellar wedding.  
Bee Dee Blue Photography captured both of their amazingly romantic events, and the storytelling visuals below are chilling yet sweet.  From beginning to end, this vibrant wedding is definitely one-of-a-kind, and this amazing New Hope wedding perfectly captures the liveliness of Sara and Jason!
http://www.phillyinlove.com/horror-fantasy-wedding-ash-mill-farm-bee-dee-blue-photography/