Tyler Gardens, a new Open Aire Affairs wedding venue in Bucks County.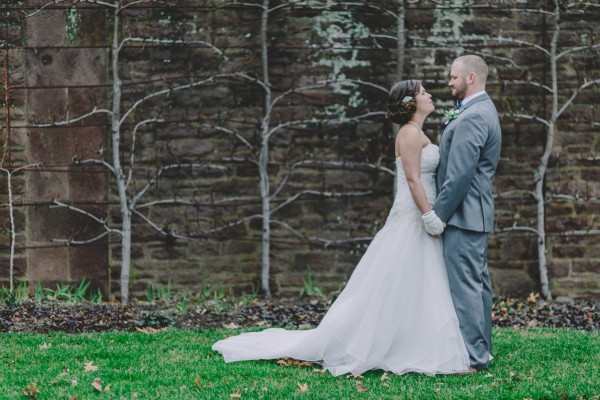 Tyler Garens, a new Bucks County wedding venue will be holding Mini Tours one Sunday a month until the Spring. Those interested in taking a scroll on the grounds and learning more about this outdoor and garden venue, contact us to schedule a mini tour.
Please call 215.860.1859 to schedule your time slot today!