Visit Michener Art Museum for its open house August 10 to see this incredible, sleek and sophisticated extraordinary Bucks County wedding and event venue.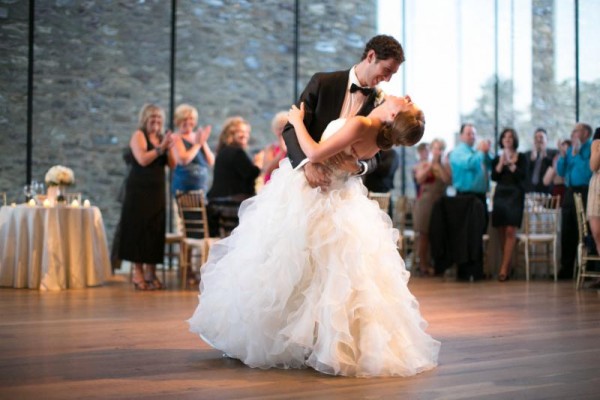 Photo credit: Tyler Boye Photography
Enjoy the festivities and atmosphere from 12-2 p.m. at Michener Art Museum, 138 S. Pine Street, Doylestown, PA and envision your wedding or event within its indoor and outdoor facility options.
The Museum's Edgar N. Putman Pavilion and Patricia D. Pfundt Sculpture Garden provide a wonderfully dramatic setting day or night for every Bucks County wedding or event. From exquisite weddings, picture-perfect bar and bat mitzvahs, and intimate special occasions to corporate and institutional receptions, Michener is the perfect venue for a celebration.
For more information, contact Craig at 215.340.9800 or via email at craig@jeffreymillercatering.com.