We are kicking off our new 2017 Season with an amazing Open house at historic Ridgeland Mansion from 1-4 p.m. Sunday May 21st 2017. Come and Join Us!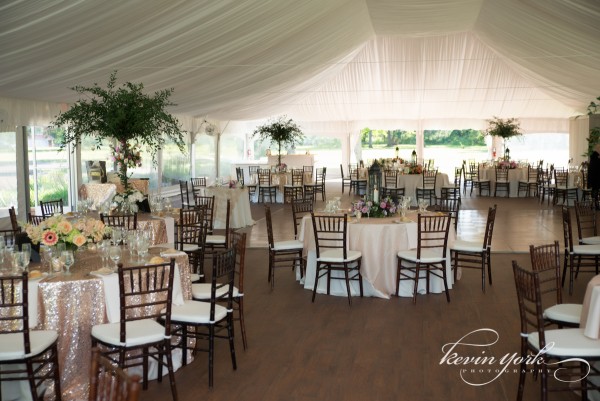 Photo credit: Kevin York Photography
We have Philadelphia wedding vendors to chat with about your upcoming wedding or event and a beautiful set up in store. We are offering some great discounts! Tours will be given privately and Joshua's Catering will be serving some snacks and light refreshments. Please call us or send an email to register! Hope to see everyone there!
Location: Ridgeland Mansion, 4100 Chamounix Drive Philadelphia, PA 19131. For more information, contact:
Jennifer Alvarado
Sales/Events Manager
Jenn0317@gmail.com
jen@joshuasevents.com
O. 215 224 1800