Visit Pearl S. Buck Estate's Open House from 6-8 p.m. Thursday, August 7, at 861 Newtown Yardley Rd, Newtown, PA.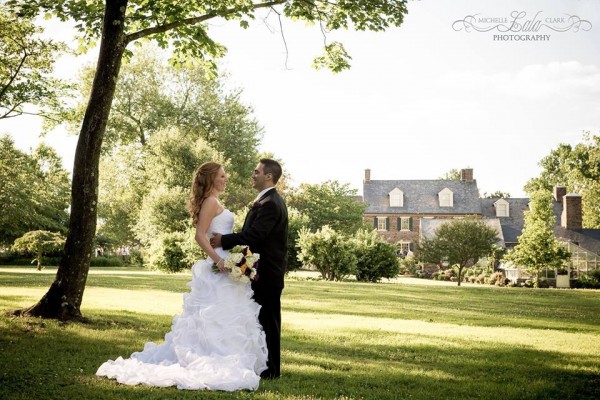 Photo Credit: Michelle Lala Clark Photography
Enjoy more than 60 acres of rolling hills, historical structures and exquisite gardens at Pearl S. Buck Estate, with the house itself dating back to 1825. Open Aire Affairs showcases their Philadelphia area wedding and event venues to provide engaged couples an opportunity to tour the location and meet some of the best wedding vendors in the Greater Philadelphia area (caterers, florists, entertainment, etc). If you would like to see more pictures of their event locations, visit Open Aire Affairs. Those interested in attending the Open House, please RSVP by calling 215.860.1859.