The wedding day floral bouquet is a wonderful keepsake but leaves many brides wondering what the best way is to preserve it.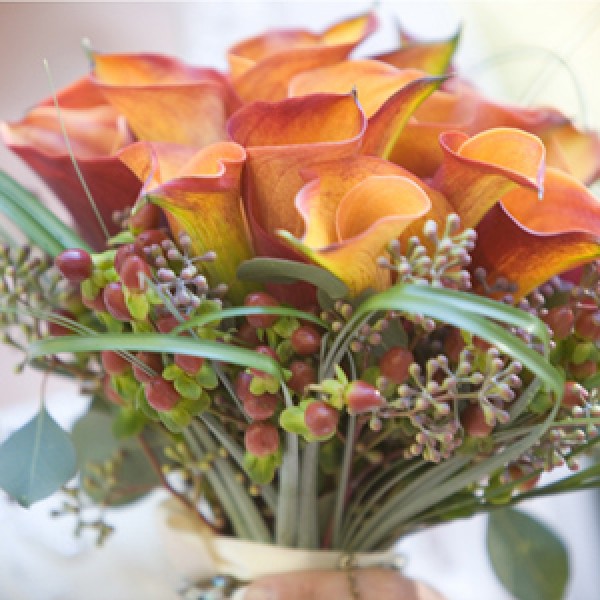 "Preservation is difficult and best done by a professional," said Mark Bryan of Mark Bryan Wedding Designs, a Bucks County wedding florist
for more than 20 years. Bryan, a noted horticulturalist and landscape designer, specializes in creating distinctive floral centerpieces and
accessories that are environmentally friendly.
"It is very costly, sometimes running more than the cost of the original bouquet," he said. "I recommend that the bride take apart the bouquet
and preserve petals of it and use them with the invitation in a shadow box or frame versus preservation which is so costly," Bryan said.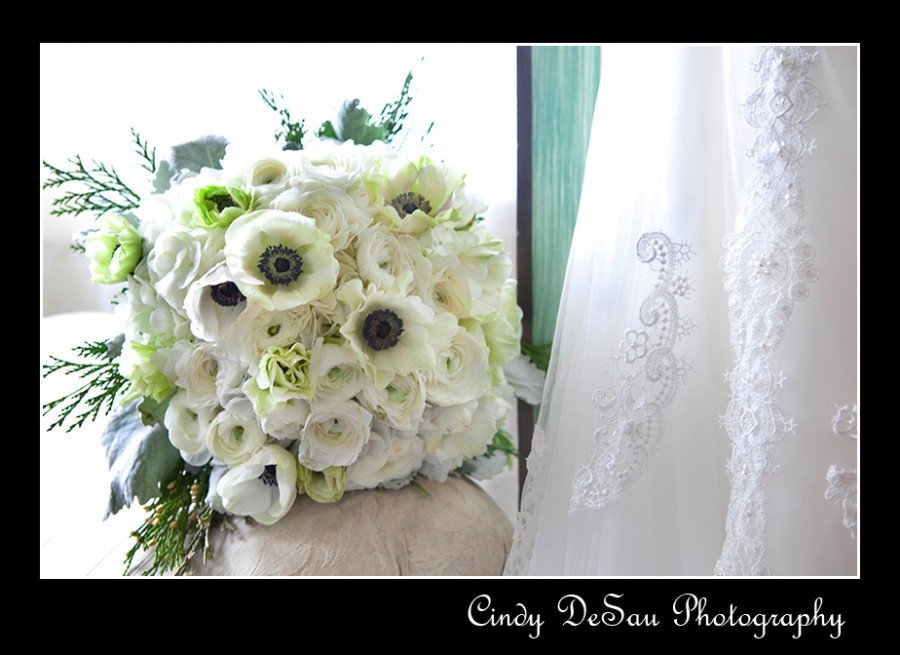 Photo credit: Mark Bryan Wedding Designs/Cindy DeSau Photography
Searching for the perfect Philadelphia wedding or event venue? Click here! Searching for vendors in the Philadelphia area? Click here!