Philadelphia had a pawsitively good time at the 22nd Annual Fur Ball, a fundraiser benefiting Morris Animal Refuge March 30, 2019. The theme was A Night at the Carnival and the trans-fur-mation was incredible at 23rd Street Armory, a historic Philadelphia venue.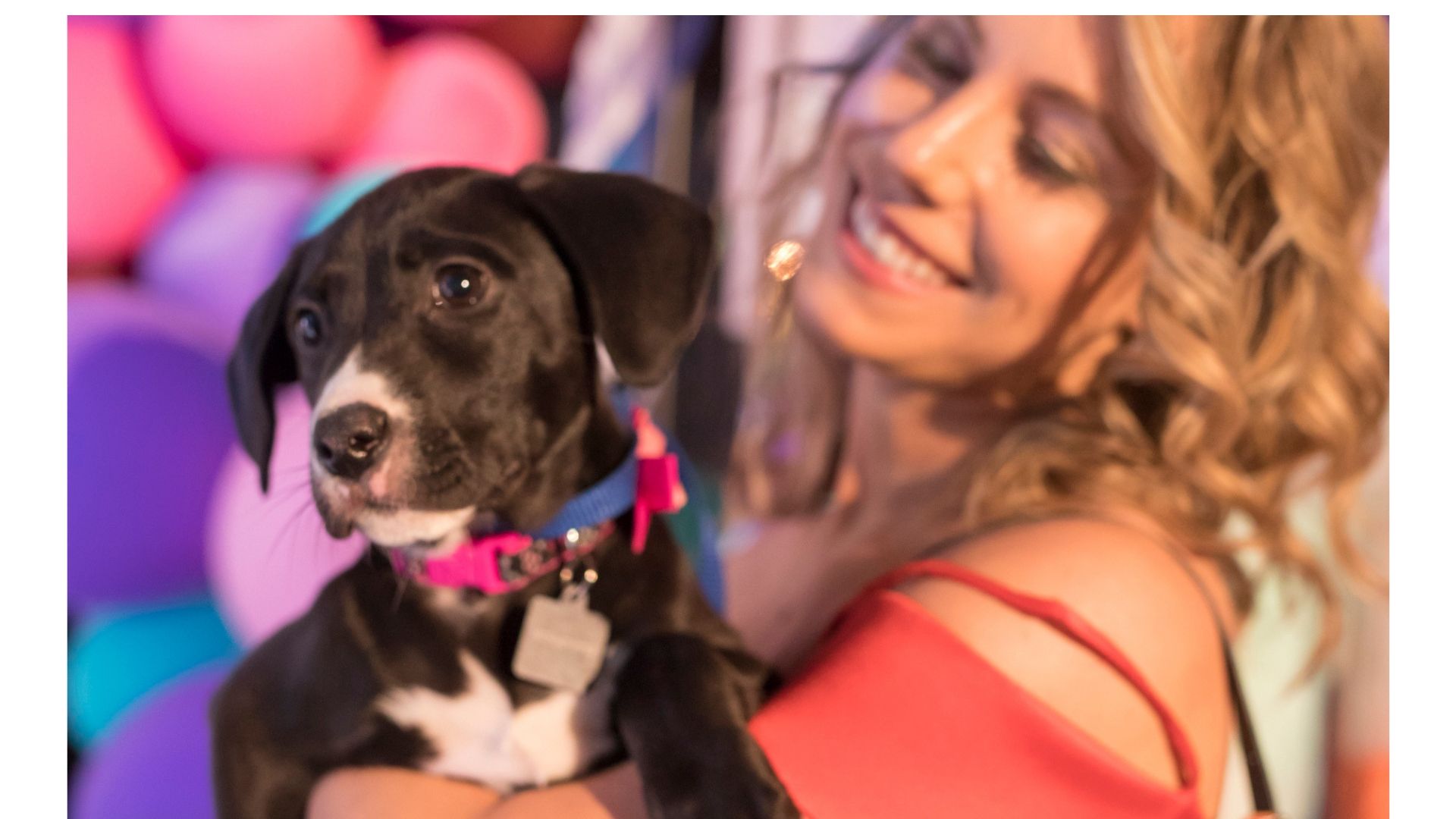 Wispy blue cotton candy topped cocktails called your name as the scent of a buttery popcorn bar ascended through the crowd among strings of multi-colored pennant flags, bistro lighting and balloons under vaulted ceilings.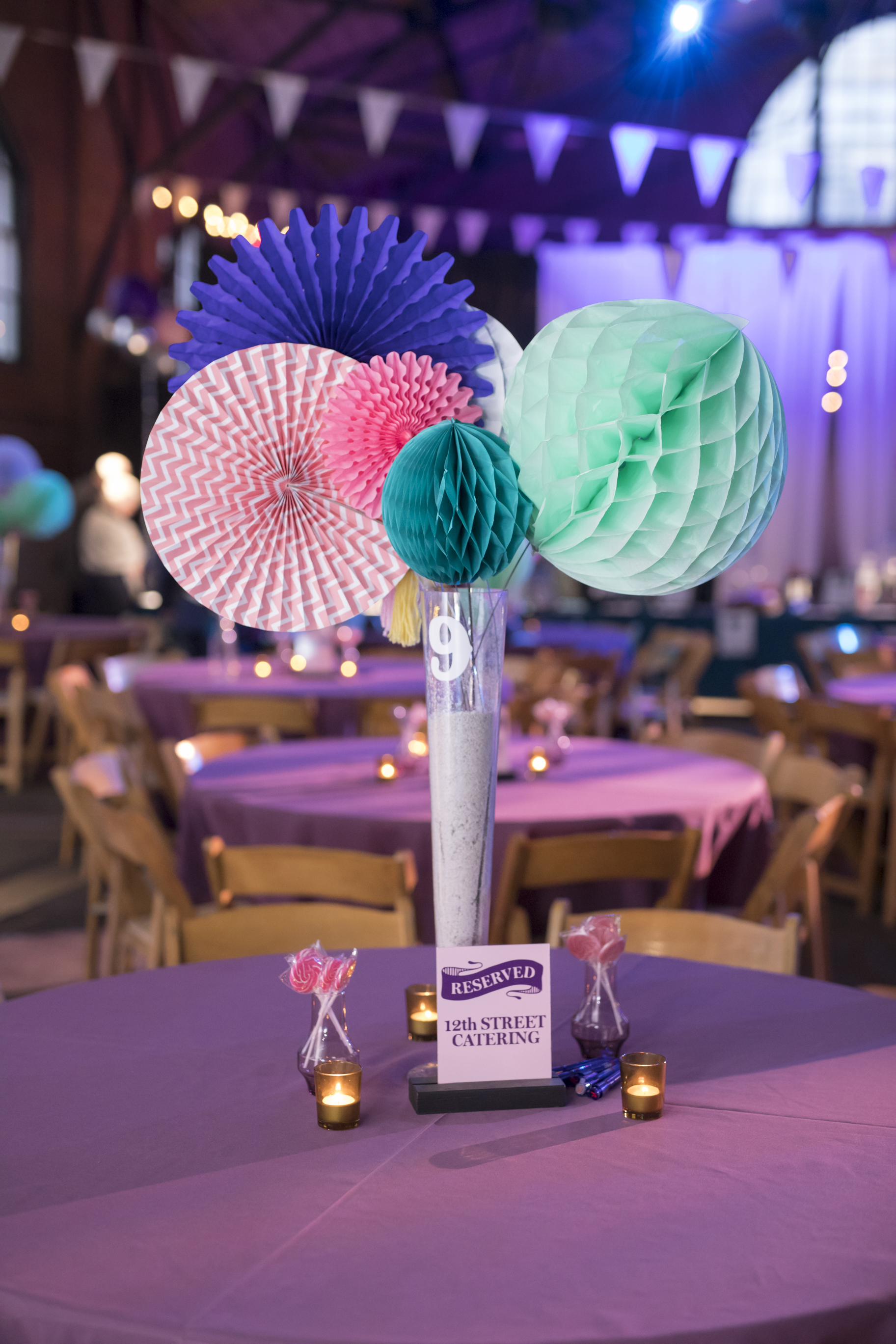 Photo Credits: Amit Gabai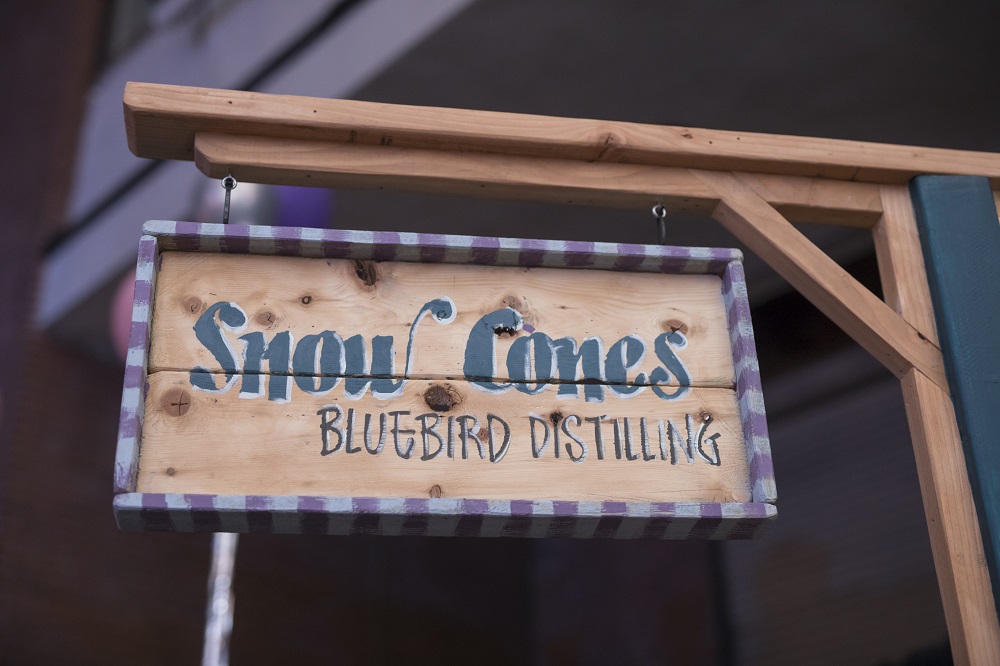 Dollops of boozy snow cones from Bluebird Distilling dotted the concourse in black and white striped tents along with a caricature artist, liquor ring toss, dunk tank and a puppy petting booth. Yes, that's right, a cuddle station complete with adoptable puppies. We're not kitten around.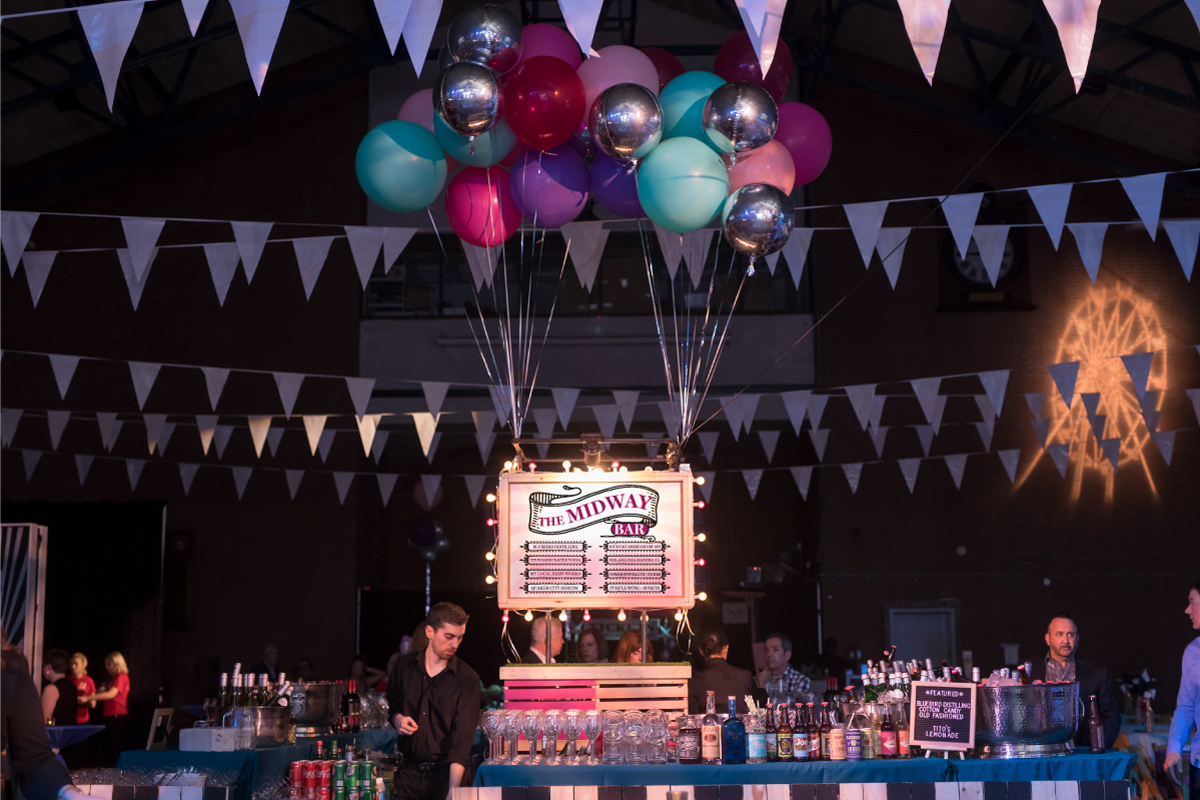 Performers, confections and savory treats led a night of dining, drinking, dancing and donating. The experience dazzled with aerial artists, a juggler, and an energetic dance crew. And as you stroll taking in the activity, a woman in stilts hidden within her red belted black and white striped flare pants, matching shirt and 1920s flapper headband would dance by with her umbrella prop.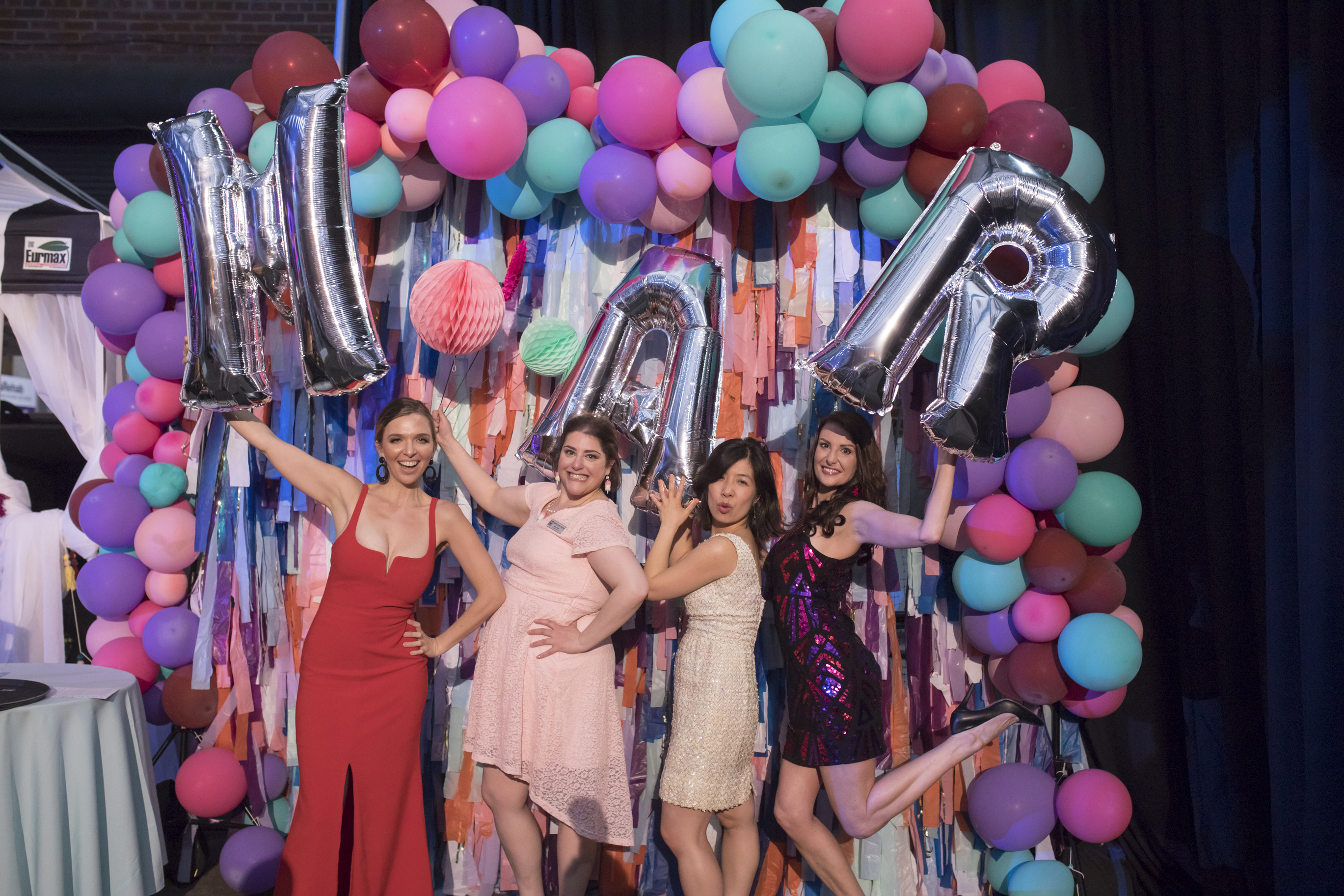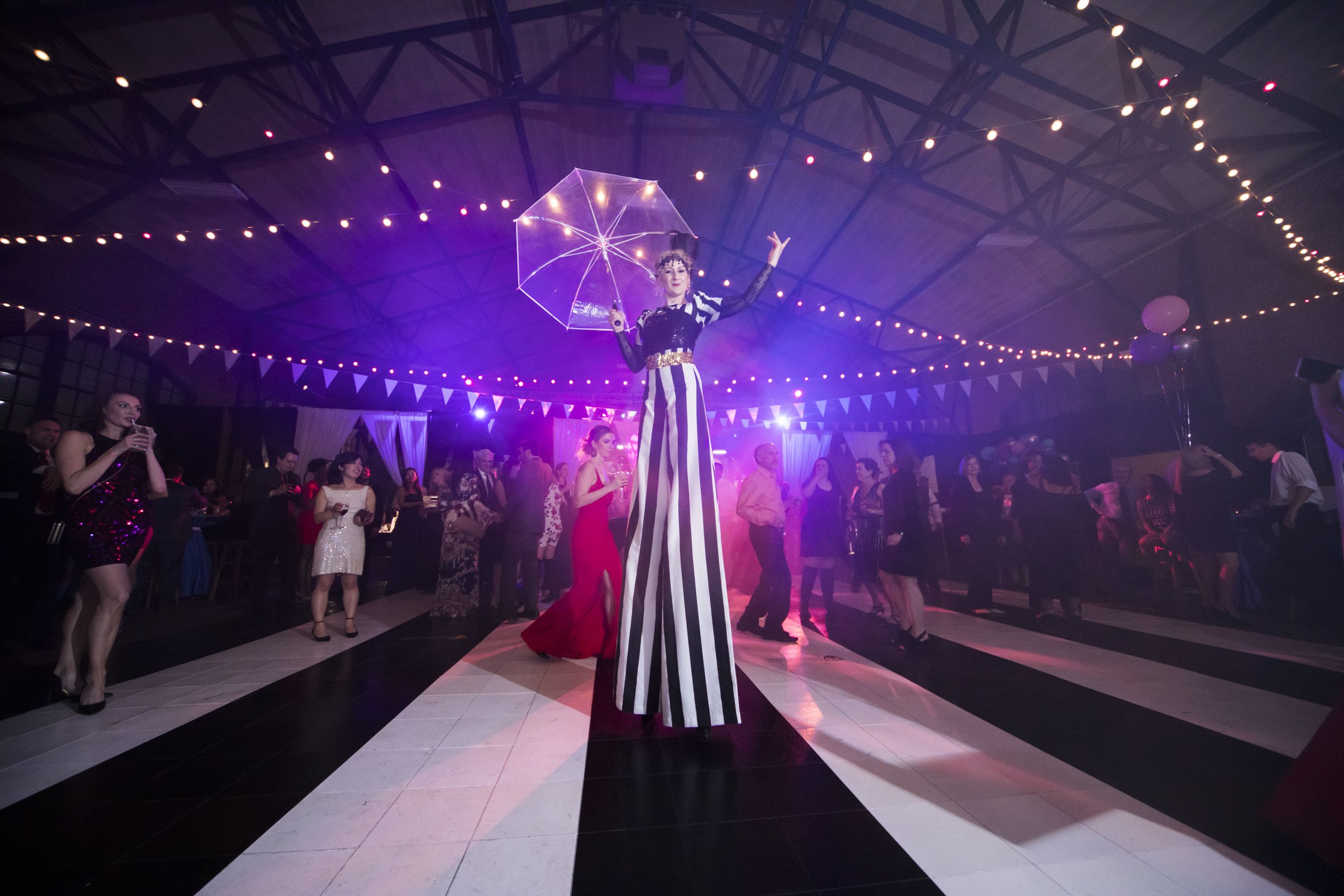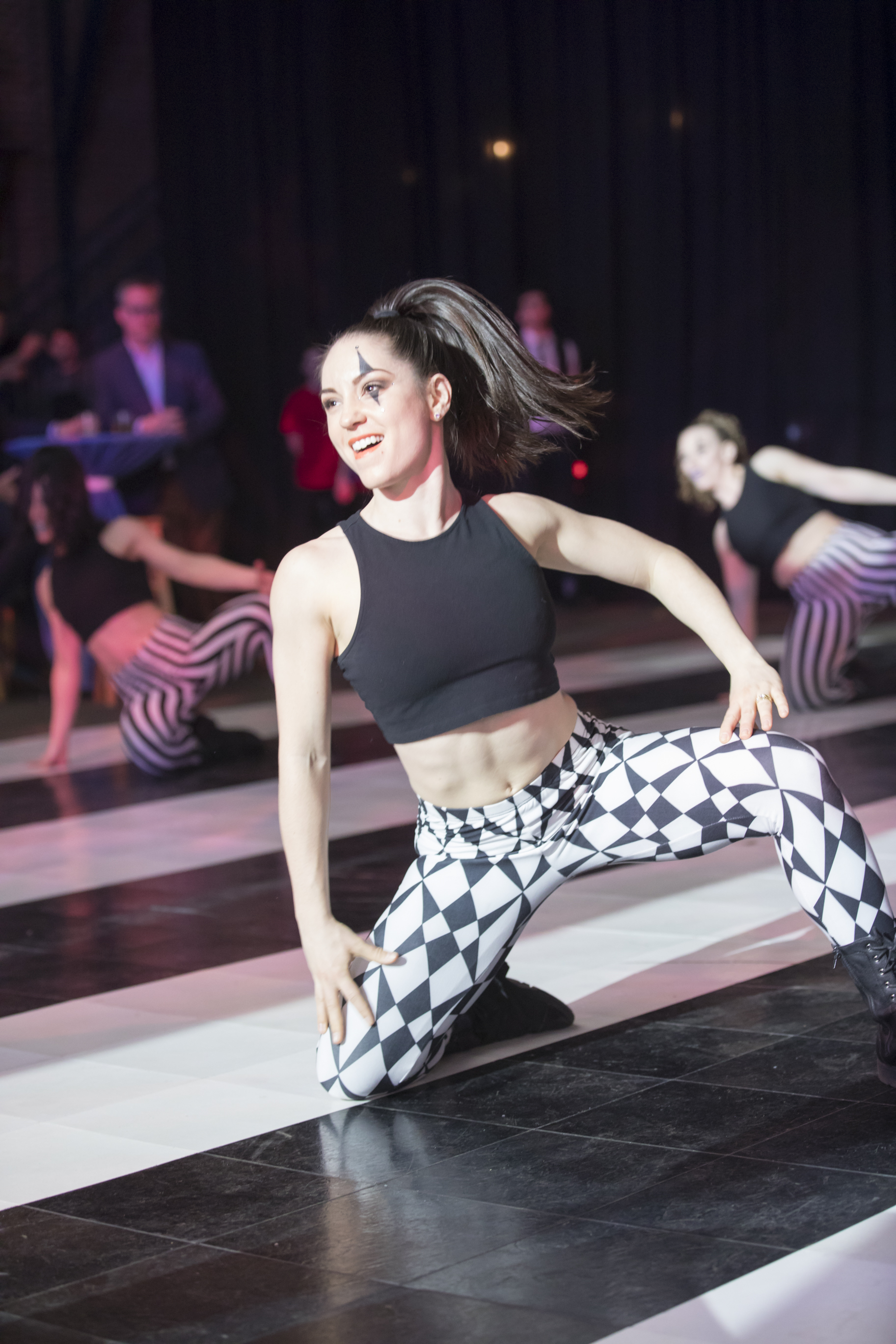 Chalkboard signage set against 23rd Street Armory's historic brick interior led to 12th Street Catering food stations flanking the main room and a sugar cart filled with dessert as far as the eye could see. To the right, sticks of toasted mashmallowy inside-out S'mores hovered over an ultra-modern campfire station from Tucks-Ins.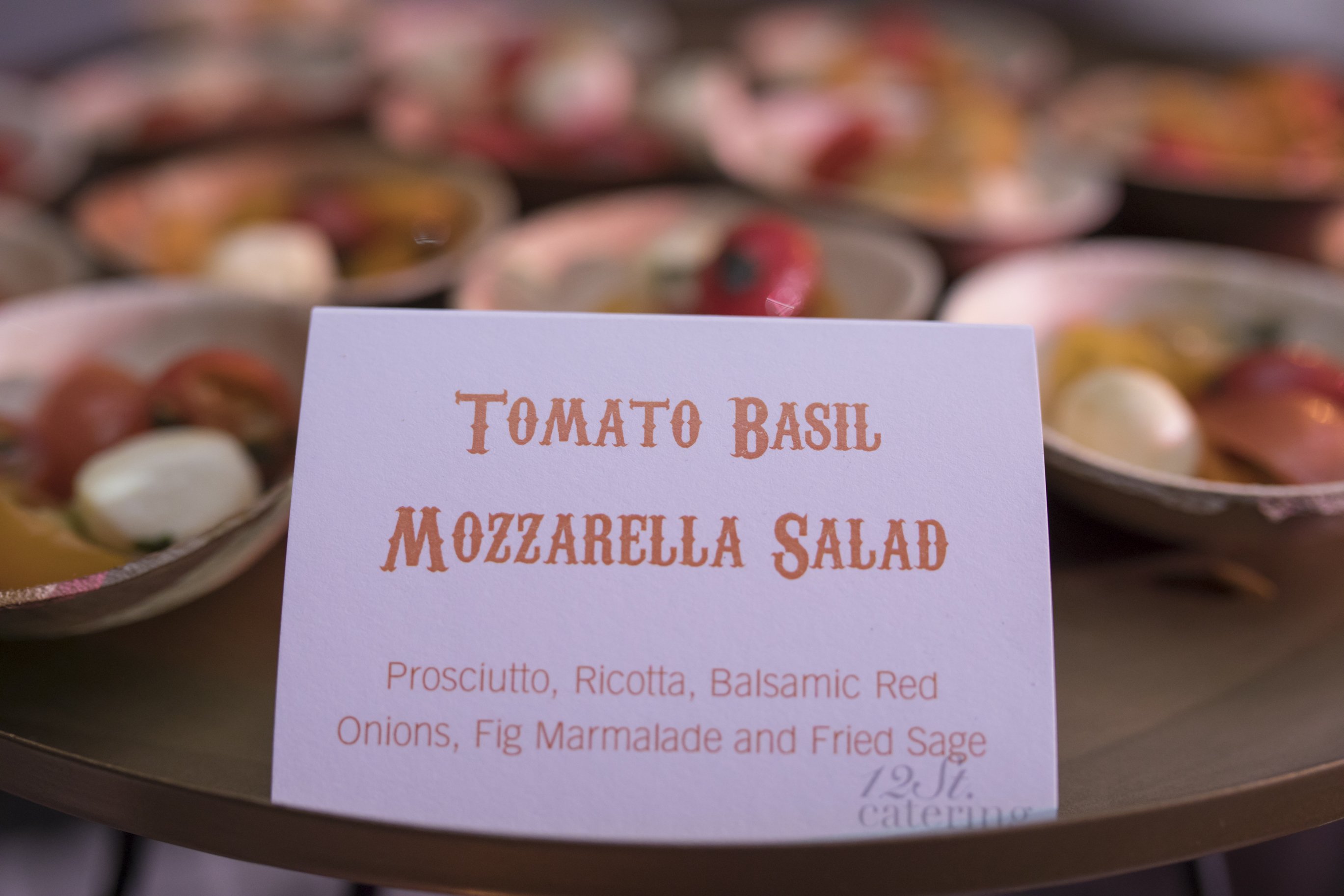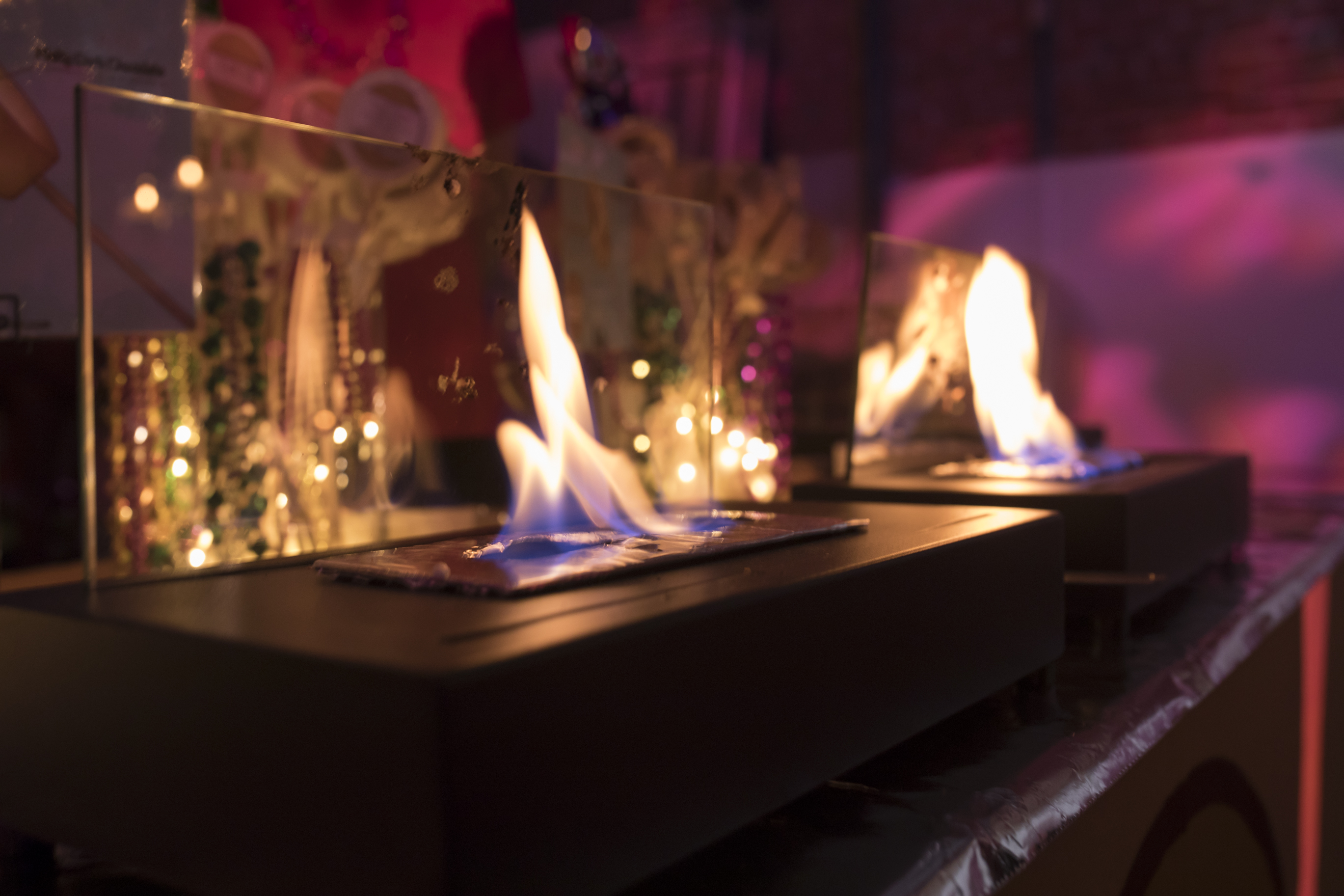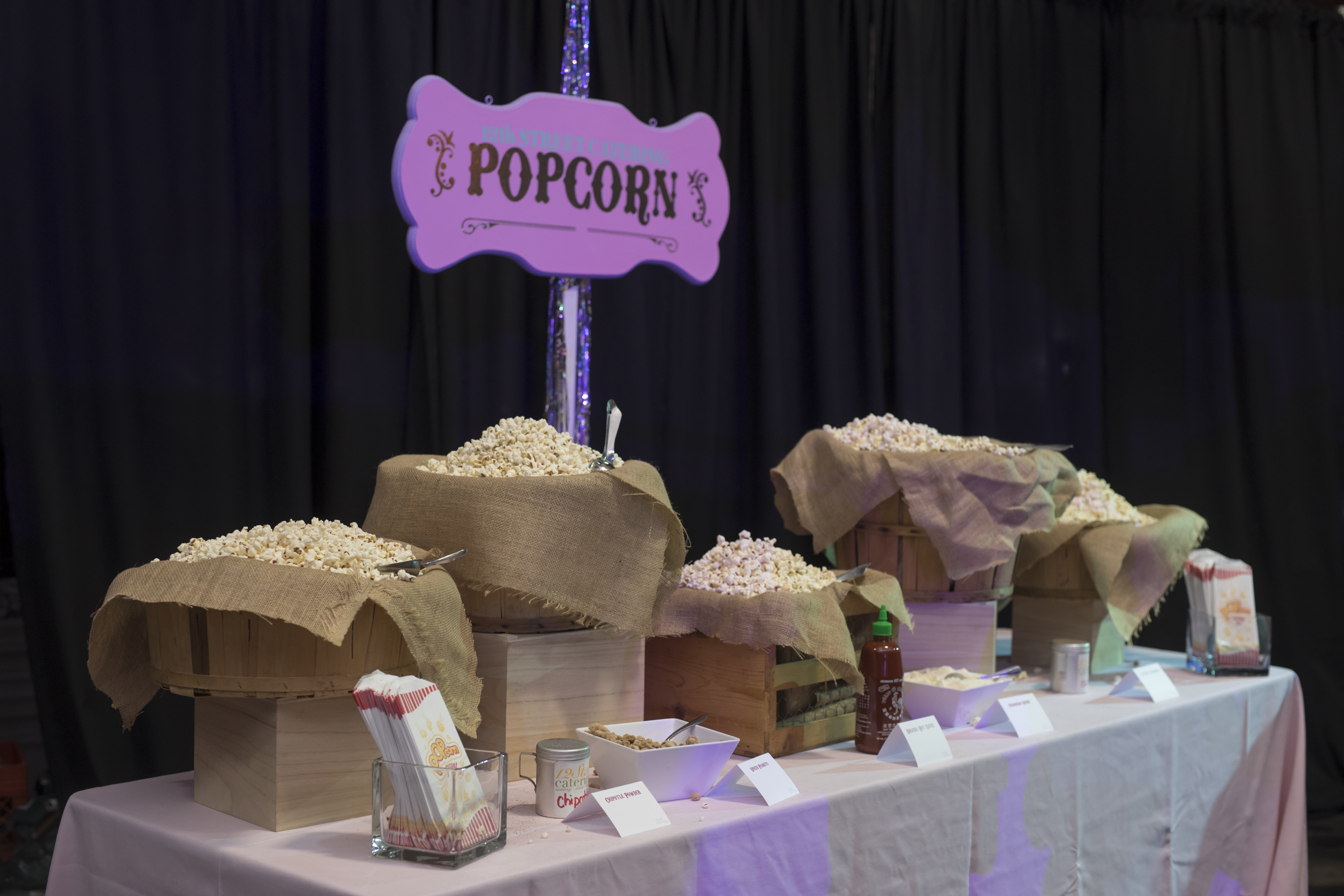 "You might say Morris (Animal Refuge) is a lot like the carnival theme of this year's Fur Ball," said Lewis P. Checcia, Morris Animal Refuge Executive Director. "We have a group of very talented people specializing in a variety of shelter activities. The administrative staff walks the tightrope every day of balancing our expenses with the generous donations received by our wonderful donors," he said.
"The development staff produces fundraisers offering entertainment venues for our donors to give. Lastly, the Animal Care Staff ensures the show goes on every day as they care for our most valued treasures—our animals—the common thread, bringing us all here tonight."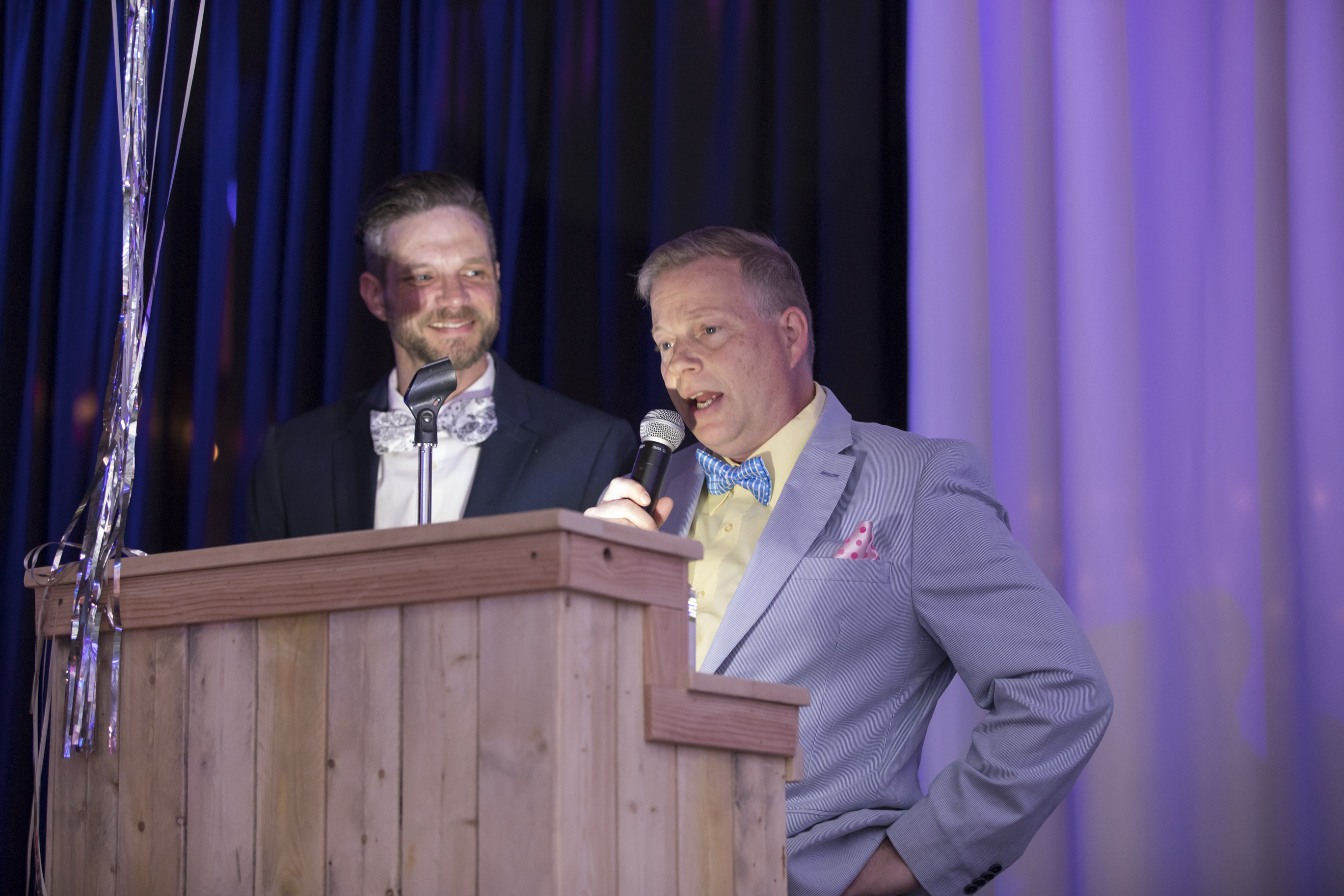 Morris Animal Refuge Board President Wayne D. Humphrey II and Lewis P. Checcia, Executive Director
And all here for a good cause, as Morris Animal Refuge's single largest fundraiser. You could donate via a dunk tank or more traditional method bidding in the silent auction. In fact, it's through donations and volunteerism that Morris has been able to maintain its 98% save rate in 2018 with 1,059 total adopted animals and 367 animals fostered by 141 families.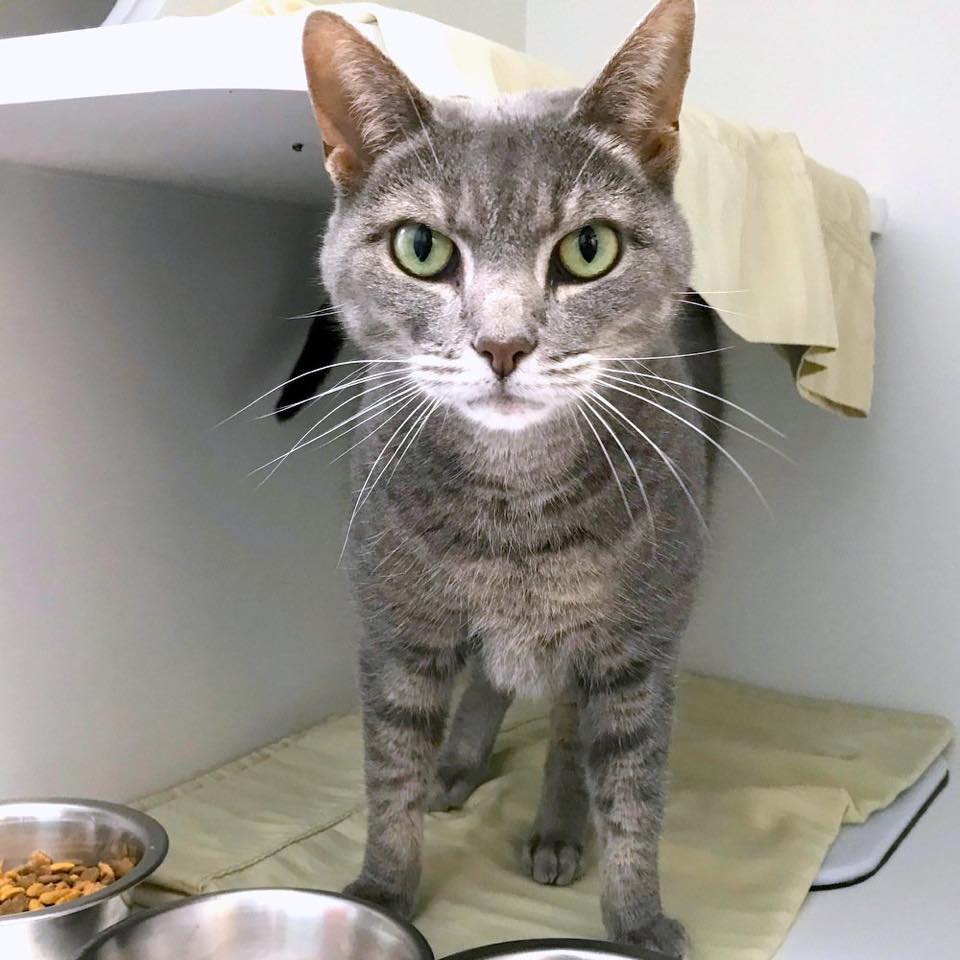 Nala at Morris Animal Refuge
Past donations have afforded the refuge the ability to renovate two state-of-the-art isolation rooms and a new surgical suite, allowing for even more lives saved. "These capital improvements will allow us to maintain our incredible save rate and will also expand our ability to care for animals that may otherwise be euthanized," said Board President Wayne D. Humphrey II. Last year, volunteers worked 4,000 hours to make the magic happen.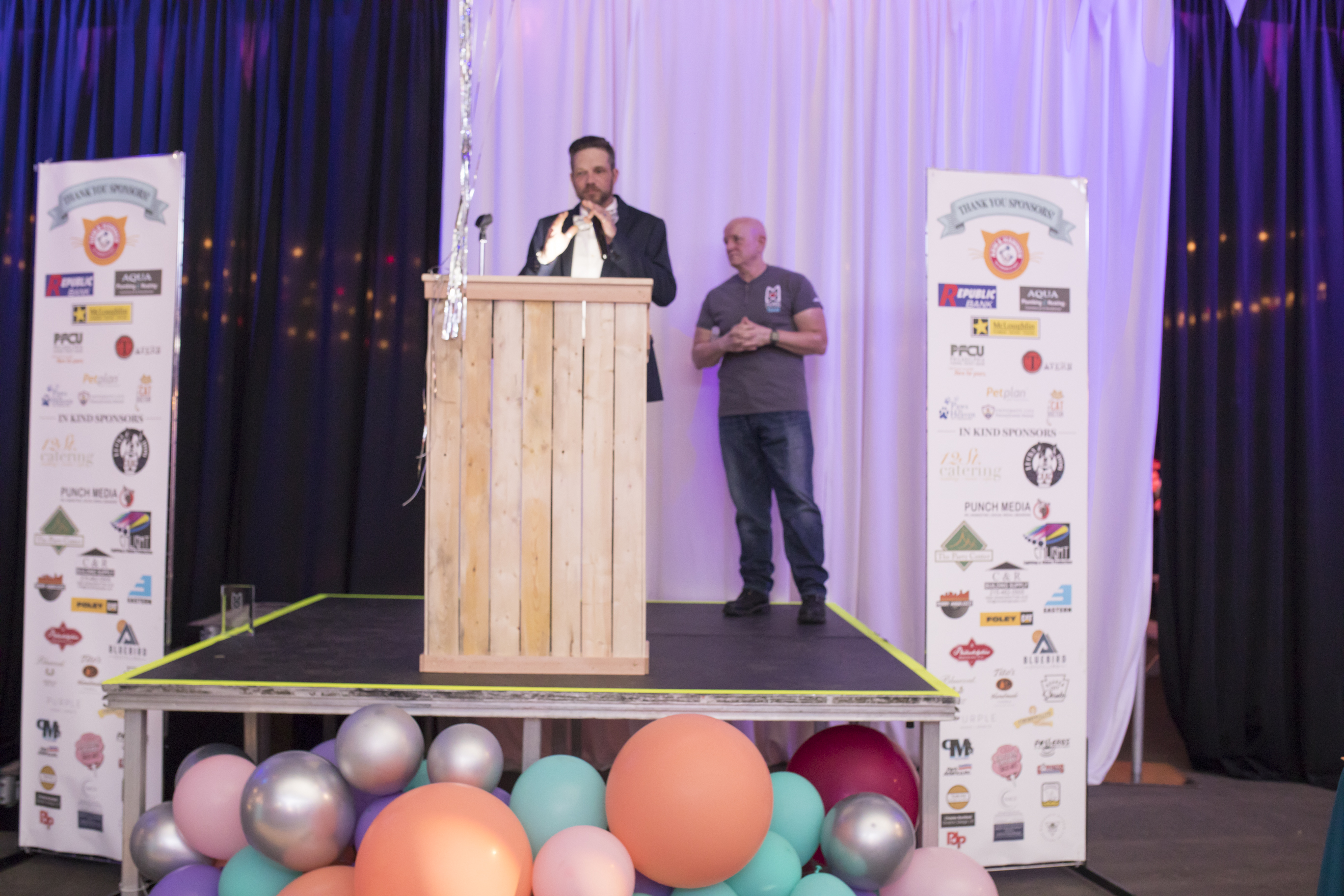 Board President Wayne D. Humphrey II and Steve Morrison of WMMR, Preston & Steve Show
Master of Ceremonies Steve Morrison of WMMR's Preston & Steve Show, a fellow animal welfare advocate, recognized outstanding members of the refuge's community as well as the four-legged variety taking the spotlight on stage. He highlighted their success stories. Morrison presented The Elizabeth Morris Award to Brearley B. Karsch, a supporter of the refuge for more than 30 years.
Strength in numbers! We felt very fur-tunate to attend Fur Ball 2019 and support Morris Animal Refuge.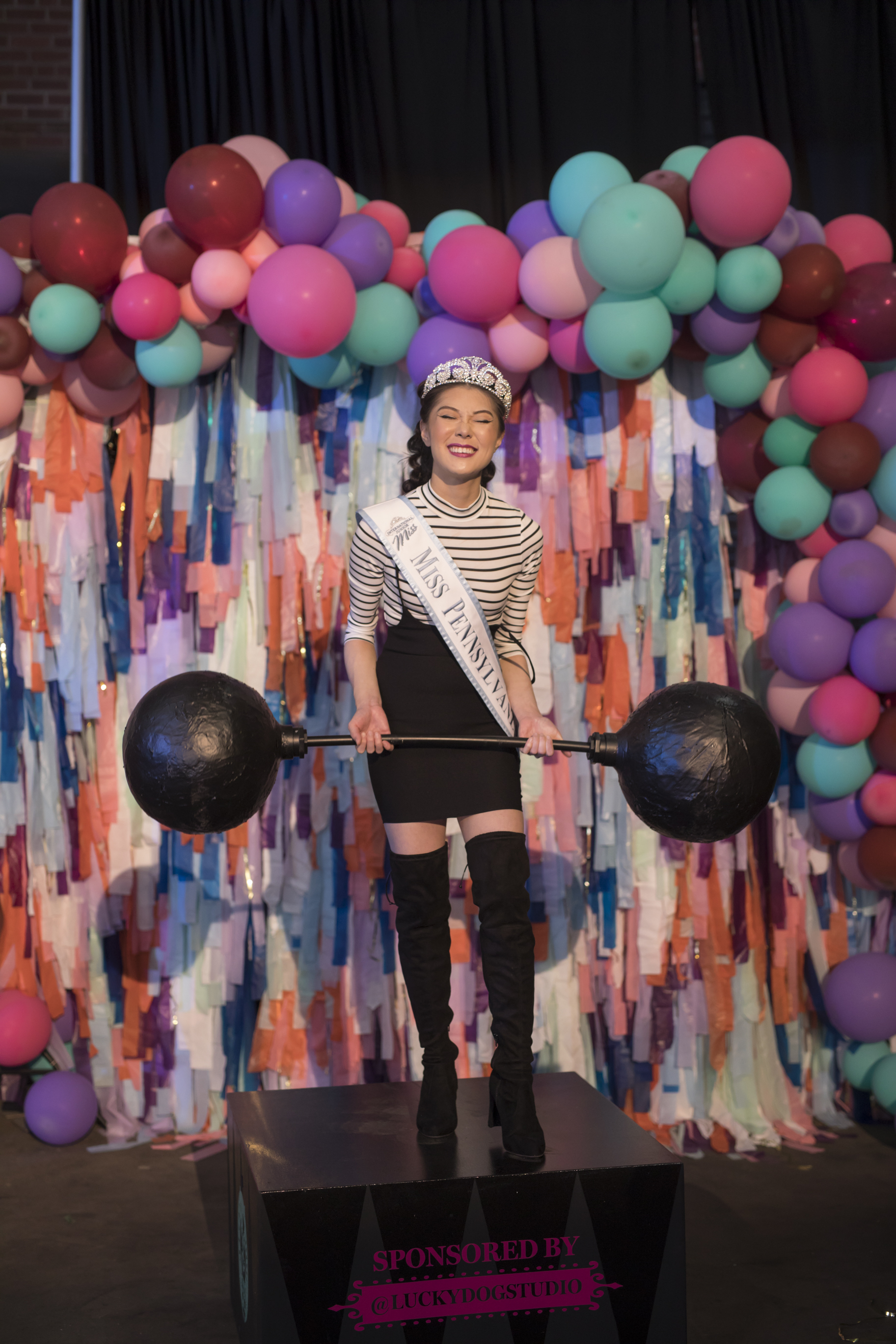 Jasmine Ma, IJM Pennsylvania Miss 2019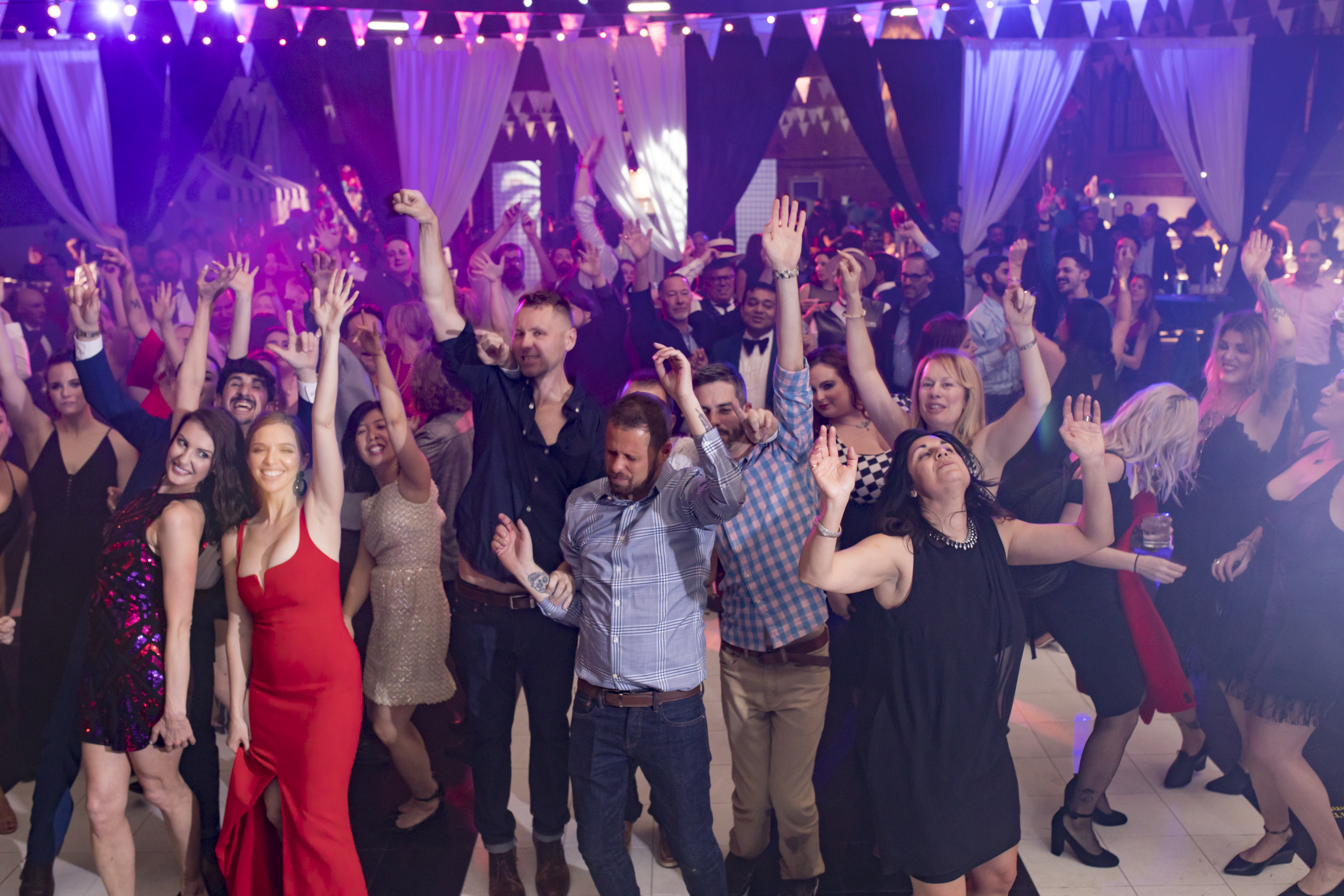 Photography: Amit Gabai Photography
Participating Philadelphia Event Vendors:
Lucky Dog Studio Event Design, Planning, Production
Entertainment:
Cotton Candy Circus, cirque-style entertainment
Jasmine Ma IJM Pennsylvania Miss 2019
The Lewis Brothers Band
Enlight Lighting & Video Production
PJP