Scheduling a relaxing rehearsal dinner is a great idea since you are already planning the many details of your Philadelphia area wedding. Here are some tips to make this event stress-free.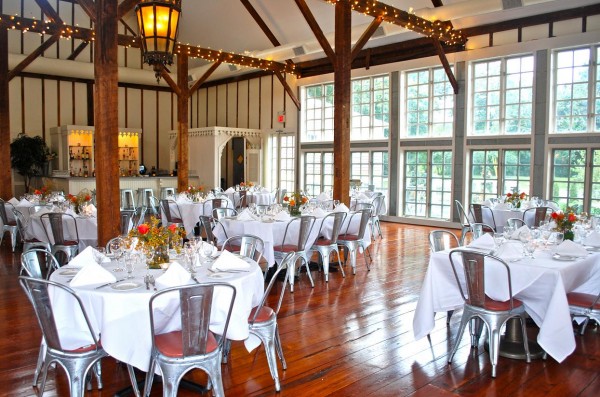 We have hosted many different styles of rehearsal dinners at The Gables at Chadds Ford. I always think it's important for couples to remember that there are no real "rules" when it comes to planning a rehearsal dinner.

The rehearsal dinner does not have to be limited to just the couple and their wedding party -- many couples are planning rehearsal dinners that include all of their guests. This is especially nice if they have a lot of guests traveling from out of town. This way, out-of-town guests do not have to be responsible for entertaining themselves when they arrive. Host it at a location that is easy for out-of-town guests to find from their hotel. It also gives guests a chance to mingle and meet new people before the wedding.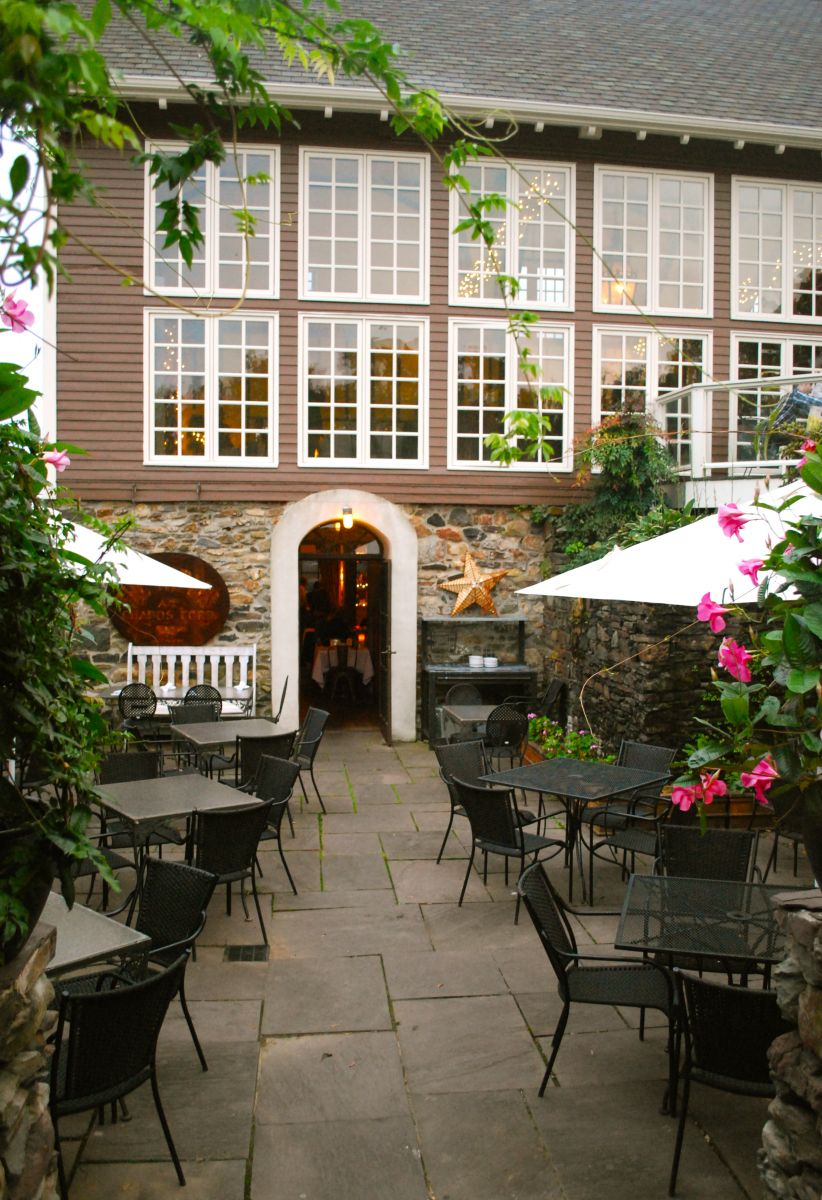 Photo credit: The Gables at Chadds Ford

I think it is always nice to try to keep the rehearsal dinner somewhat casual. You will most likely be nervous for the next day, so casual is usually best! Seated, buffet or heavy hors d' oeuvres are all acceptable for rehearsal dinners, but try to keep the food a little different than the wedding food.

Having a cocktail hour before the dinner is a good option so that people can unwind if they have just been traveling. They can mingle with family, old friends or make new friends!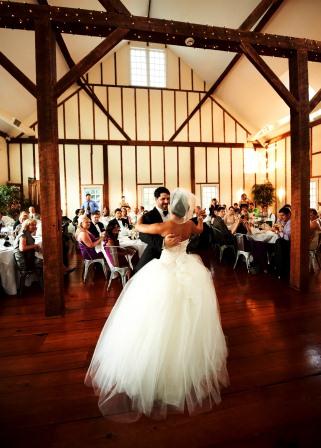 Photo credit: The Gables at Chadds Ford
In terms of our facilities, we have our new "wedding terrace" that can be tented for outdoor dining and as well as the patio that is used for restaurant diners but can also be rented for private events. The banquet room is beautiful and unique; it is definitely not your typical banquet hall! Both the patio and banquet hall are beautiful venues for a rehearsal dinner. The patio can host up to 80 people and the banquet room can hold up to 120 people for a seated dinner and 140 guests for a cocktail reception. The patio is covered with wisteria and other seasonal plants and also has a stone waterfall. The banquet room has a rustic barn feel with high ceilings and beautiful views out of the French windows. The banquet room also has a private entrance, private restrooms and bar.
Still searching for the perfect Philadelphia wedding or event venue? Click here! Searching for event professionals? Click here!