An exclusive cocktail party is set at one of the area's most spectacular venues and you and your fiance are invited.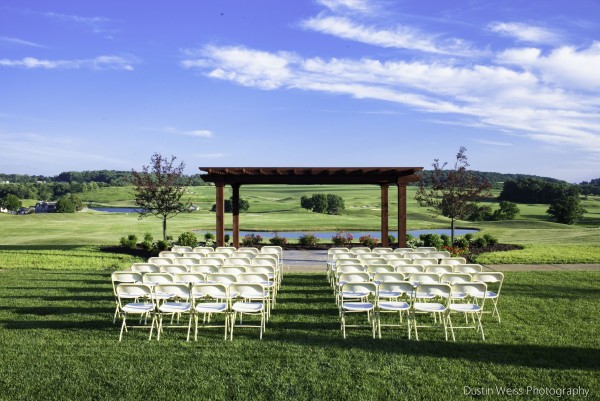 If you are engaged and looking for a rustic Philadelphia area wedding venue with charm, breathtaking views and plenty of activities to entertain your wedding guests all weekend, Olde Homestead is the place.
Be transported to this idyllic spot in a luxury party bus. Then enjoy cocktails and hors d'oeurves from one of Philadelphia's most sought after caterers, as you tour the rustic venue and speak to other Lehigh and Philadelphia area wedding vendors to help plan your big day. Reservations are required and space is limited to just 15 couples. So, don't delay!
Book your spot for this fabulous evening of food, fun and the magnificent fall beauty that is the Lehigh Valley. Spend a romantic evening in the country with your beloved and plan the most romantic weekend of your lives at this rustic wedding and event venue!
Date: October 19, 2014 from 5-7PM
Boarding Time: 3:30PM at King of Prussia Mall
Cost: $25 per couple