If you're looking for an outdoor-inspired wedding venue, here's a list of rustic venues in the greater Philadelphia area. We're sure these are spaces that HGTV designer and shiplap-lover Joanna Gaines would approve of.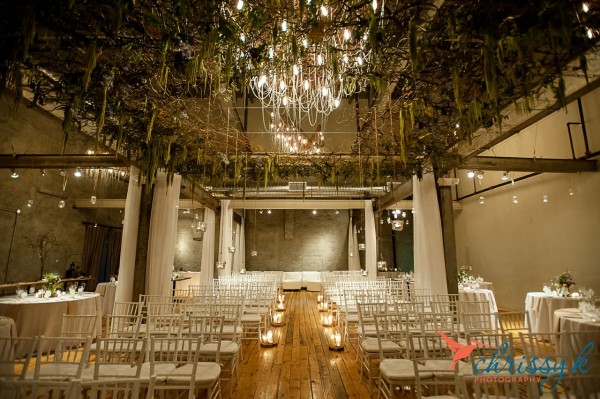 Photo Credit Chrissy K Photography
Rustic-themed weddings and venues are popular, for good reason. It's a theme that is fresh-feeling and romantic. There's great emphasis on raw, natural elements and textures that are simply gorgeous and are fun to plan a wedding around. It helps that venues of this kind are an easy transition from the outdoors to indoors, and look elegant no matter the season. If you're looking for an outdoor-inspired wedding venue, here's a list of rustic venues in the greater Philadelphia area.
Photo Credit Lori Gail Photography
Audubon Weddings and Special Events
The John J. Audubon Center offers a timeless, rustic experience, secluded on 175 acres, complete with an apple orchard and a bubbling creek, in Audubon, Pennsylvania- just minutes away from King of Prussia. Inside the revamped 19th century barn, there are charming, unrefined fieldstone brick walls and exposed wood pillars, with windows inviting lots of natural light to pour inside. An indoor fireplace provides warmth as well. The outdoor pavilion invites for an unforgettable ceremony. Audubon is a stupendous venue choice for an elegant celebration that incorporates lots of natural elements.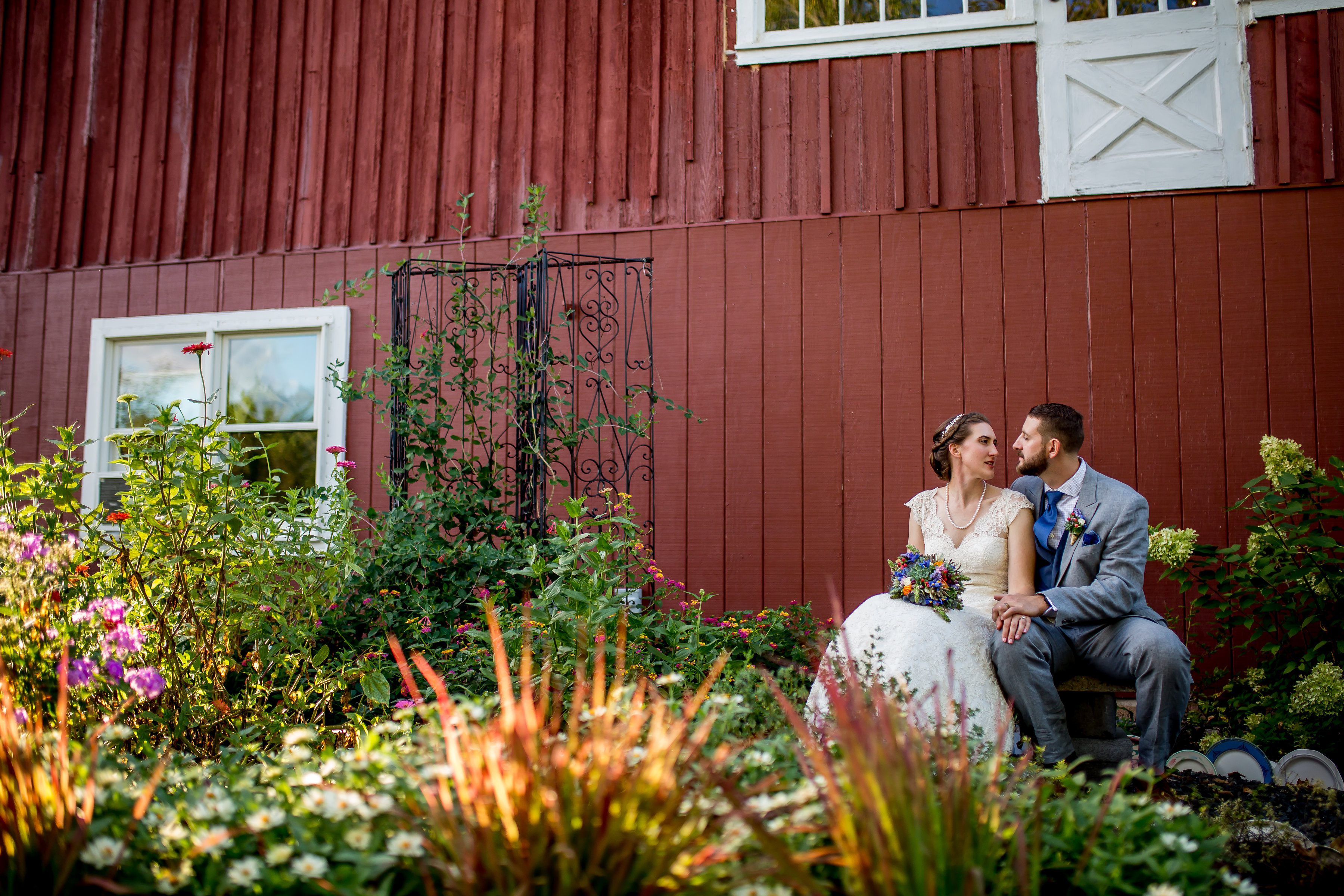 Photo Credit Silver Orchid Photography
Based on seven picturesque acres of farmland, MOYO is the perfect location for a rustic chic event. The landscape is impressive with tall trees and colorful gardens. A turn of the century barn with beautiful wide plank wood floors provides 4,000 square feet, permitting lots of room for dancing and dining. There's even an on-site spa offering massages, as well as a wellness center with a yoga studio- additional bonuses for couples to unwind their pre-wedding nerves. MOYO is an exceptional space that should be added to your must-view venue list!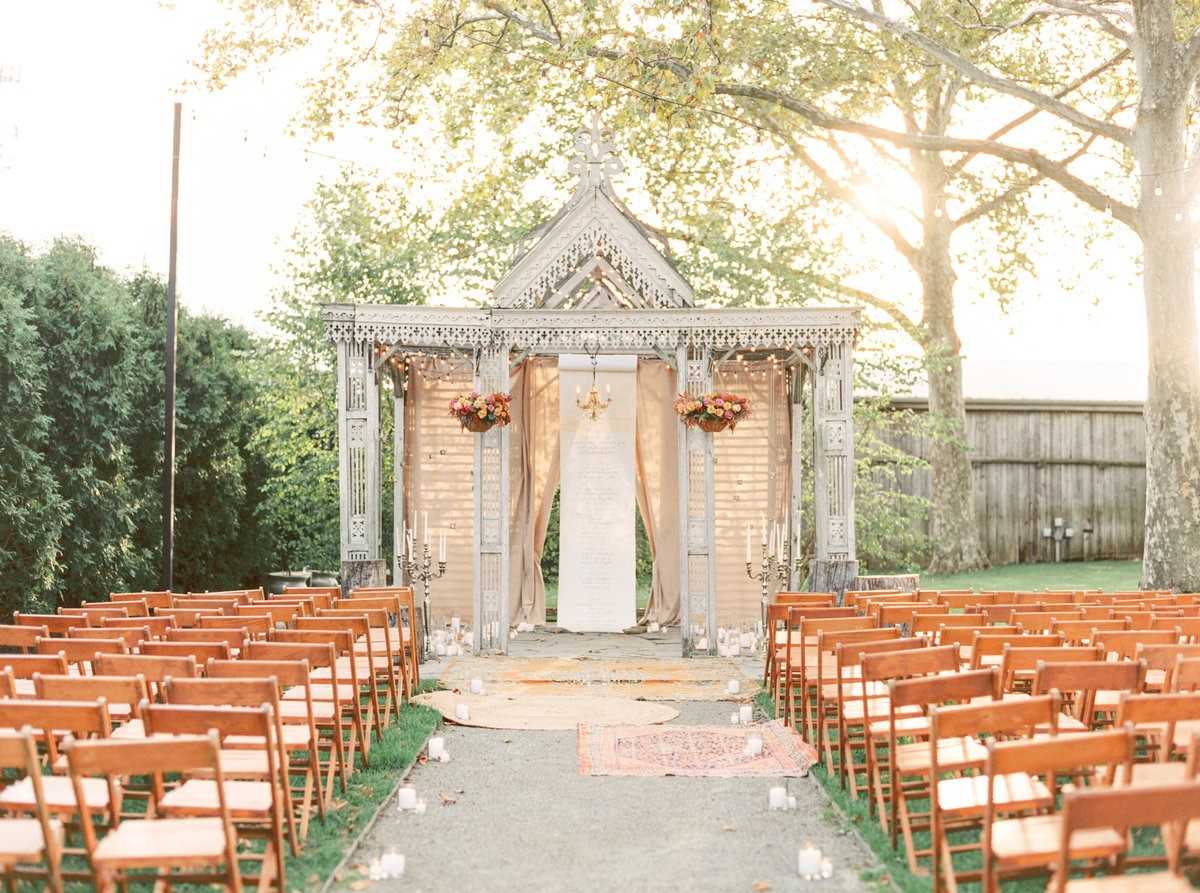 Photo Credit Terrain at Styer's
There are so many enchanting details at play at The Terrain at Styer's that would build a breathtaking celebration. On the Delaware county property you'll discover a restored antique greenhouse and barn, blossoming nurseries, an outdoor wedding temple, and a Metro photo booth, tucked inside of an old, refurbished Volkswagen van. There's even the historical Mushroom House that serves as a bridal suite. This venue is a great option for couples searching for a unique wedding venue that allows them to introduce as many natural materials as possible.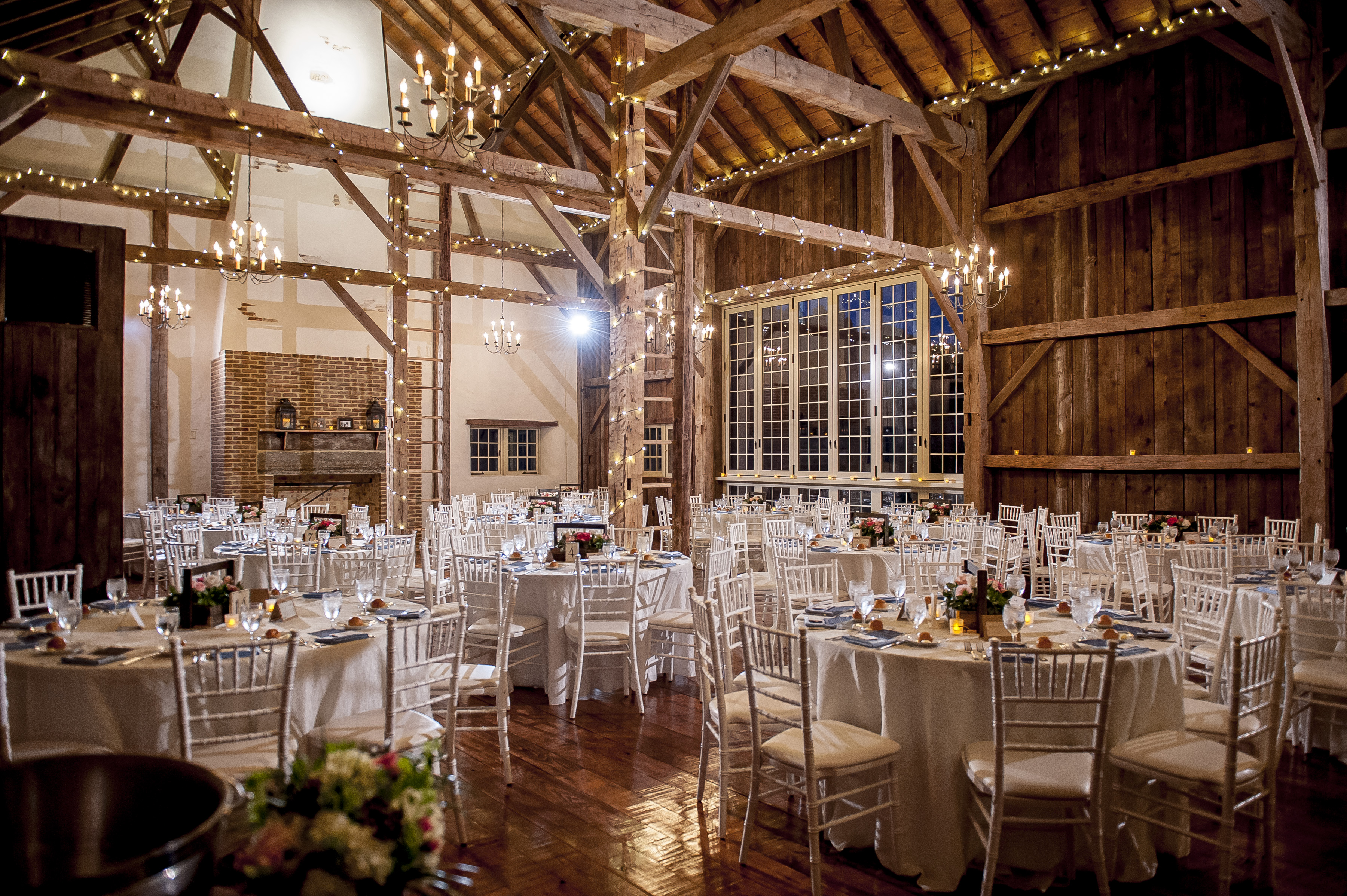 Photo Credit Lauren Fisher Photography
Running waterfalls, peaceful meadows, twinkle-lit gazebos, scenic country gardens, and towering trees: the Brandywine Manor House property is an impeccable place to host a wedding. Located in the heart of Chester County, the Manor House presents three different options for outdoor ceremony sites – the Lakeview, the Garden Terrace, and the Glen. For the after-party, the climate-controlled Manor Barn is an excellent choice, with its wood paneled walls and the welcoming brick fireplace. With the rustic Brandywine Manor House, you are certain to create lasting memories.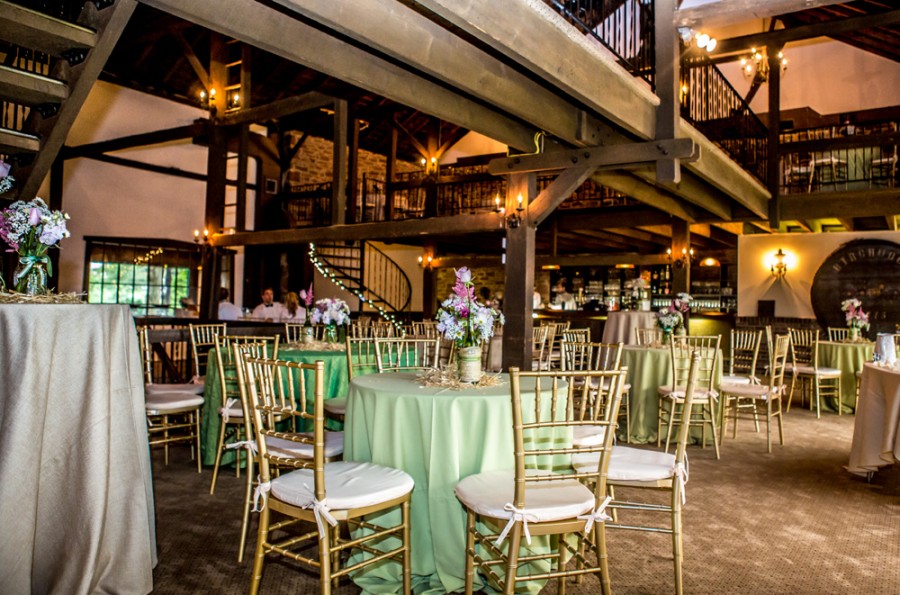 Photo Credit Bartlett Pair Photography
Plan an unforgettable party at The Barn on Bridge, a converted 1700's dairy barn stationed in Montgomery County. Remaining structures include the original wood beams and the exposed stone walls. There's also the catwalk that connects two loft areas to the main floor, which provides a great spot for photographs. New additions include a custom-built bar where mixologists pour, shake, and stir up tasty cocktails for your guests. There's plenty of space to celebrate, including upper and lower garden areas as well as the Carriage House Hospitality Suite.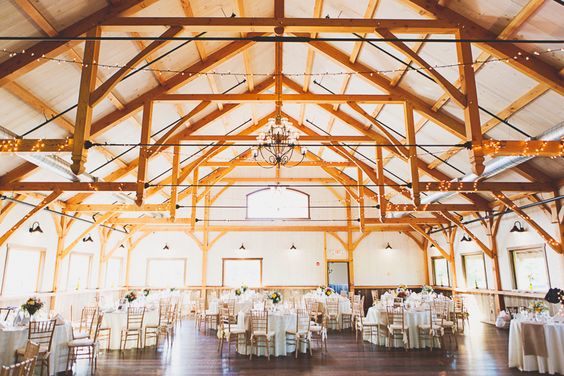 Photo Credit Rose Bank Winery
The vineyards at Rose Bank Winery supply a majestic wedding backdrop. Located in historic Bucks County, there is plenty of wide-open space at Rose Bank Winery. It doesn't hurt that there is also a pasture where sheep and goats graze (!) on the property. The beautiful two-story barn can host up to 100-150 guests, and the party can expand to an outdoor brick patio. And yes, you can view the farm animals from the barn. The winery building can accommodate larger parties of 300, but it still holds onto the same open, airy feeling.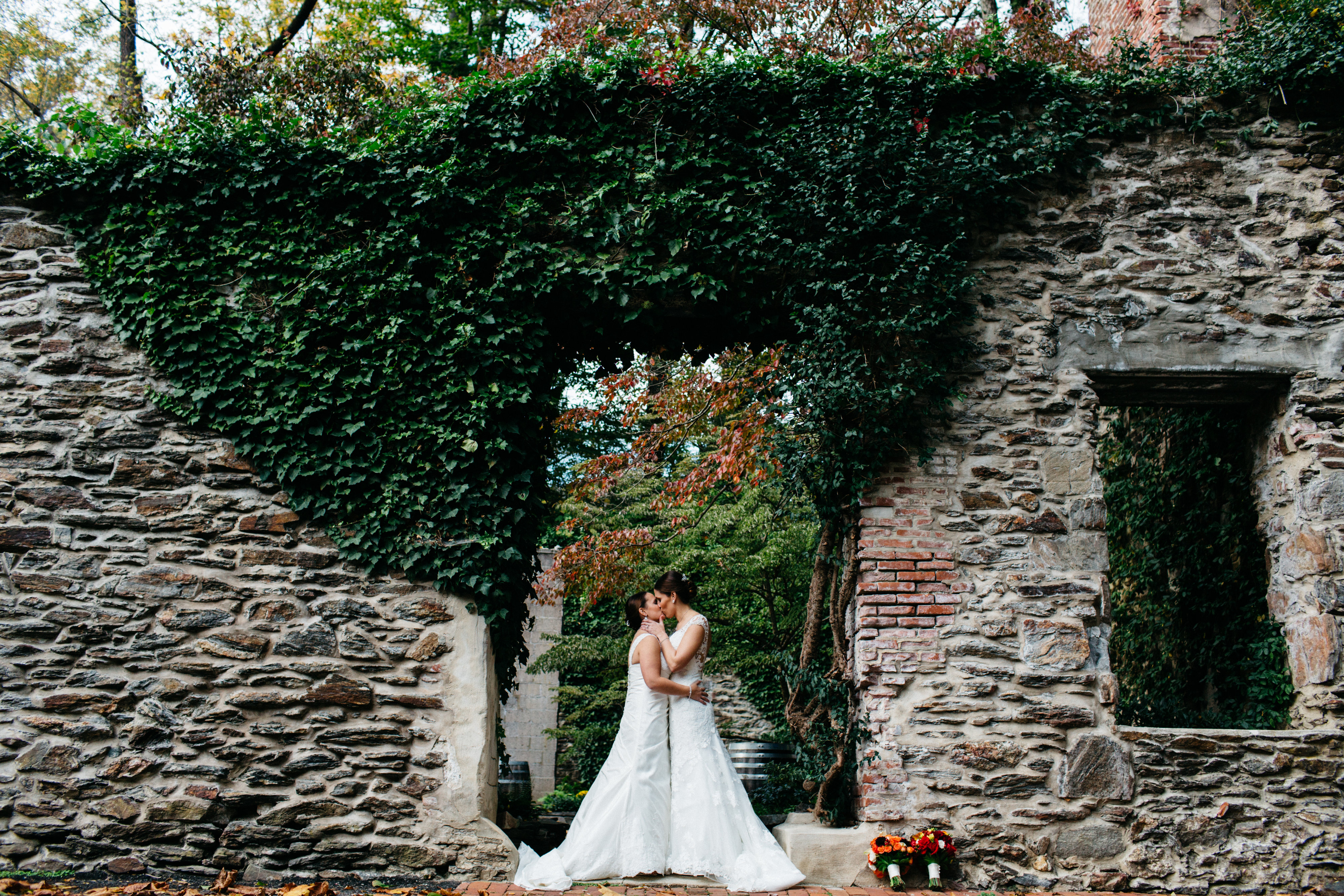 Photo Credit Old MIll
Old Mill sits on the banks of Ridley Creek in Delaware County, It also happens to be part of a 12-acre wildlife and bird sanctuary. The 1700's converted mill has impressive ivy-covered stone courtyards that make for great photo opportunities. In the spacious ballroom, there's cathedral ceilings and a working fireplace- a space that has the ability to be decorated simply and elegantly. Old Mill serves as an excellent choice for those hoping to host a romantic and rustic themed wedding.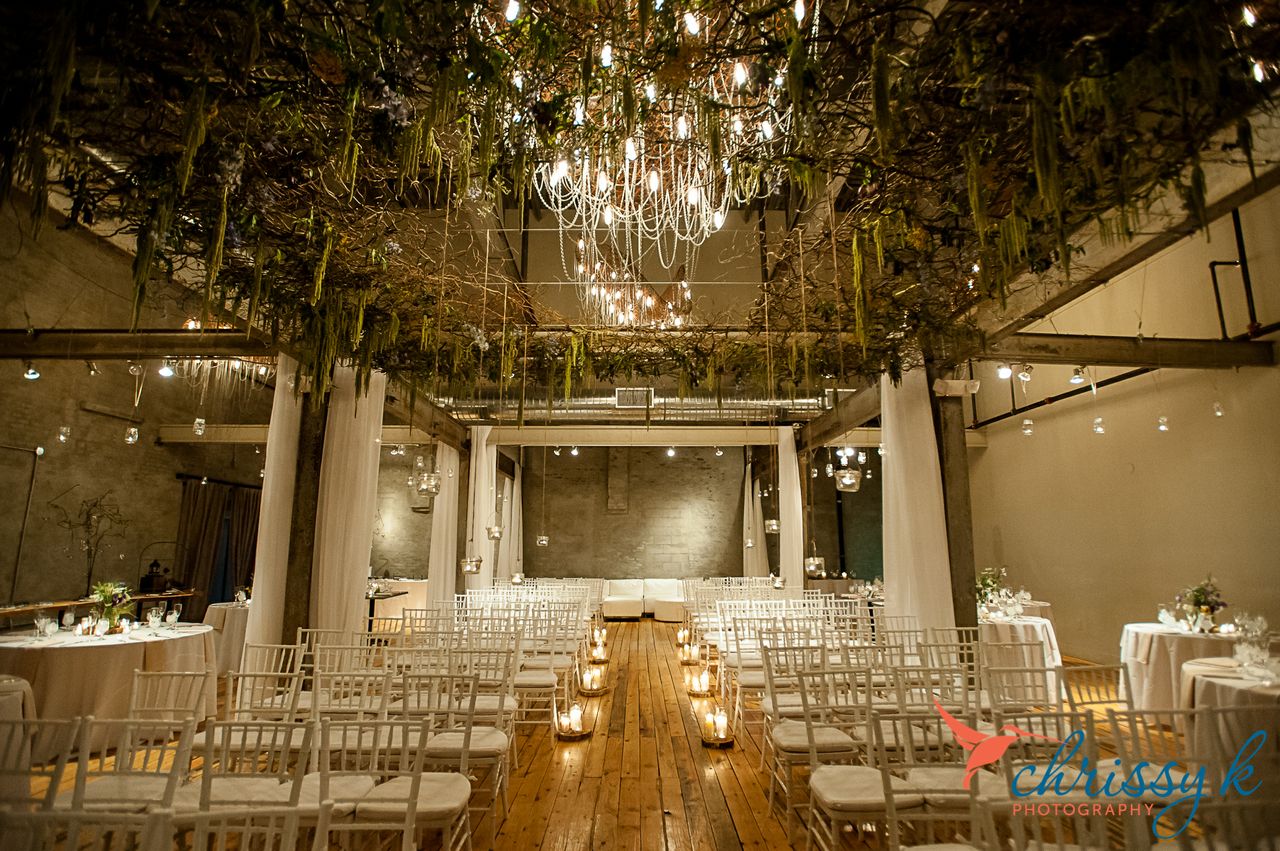 Photo Credit Chrissy K Photography
Once a former barrel factory in the South Kensington Art District, Front & Palmer is a venue with lots of personality. Featuring high ceilings with artistic chandeliers and neutral-colored wood floors, this is an impressive space. With 3,000 square feet of open loft space, there will be plenty of room for you and upwards of 200 guests. Front & Palmer is the perfect marriage between modern and rustic.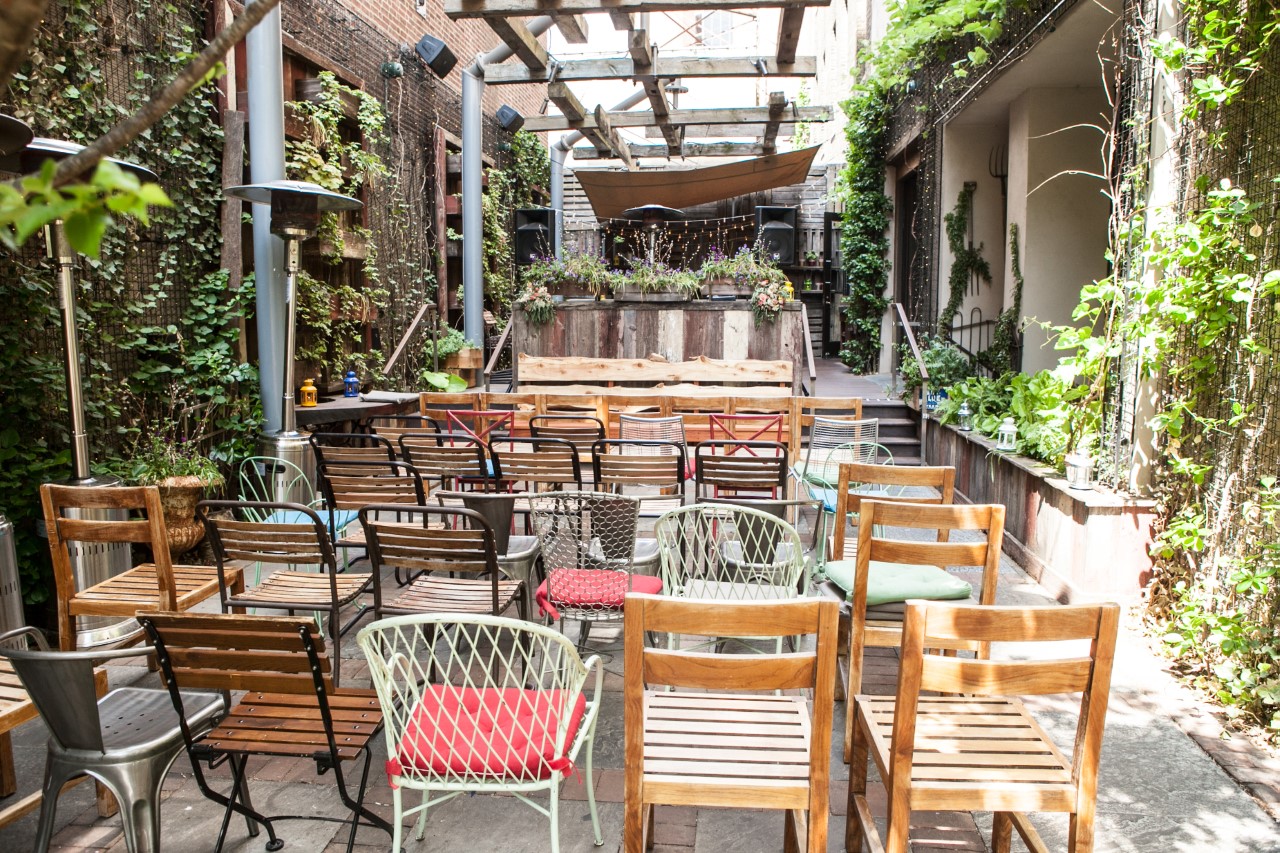 Photo Credit Talula's Garden
Talula's Garden is the perfect restaurant venue for those searching for an intimate, rustic feel within the city limits. The outdoor garden space can accommodate up to 100 guests, and features understated seating surrounded in a "one-of-a-kind leafy garden oasis." A farm-to-table menu optimizing fresh, local ingredients is a huge plus to this place. Talula's Garden is a great setting for your rustic Philadelphia wedding.
Still searching for the perfect Philadelphia event venue? Click here!
Searching for amazing Philadelphia wedding vendors? Click here!