Please join B&T Catering at Southampton from 6:30-9:30 p.m. Wednesday, Nov. 5 for an evening of Party Planning at The Second Annual Vendor Showcase.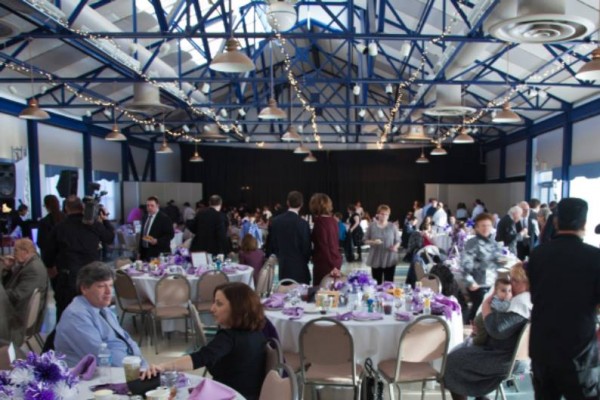 The event includes wine tasting compliments of Rose Bank Winery and menu selections from B&T Catering at Southampton, music by A Sharp Production, videography by Luria Visuals, and air brush make-up by The Hair Lounge.
In addition, shop for wedding and event invitations with Melissa Berk and Rebecca Coyle! Meet with Bucks County wedding and event vendors such as Lafayette Hill Studios Photography, McPics Photo Booth Rentals, Party Moms, and the Boys and Mens Store! Cake specialist Randi Tishler-Leese will be available to discuss your vision! See the latest hand-painted glassware by Judi Painted it and much more! For more information or to R.S.V.P., call B&T Catering at Southampton at 484.868.1633.