Just off of Belmont Plateau, a windy road brings you to a respite of land on historic mansion row in East Fairmount Park. It is dotted with beautiful stately structures from Belmont Mansion to Lemon Hill Mansion and the historic Fairmount houses of Mount Pleasant, Laurel Hill, and Smith Memorial Playhouse & Playground. The area is surrounded by rolling hills and remarkable cityscapes, especially at dusk and electrifying at night.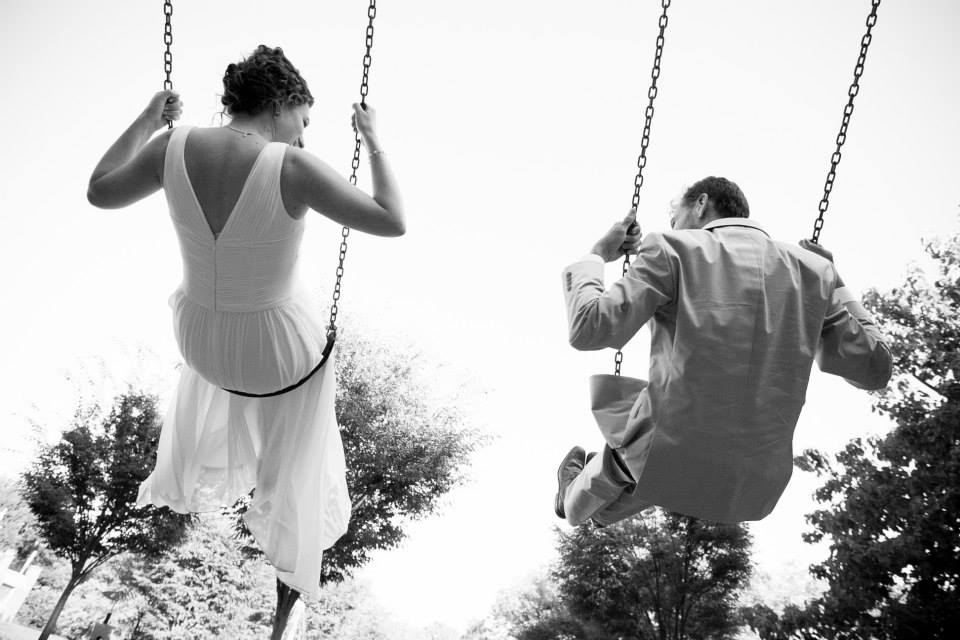 Photo credit: David Difuntorum Photography
However, one mansion stands out. Smith Memorial Playground & Playhouse, a striking yet unassuming three-story mansion features terraces and columned porches reminiscent of a bygone time.
It is unassuming because the mansion centers itself on serving the community. It was with awe that I found myself in front of this beautiful landmark last year as a participant in the ALS Hope Foundation's Out and Back Run 5K. The race begins and ends at Smith Memorial Playhouse.
The building is located on six and a half acres of playground, equivalent to the size of six football fields. Listed on the National Register of Historic Places, Smith Memorial Playhouse doubles as a wedding and event venue in Philadelphia.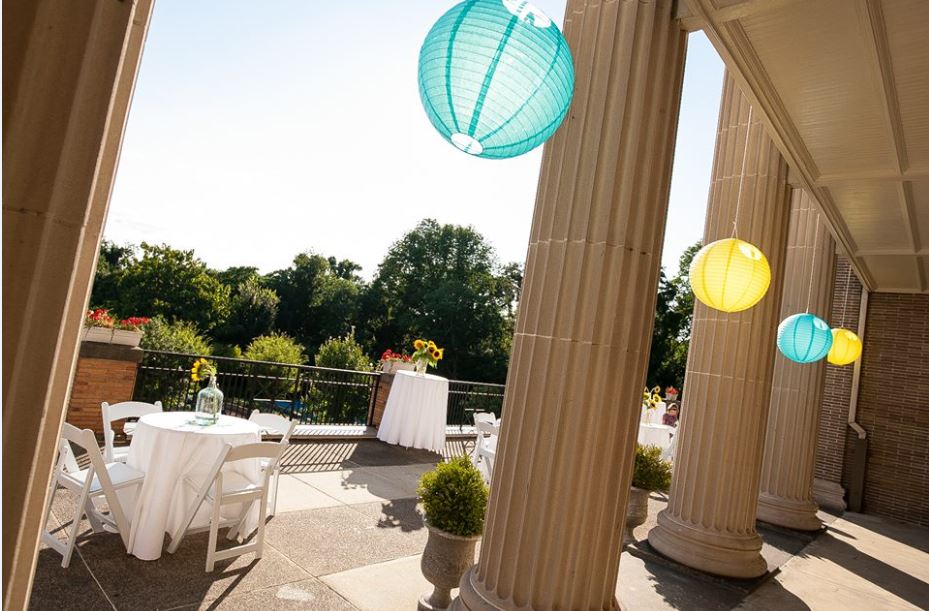 Photo credit: David Difuntorum Photography
Those renting the mansion for a wedding or event in Philadelphia are in for a rare treat. It is literally your playground for the day. Imagine an award-winning giant wooden slide—almost 40 feet long? A haven for children of all ages and a dream background for photographers.
Inside, guests will find a graceful staircase, large windows, and warm woodwork; elegant features that combine to make the ideal setting for hosting any Philadelphia wedding or event.