We, at Casual Candids, are often asked how to relax in front of a camera for engagement photos and weddings.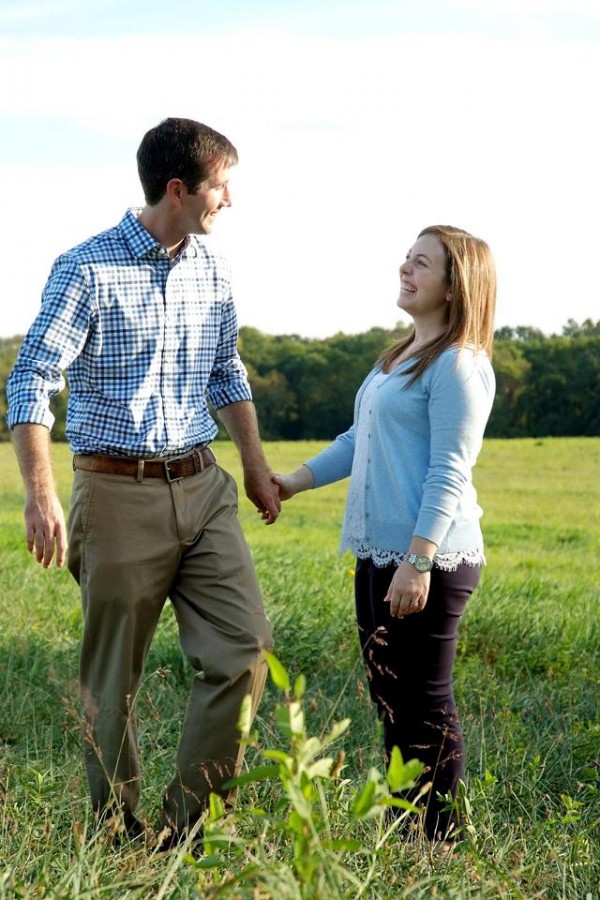 I find that some couples are more relaxed in front of the camera and others, less so. Sometimes, I can choose a spot to photograph, perhaps make some suggestions, but basically, just let those first kind of couples be themselves.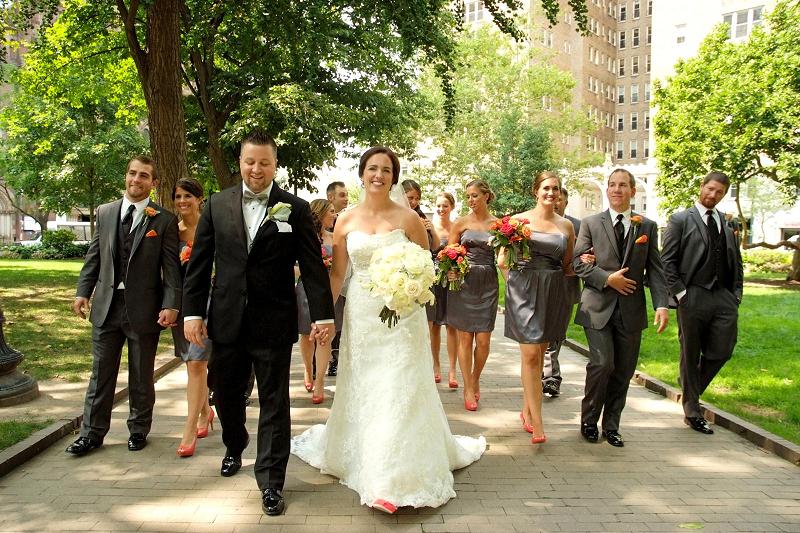 For the majority of couples that need a little direction, I try to create a light and fun atmosphere so that they will feel comfortable to be their natural selves. We have a good time even in our portrait sessions at Casual Candids.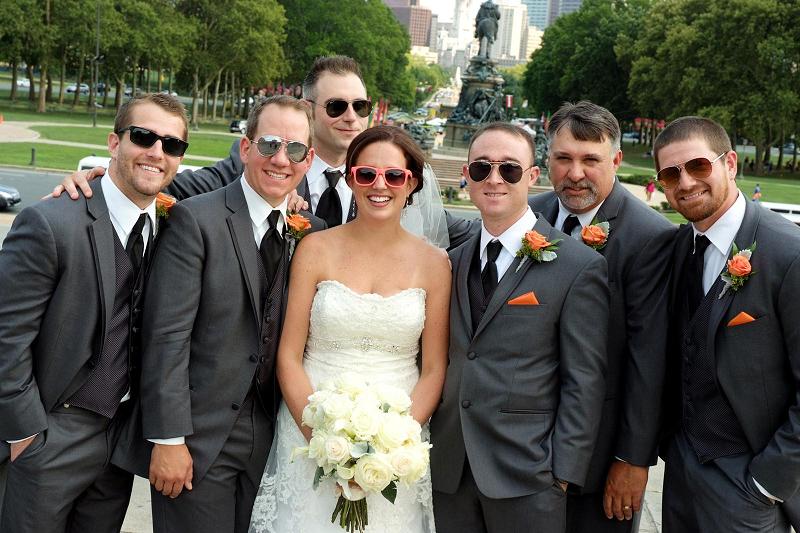 My philosophy is that wedding images should reflect the joy, beauty, reality, and fun of a Philadelphia area wedding day and sometimes even the teary moments. So, if I can be just as directive as my clients need but mostly unobtrusive, the day will unfold before my lenses. Then, the reality is captured with everyone still having a wonderful time.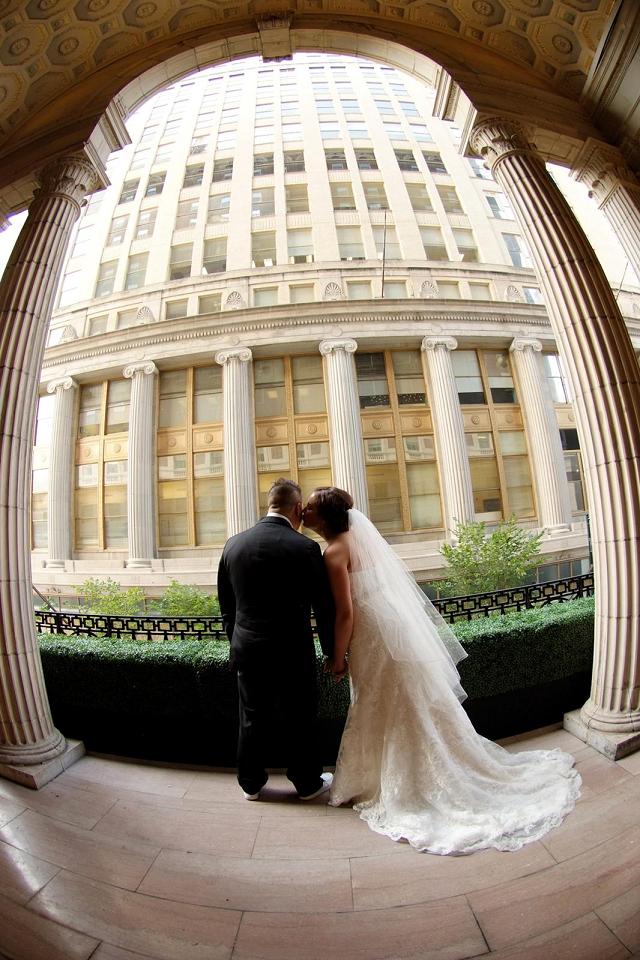 Our engagement sessions are spontaneous events. My clients choose their outfits and the location. I look around for good light and interesting backgrounds and then I let my imagination take over. My clients made their choices based on who they are and what they like, and I want the engagement images to reflect them. Then, on the wedding day, they know what to expect from me and I from them. We are more familiar with each other. Having said that, of course the wedding day is a different day, different outfits and locations, so a new challenge. But we already know each other, so that does help.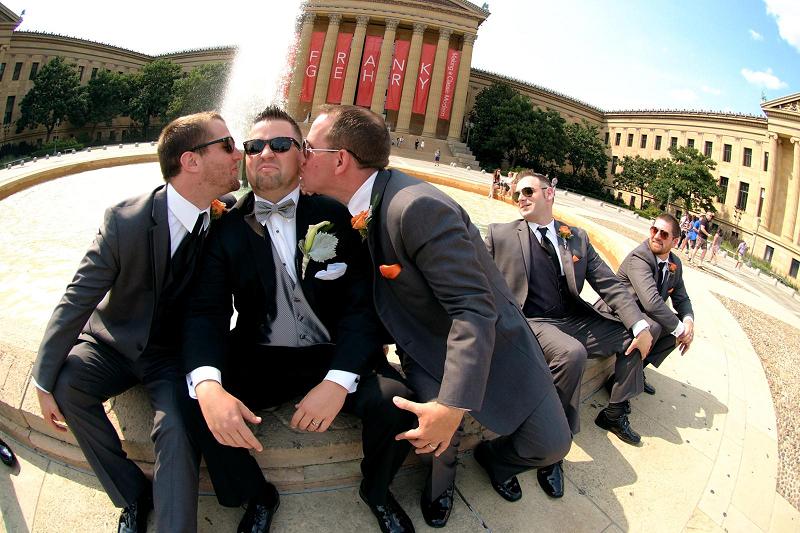 About poses: Oh Lord, I hate that word "pose." The whole essence of Casual Candids is spontaneity, even with our portraits. What I never want is for couples to look stale or like everyone else. I am excited the day of a wedding to make out-of-the-ordinary images for each of my clients, so posing isn't on the agenda.
Having said that, sometimes clients surprise me and come up with something I know they have practiced or seen, and sometimes I am unexpectedly delighted with the results. This is very much of a collaborative process, this portraiture, and different each time with each Philadelphia area wedding. This is what keeps me coming back to weddings on weekends, to find out what will happen!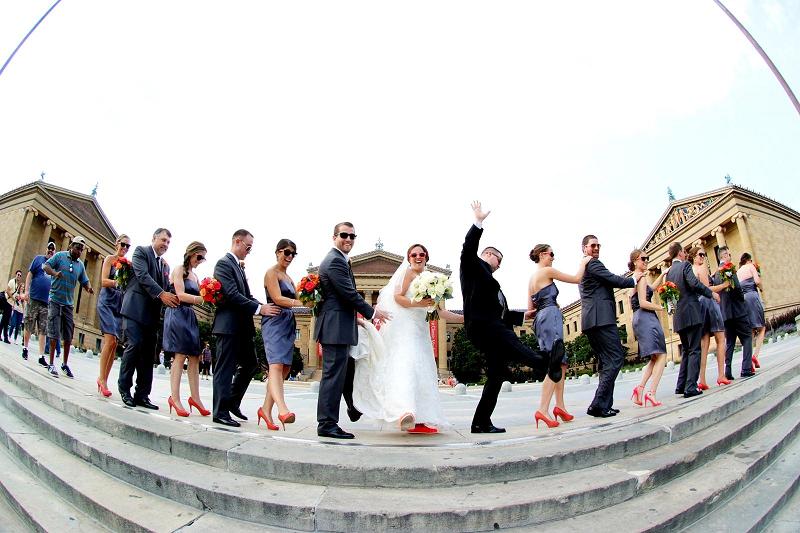 Finally, I've been asked what I suggest grooms and groomsmen do with their hands for wedding day photos. I often ask grooms and groomsmen to put their hands in their pants pockets or their arms around someone standing next to them. That effectively eliminates placing hands in front of their crotches which is too schoolboy for me and I believe unfortunate placement!