Fairmount Park Horticulture Center is truly a one of a kind wedding venue in Philadelphia.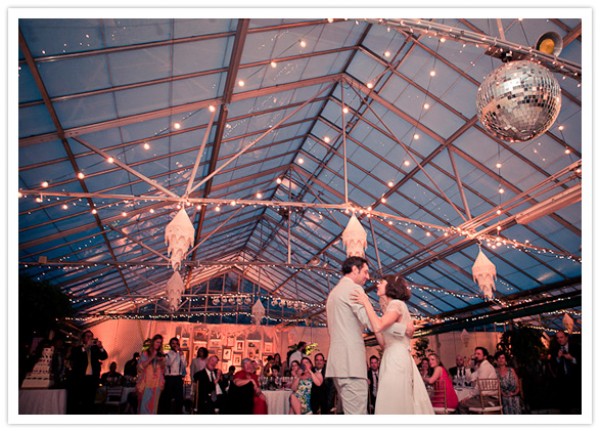 Photo credit: Gary Ashley
The sense of surprise and excitement that shows on guests' faces when they enter is so fun! No matter if they've been there before or not, seeing such an enchanting location beautifully lit and dressed up will always bring a smile to their faces.
An advantage that Fairmount Park Horticulture Center has is the perk of feeling as if you are outdoors even if you are within the greenhouse. We have so many couples who want that outdoor wedding, but with the unexpected Philadelphia weather, you just can't guarantee that. We have the luxury of offering couples a gorgeous garden space and keeping guests warm and dry if the weather doesn't cooperate.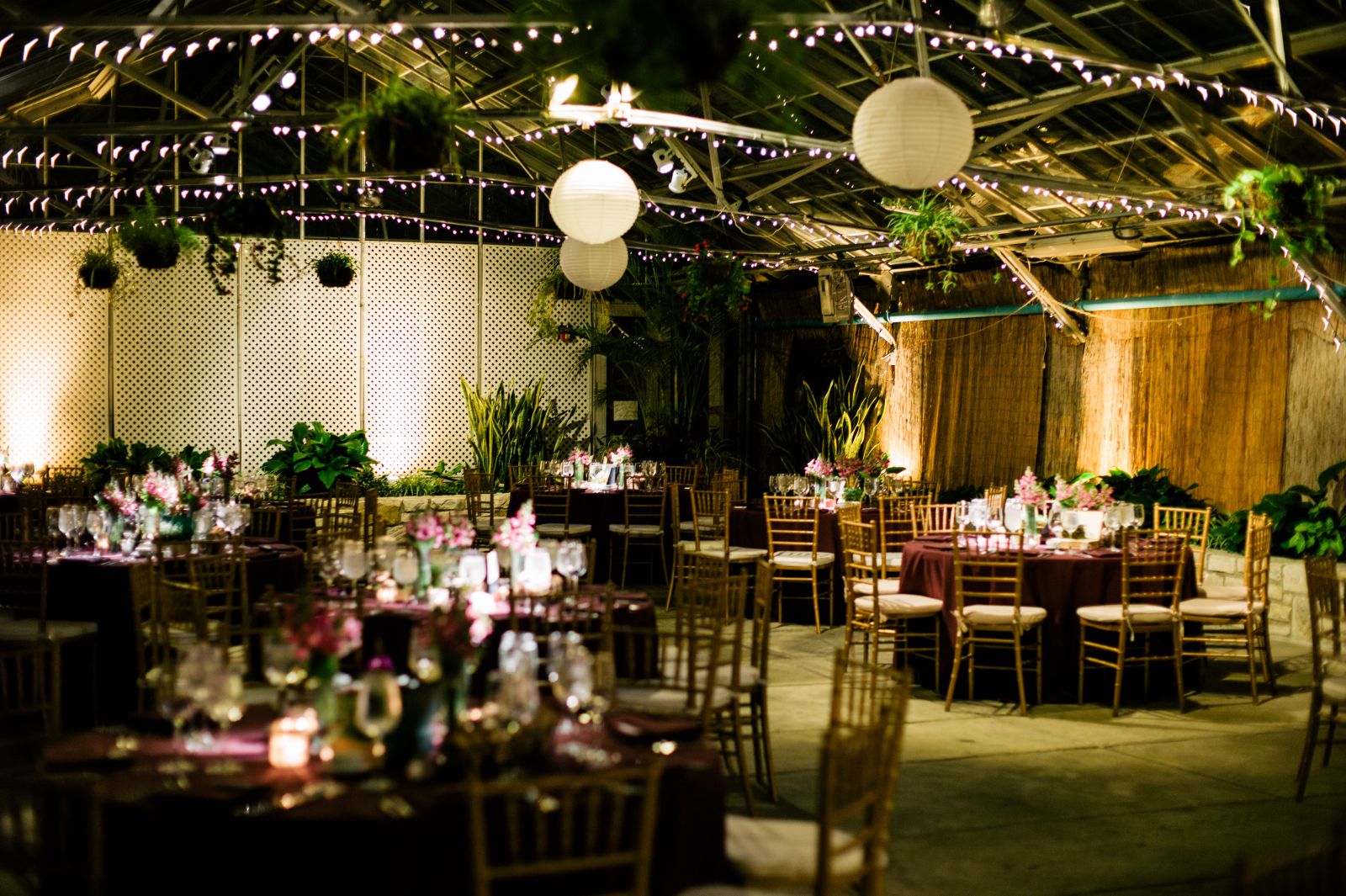 Photo credit: Michael Ash Imagery
In addition, service is such a huge part of what makes Stephen STARR Events so special. Having STARR as the exclusive caterer provides the security of knowing there will be delicious food and that the guests will feel well taken care of all night.
Winter weddings at the Horticulture Center are my favorite time of year because they feel so magical and special. You could have a blizzard outside, but no one will ever feel that when they are surrounded by all of the beautiful plant life. Combined with the beautiful white lights throughout; the space makes you feel like you are dancing under the stars.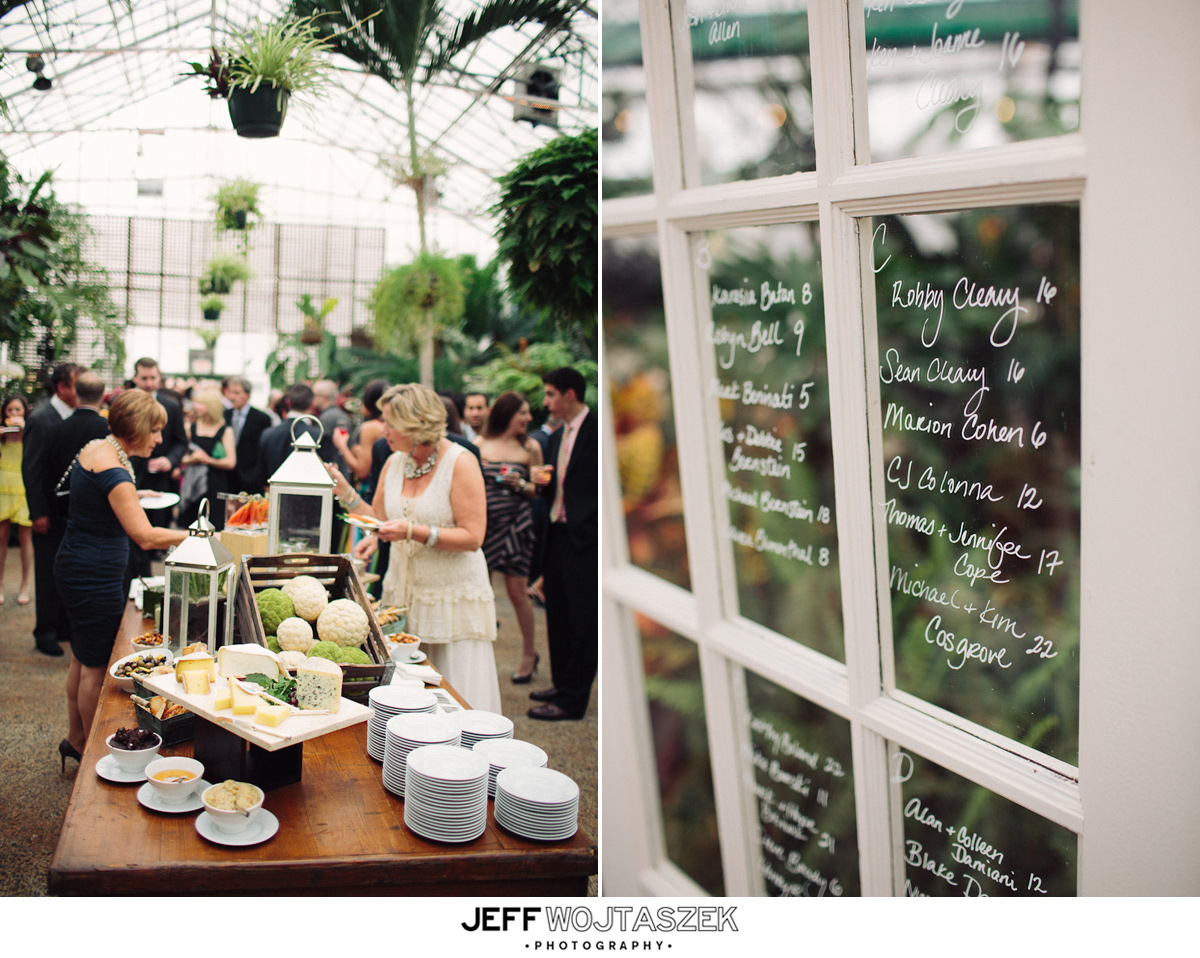 My favorite plants there are succulents. The entire succulent garden is just amazing! I just love these huge spiky species mixed in with the soft floral of the space. I think it really is a great example of the juxtaposition of feminine and masculine that makes this such a unique location.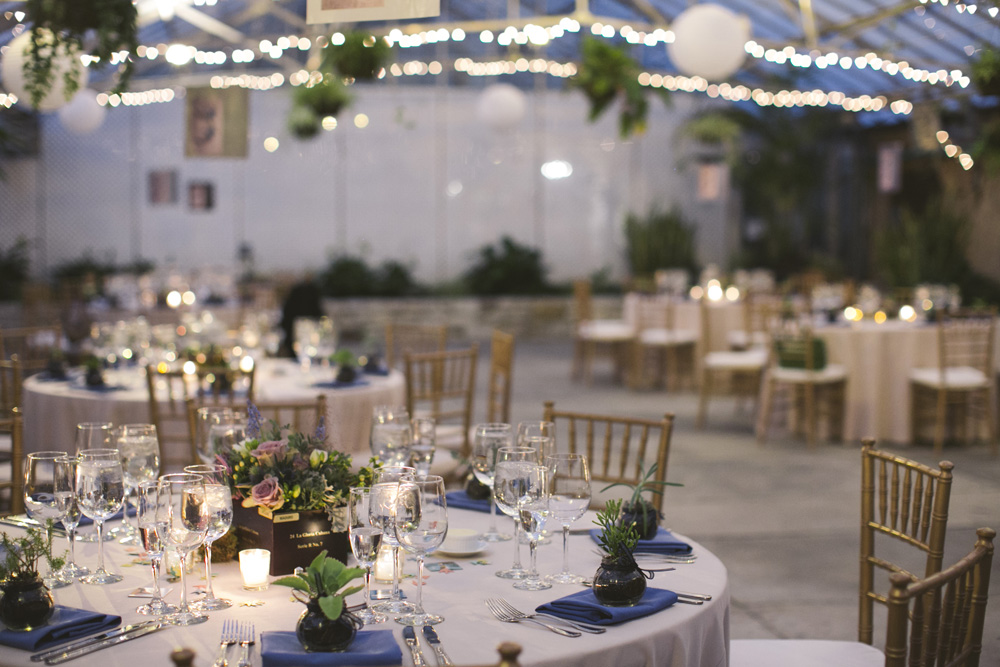 Photo credit: Love Me Do Photography