Trying on that dream wedding gown is an exciting part of planning your celebration. But how do you find one that accentuates your unique form and reflects your style? We turned to Wendy Ianieri, owner of Darianna Bridal & Tuxedo in Bucks County for expert tips. Here is what she had to say: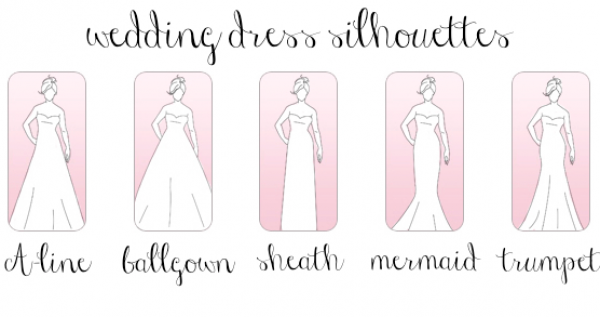 Every time I went to my hair stylist, I showed her a picture of what I wanted. After a few visits, she politely told me that all my pictures were of the same person and she could not make me look like Victoria Beckham. She could, however, give me a cut that would flatter my features and give me my own look.
It's the same thing with brides.
Once she has that ring, the focus turns to her dress.
A wedding dress is the most emotional and meaningful garment she will ever choose. This process is not to be taken lightly.
She is online for hours, endlessly looking at gorgeous models wearing perfectly fitted gowns, expertly styled in the garden, on the beach. Perhaps a waif on a horse...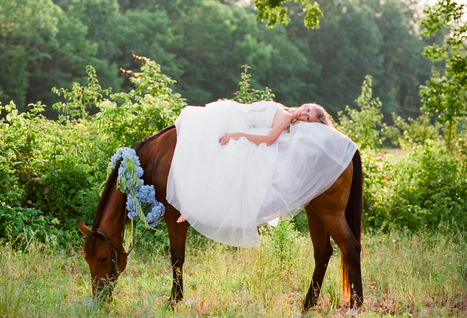 Photo credit: Southern Heritage Farm/Darianna Bridal & Tuxedo
She pins and repins, clicking over and over. Yes, she found it. This is definitely her style and she is ready to embark on her quest to find it.
She brings her entourage, ready to WOW them. She shows us her photos and we can tell that for all her excitement over the style she has chosen, this may not go as she expects.
She steps onto the platform, looks in the mirror and the smile fades. Instead of that YES moment, she is confused and upset. "Her" dress looks nothing like her pictures. This is when we get to leap into action.
As a consultant, a knowledge of body types and shapes is an absolute MUST to pull gowns that have elements of her chosen style but in gowns that will look beautiful on her, and work with her vision.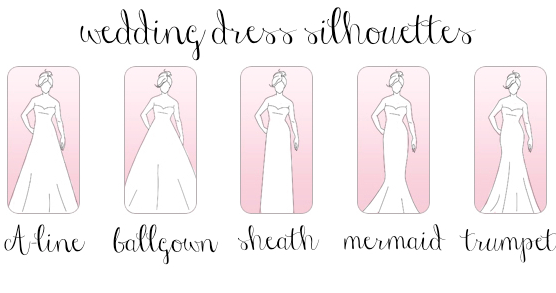 Photo credit: Darianna Bridal & Tuxedo
A bride tells us she can't wait to ballroom dance at her reception but shows pictures of a skin tight mermaid; or the one with a large bust in love with deep-cut strapless necklines.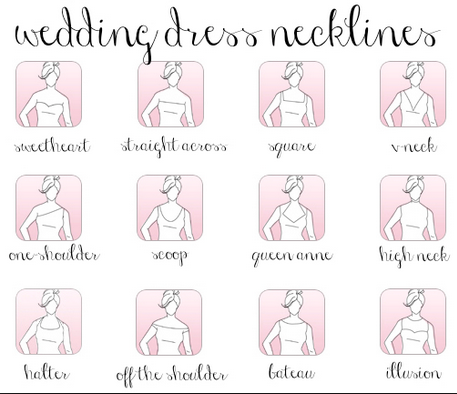 Photo credit: Southern Bride and Groom Magazine/Darianna Bridal & Tuxedo
Our job is to allow her to fall in love with her own look using elements of those gowns.
At the start of each appointment, the consultant and bride discuss the bride's ideas and vision, her personality, fiancee, and family. We even look at her Pinterest boards...
So when her perfect gown isn't perfect, we incorporate styles with some of the features of the dream dress. This moves her from the "but I want to look like that" mentality to the "Oh my gosh, look at me!" revelation. Seeing the transformation from utter dismay in the wrong style to excitement and happy tears in the right style is a joy.
Unless your gown is being custom made, here are a few rules of thumb:
* A-line cuts look good on every figure, as do ruched, tightly wrapped gowns.
* For larger-busted brides, consider straps with a scoop or halter neckline.
* Under 5' 3"? Avoid the mermaid, go for the ballgown if you want.
* Encore/older brides look classic and sophisticated in the sheath silhouette.
* Curvy brides look great in a fit and flare.
* Lean toward classic and away from trendy, your future self will thank you.

Photo credit: Southern Bride and Groom Magazine/Darianna Bridal & Tuxedo
The best feeling for us as bridal consultants is the bride's "moment". The moment she realizes she is standing in her wedding dress. The moment she wows herself. Being part of that never gets old.
And the picture of that waif on a horse? That's not you. I'm not Victoria Beckham either. BE YOU. Move that pic to the trash.
Profile:
Wendy Ianieri and husband, Franco Salerno, launched Darianna Bridal & Tuxedo in January, 2013. They grew the business to a much larger store with a grand opening in September 2015. The original location remains as Darianna Prom & Tuxedo.
Voted the Best of Bucks/Montgomery Counties Bridal Store for four years running, they also received Casablanca Bridal's 2016 Sapphire Award putting Darianna Bridal & Tuxedo in the top 5% of retailers nationwide, and are again recipients of Wedding Wire Couple's Choice award.
Proud to contribute to Partyspace, Wendy and Franco are also members of NACE and were recently featured speakers at the Central Bucks Chamber of Commerce. Darianna Bridal & Tuxedo is an active sponsor of the local schools and community fundraisers with national partners including Wish Upon A Wedding, Angel Gowns, and St. Jude's Children's Hospital.
241 Easton Road
Warrington, PA 18976
215-491-8500